Among the world's largest medtech companies, these 10 spent the largest portion of their budgets on research and development. So what have they produced?
Every year, Medical Design & Outsourcing pulls financial regulatory filings and reaches out to major, companies in some cases to create a list of the 100 largest medical device companies in the world, ranked by annual revenue for their medical device operations.
On top of ranking by annual revenue, we also look at R&D spending because companies that spend a large portion of their budgets on research are worth keeping an eye on. Such companies are making a bet that spending on research today will allow them to succeed over the long-term by creating important innovations.
Here are the 10 medical device companies that spent the largest portion of their budgets on research during their most recent fiscal years, along with the devices the R&D has helped create.
Next>>
Last Chance to Save for DeviceTalks Boston!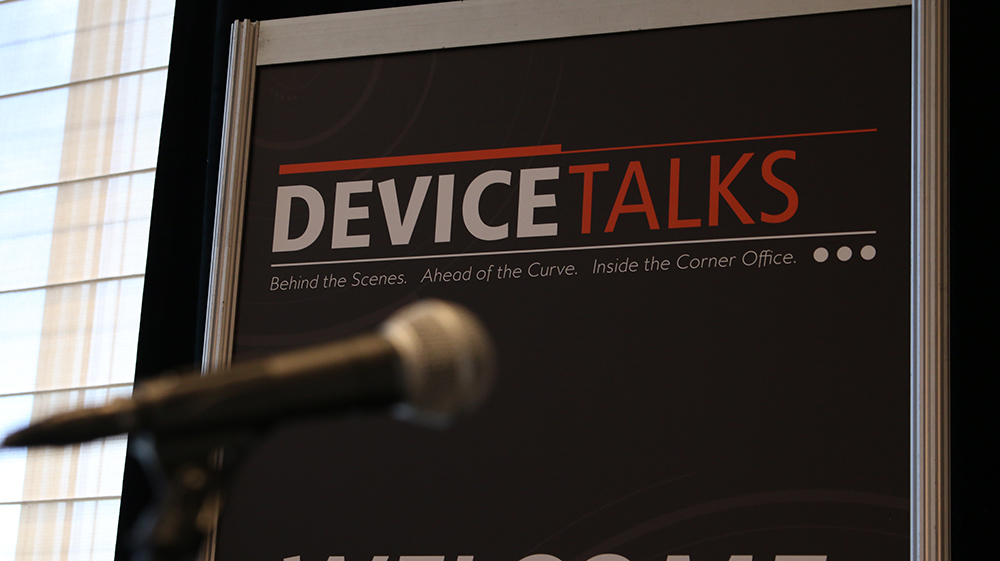 Early rates for DeviceTalks Boston end August 15th.

Don't miss the chance to save $100 and join top medtech innovators including leaders from Hologic, Google, Gray Matter, TransEnterix, NxStage Medical, Smith & Nephew, HeartFlow, Dynatronics, Johnson & Johnson, Allied Minds, and many more.

View Full Agenda

Register today to save. Use code LASTCALL to save an additional 10%.