So far, it's worked on monkeys. Now, scientists are eyeing a way to use a sperm-blocking gel on humans.
Called Vasalgel, the substance is made from a non-toxic hydrogel that's injected into the vas deferens — the part of the male reproductive system that sends sperm from the testicle to the urethra. The gel is a polymer made from 25 percent styrene-alt-maleic acid dissolved in dimethyl sulfoxide.
In a recent trial, scientists at the California National Primate Research Centre used the gel on 16 male rhesus macaques who were housed with females. After two years the scientists reported that "Treated males have had no conceptions."
Typically the pregnancy rate among the monkeys would have been 80 percent.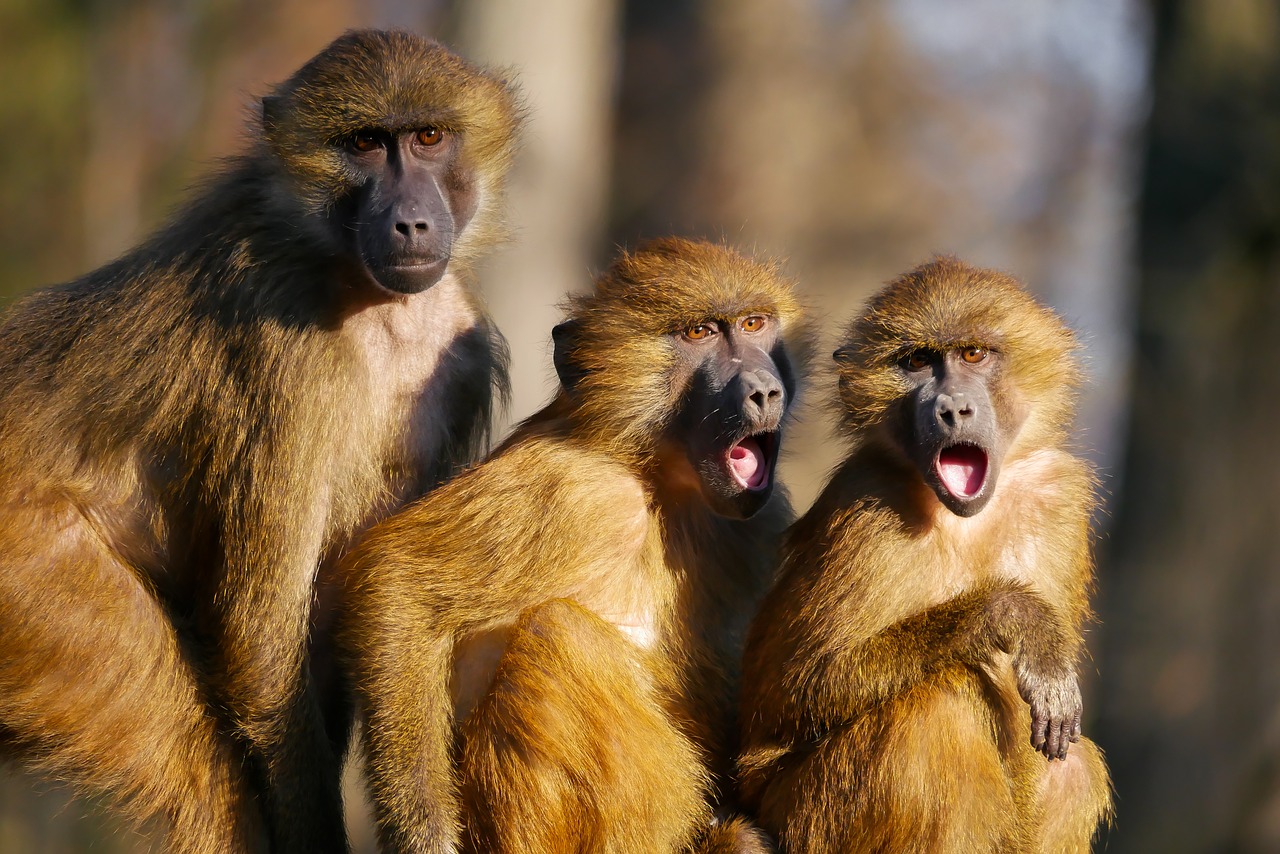 The scientists said there were no major side effects from the treatments and minimal complications.
Researchers are now eyeing an opportunity to try the gel on humans. A researcher with Parsemus Foundation, which created Vasalgel, told Chemistry World that they are hoping to obtain approval from the US Food and Drug Administration for clinical trials within the next year.
If successful, the gel could provide squeamish patients with a non-surgical alternative for long-term birth control. It might also be a better option for patients who could potentially change their minds about family planning. Although vasectomies are typically reversible, the operation can be difficult and still impact the patient's fertility rate. In a separate experiment on rabbits, scientists found they were able to completely flush Vasalgel out of the body's system with a sodium bicarbonate solution.