A coalition of 17 major healthcare organizations has developed, announcing their intent to combat preauthorization requirements that they say are impeding patient care.
Including heavy hitters like the American Medical Association (AMA), the American Hospital Association (AHA), and the American Academy of Family Physicians (AAFP), the coalition is taking aim at what they term as "unreasonable hurdles for patients seeking care."
In making the announcement, the coalition specifically cited a recent AMA survey that found three-quarters of physicians termed current prior authorization requirements as "high" or "extremely high." Additionally, over one-third of the surveyed physicians note they've found it necessary to identify staff members to work on prior authorization as their sole job function.
"The coalition, which represents hospitals, medical groups, patients, pharmacists, and physicians, says that requiring pre-approval by insurers before patients can get certain drugs or treatments can delay or interrupt medical services, divert significant resources from patient care, and complicate medical decisions," the group's introductory statement explains.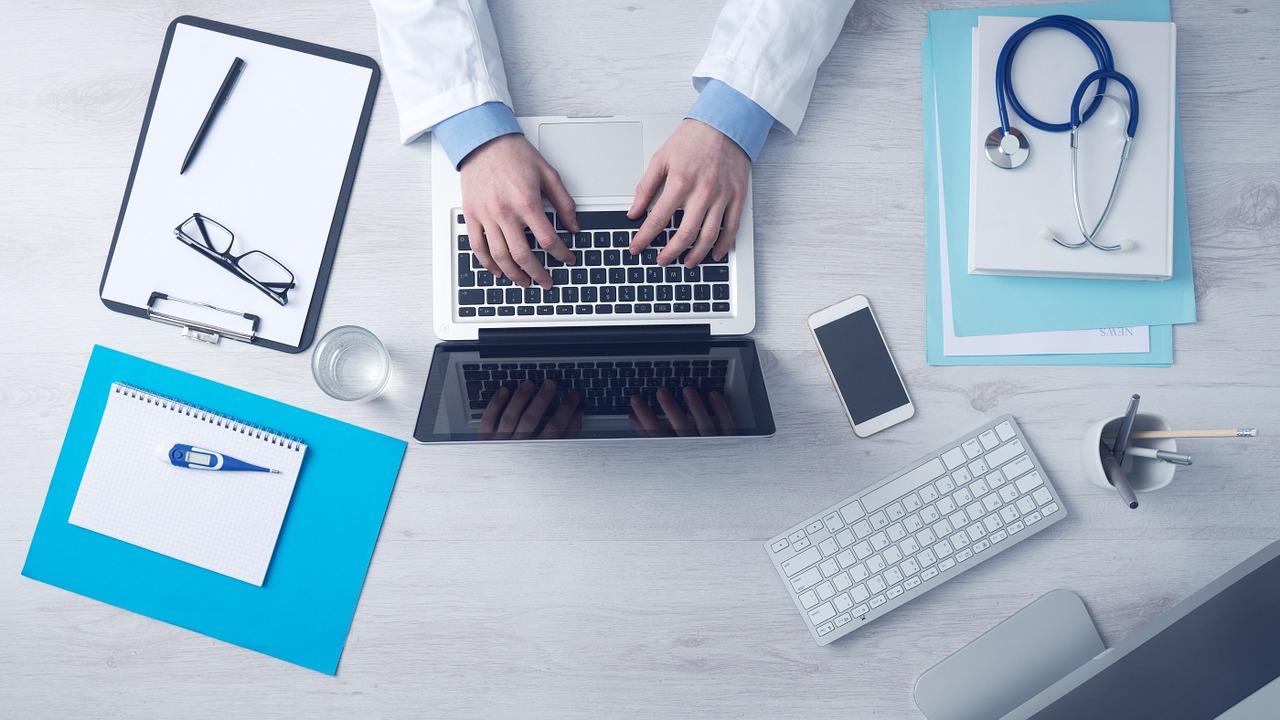 To guide the desired modifications of existing prior authorization practices, the coalition issued a set of 21 principles organized under the following headings: Clinical Validity, Continuity of Care, Transparency and Fairness, Timely Access and Administrative Efficiency, and Alternative and Exemptions.
"Strict or bureaucratic oversight programs for drug or medical treatments have delayed access to necessary care, wasted limited healthcare resources, and antagonized patients and physicians alike," AMA President Andrew W. Gurman, MD, said in a statement. "The AMA joins the other coalition organizations in urging health insurers and others to apply the reform principles and streamline requirements, lengthy assessments and inconsistent rules in current prior authorization programs."
Insurers have shown some willingness to relax preauthorization requirements when faced with outside governmental pressure, as with Anthem's recent decision to eliminate the added steps for physicians prescribing drugs meant to combat opioid abuse. Still, it remains to be seen how the health insurance industry will respond to the overtures of organizations that don't have regulatory tools at their immediate disposal.
Joining the AMA, AHA, and AAFP in the coalition are the: American Academy of Child and Adolescent Psychiatry, American Academy of Dermatology, American College of Cardiology, American College of Rheumatology, American Pharmacists Association, American Society of Clinical Oncology, Arthritis Foundation, Colorado Medical Society, Medical Group Management Association, Medical Society of the State of New York, Minnesota Medical Association, North Carolina Medical Society, Ohio State Medical Association, and Washington State Medical Association.