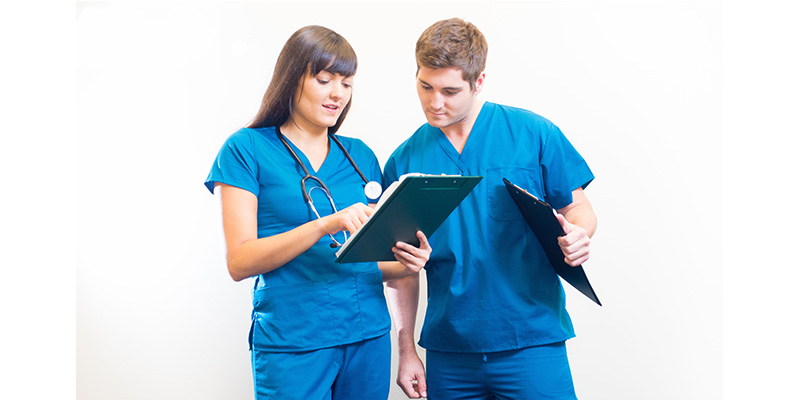 LifeThreads' Antimicrobial Apparel  was awarded the third place Apparel award in Surgical Products' annual Excellence in Surgical Products Awards. To learn more about the product, Surgical Products connected with the experts at LifeThreads.
They shared: LifeThreads produces the only medical apparel using an EPA-registered, zinc-based additive to provide safe antimicrobial and antifungal protection. The antimicrobial technology inhibits the growth of harmful bacteria on the surface of the scrubs – by up to 99.99 percent – potentially limiting the transmission of dangerous pathogens to patients with already compromised immune systems.
When used in conjunction with other best practices in infection control, the antimicrobial technology provides an additional layer of protection against cross-contamination and exposure to harmful bacteria that cause healthcare acquired infections.
In addition to the antimicrobial protection, LifeThreads' scrubs feature a fluid-barrier technology which keeps the uniforms dry and protected from blood and other potentially dangerous fluids that surgical teams are exposed to every day. LifeThreads scrubs offer healthcare professionals a uniform option that is comfortable, durable, easy-to-clean and cost-effective compared to others on the market.
This award was featured in the November/ December 2015 issue of Surgical Products. To see the complete issue, click HERE.