To expand access to the information and research that accompany infection prevention industry products and services, the Association for Professionals in Infection Control and Epidemiology (APIC) has launched Industry Perspectives, a new online platform for infection preventionists (IPs) and other healthcare professionals.
Industry Perspectives is intended to expand healthcare professionals' and IPs' clinical knowledge related to infection prevention product usage, the science supporting a specific methodology, and best practices to keep patients safe. The mobile-friendly web platform features information in a variety of formats including white papers, background articles, reports, research papers, case studies, product guides, PowerPoint presentations, videos, podcasts, and educational session proceedings.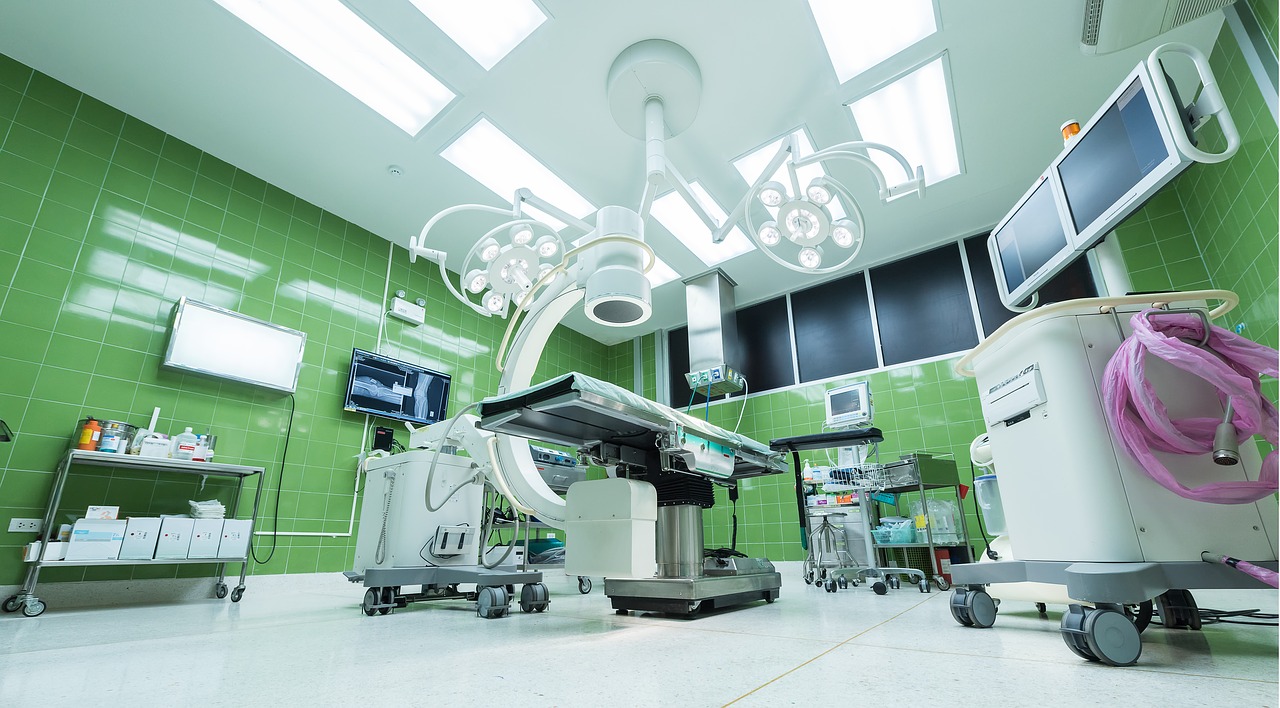 "We are pleased to partner with our industry colleagues to offer this new resource to expand the knowledge base and competencies of infection preventionists," says APIC Chief Executive Officer Katrina Crist, MBA, CAE. "Geared to the needs of busy healthcare professionals, Industry Perspectives provides easy access to evidence-based information related to infection prevention products and services to facilitate better understanding and evaluation of innovations in patient safety."
Content provided by industry undergoes review by APIC subject matter experts and is clearly identified as coming from healthcare companies. Topic areas include environmental infection; hand hygiene; patient pre-operative preparation; care settings; decontamination, disinfection, and sterilization; healthcare-associated infection types and pathogens; and health information technology.