As the mounting Zika outbreak is prompting responses that range from Medicaid coverage for insect repellent to genetically engineered mosquitoes, the FDA is stressing the ongoing efforts to prevent the nation's blood supply from being compromised.
In a blog post co-authored by Peter Marks, M.D., Ph.D., Director of FDA's Center for Biologics Evaluation and Research, and Luciana Borio, M.D., the FDA's Acting Chief Scientist, the agency asserts, "One of FDA's top priorities is to help assure that the blood supply is safe….This mission is accomplished through close collaboration with other government agencies, such as the Centers for Disease Control and Prevention, and non-governmental partners, such as blood collection establishments and screening test developers."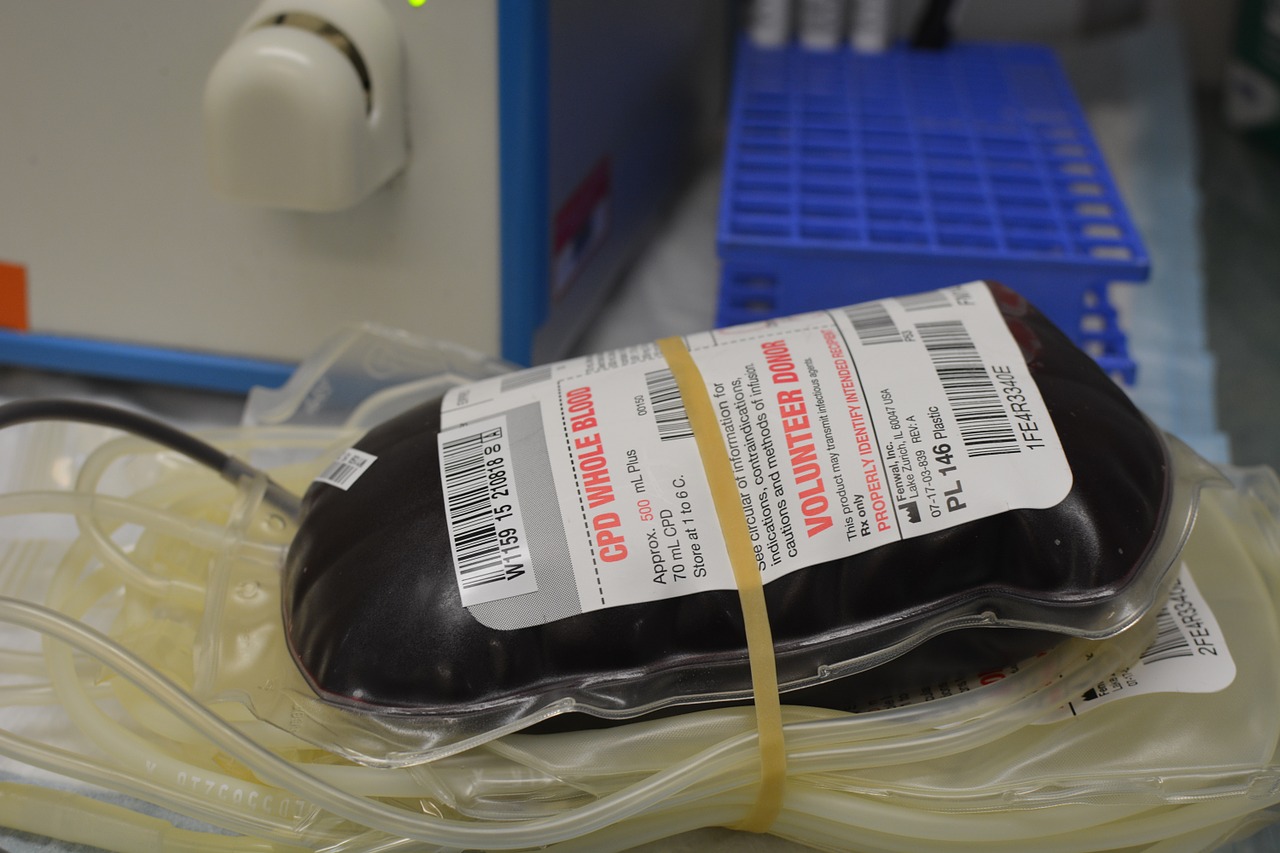 Besides calling attention to recommendations the FDA issued in February of this year, when concerns about Zika were first stirring, the blog post notes specific collaborative efforts undertaken by the agency to fast-track new screening tests and evaluation protocols. The authors suggest the original recommendations may soon require modification, in part due to "the rapid spread of the outbreak."
The dispatch comes as the spread of the virus has become a hot political topic, with both parties actively blaming the other for Congress's recent inability to pass legislation intended to fund the fight against the disease before leaving the nation's capital for an extended summer recess. As elected officials dicker in the press, the calls to suspend that recess to hammer out a solution are growing in number.