Aurora Health Care, based in Wisconsin, has agreed to shell out $12 million to settle a whistleblower complaint that the organization violated anti-kickback laws, the Milwaukee Journal Sentinel reports.
Although details of the case remains officially undisclosed and under seal, it evidently stems from Aurora Health Care's 2008 acquisition of Comprehensive Cardiovascular Care Group. The Milwaukee-based cardiology group employed approximately 40 physicians at the time. It seems some of the standing financial agreements with cardiologists in the practice ran afoul of the federal Stark Law, prohibiting contracts notably in excess of fair market value.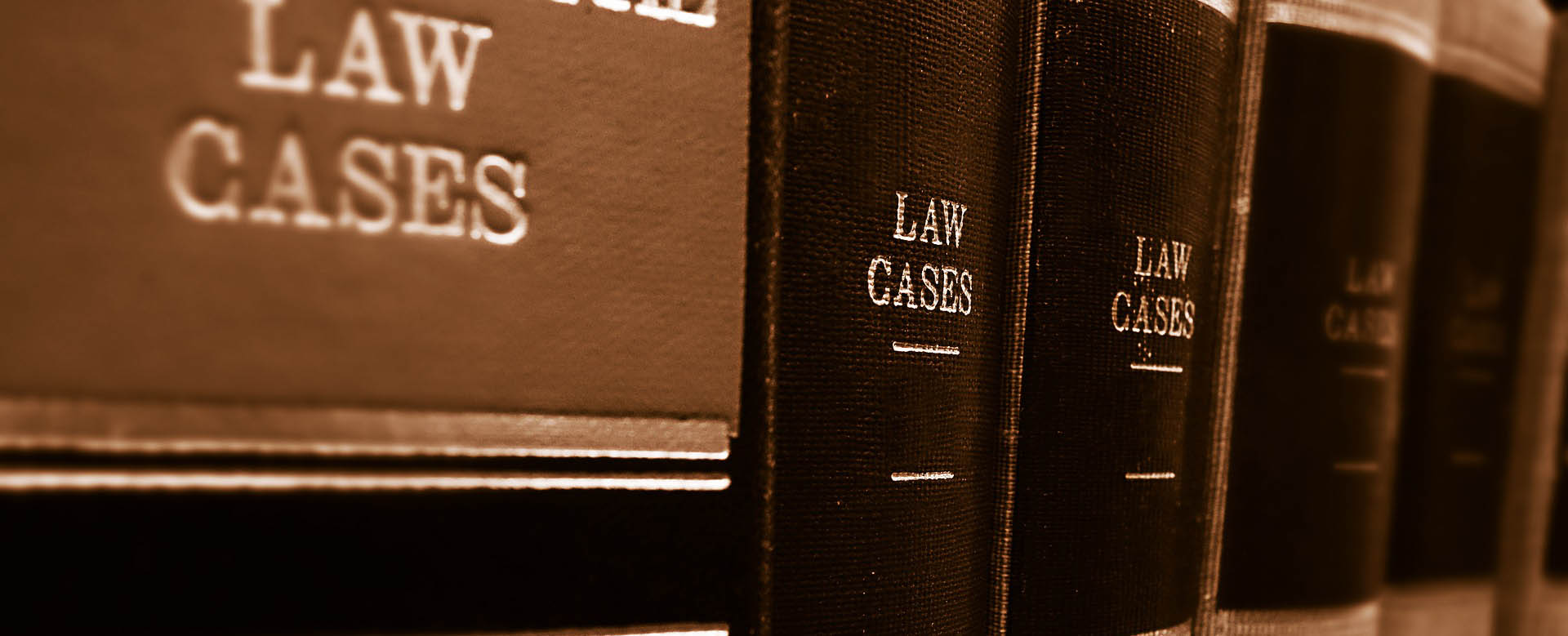 "This case is related to a technical requirement involving a compensation arrangement designed a decade ago," Aurora Health Care offered in a statement about the settlement. "We have robust policies and protocols in place to ensure compliance, and we hold ourselves to the highest standards."
Area cardiologists Robert Ninneman, MD, and Lisa Baratta, MD, filed the original whistleblower claim and are slated to share roughly $1.5 million of the settlement. Their legal fees will also be covered.