By Ronald Boumans, Emergo Group
On 29 March 2017, the United Kingdom's ambassador to the European Union delivered a formal letter invoking Article 50 of the Treaty of the EU to the President of the European Council. This means the UK will leave the European Union in two years at the latest. The date of leaving has not been formally set, but the date of 29 March 2019 if often mentioned as "B-Day." This process of leaving will require complex negotiations on many issues. The British Government published a whitepaper on Brexit, setting out the challenges ahead.
Get the full story here at the Emergo Group's blog.
The opinions expressed in this blog post are the author's only and do not necessarily reflect those of MedicalDesignandOutsourcing.com or its employees.
Last Chance to Save for DeviceTalks Boston!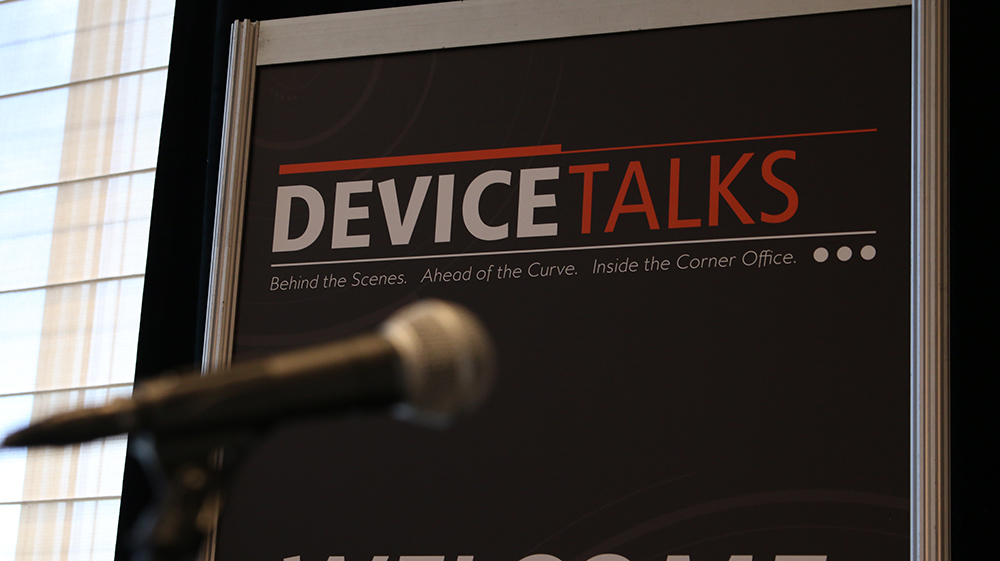 Early rates for DeviceTalks Boston end August 15th.

Don't miss the chance to save $100 and join top medtech innovators including leaders from Hologic, Google, Gray Matter, TransEnterix, NxStage Medical, Smith & Nephew, HeartFlow, Dynatronics, Johnson & Johnson, Allied Minds, and many more.

View Full Agenda

Register today to save. Use code LASTCALL to save an additional 10%.