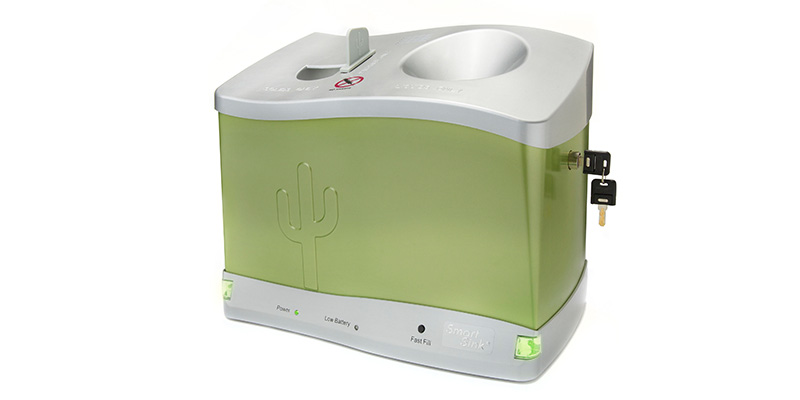 Cactus Smart Sink was awarded the third place Safety award in Surgical Products' annual Excellence in Surgical Products Awards. To learn more about the product, Surgical Products connected with the experts at Cactus.
They shared: The Cactus® Smart Sink® is designed to safely and easily dispose of pharmaceutical waste that would otherwise be discarded in red sharps containers, waste bins, toilets, or sinks. It helps bring your medical facility into compliance by preventing improper disposal while simplifying the pharmaceutical waste process. It renders remaining portions of partially administered controlled substances unrecoverable, non-retrievable and unusable so the discarded pharmaceutical waste does not end up in the wrong hands or impact the environment. By providing a much-need secured solution to DEA controlled substance waste the Smart Sink® system completes your hospital's waste management process while reducing opportunities for drug diversion. 
This award was featured in the November/ December 2015 issue of Surgical Products. To see the complete issue, click HERE.