As the cover of our print publication proclaims, Surgical Products is devoted to providing "News, insight, and innovations for the healthcare professionals." Nothing is changing with that commitment, but it's going to look a little different in the future.
To better serve our readership, we want to provide more comprehensive, in-depth coverage of the medical device industry. With that goal firmly in mind, Surgical Products is integrating with sister publication Medical Design Technology.
The combination of these brands allows the audience of Surgical Products to get an earlier glimpse at the innovations to come. Under the Medical Design Technology banner, readers will be taken through the development of products, from earliest conception to the trial process needed for regulatory approval to the introduction into healthcare spaces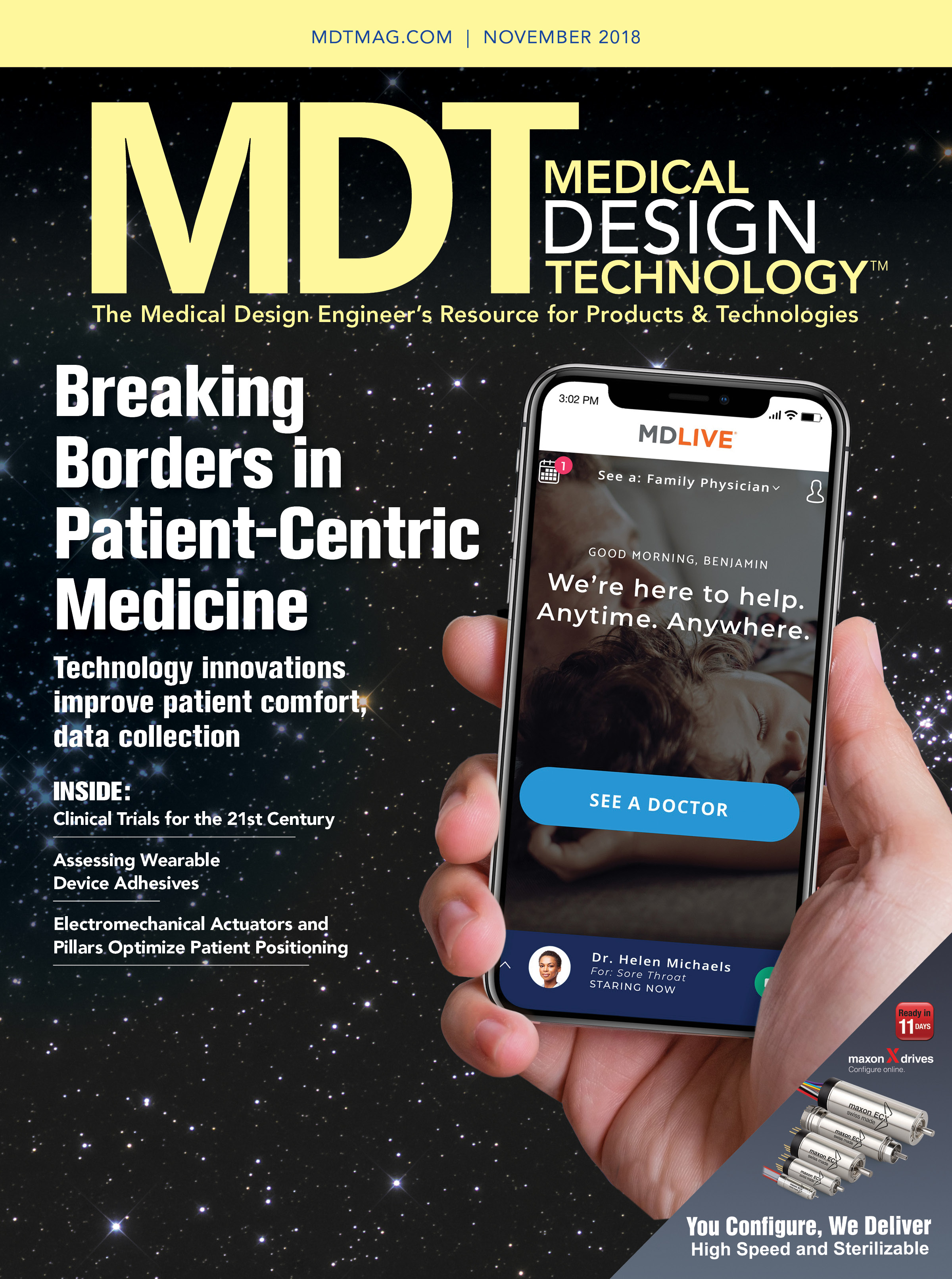 In 2019, as the brands converge, each digital edition will center on a core topic including — but not limited to — implantables, x-ray and body imaging, surgical and diagnostic medicine, and patient and recovery tools. In-depth research and reporting will be conducted for each issue's main theme, compiled by our in-house research and editorial teams.
In addition to our digital edition, Medical Design Technology, incorporating Surgical Products, will offer a daily e-newsletter with a continued focus on technology and trends for the communities as well a varied array of products, including surgical tools and equipment, as well as all of the components, materials, and subsystems used in medical devices.
It's the end of an era for Surgical Products, but it's also an exciting new beginning. To continue to subscribe, visit https://subscribe.mdtmag.com. See you next year!