Hospitals and healthcare systems are pressed into a constant battle to control costs. The confining adjustments being made to payment models necessitate finding efficiencies in actual processes rather than edging charges up. A new study suggests that one of the most effective ways to reign in expenditures entails providing surgeons with a precise measure of what they're spending each time they step into an OR.
"Association Between Surgeon Scorecard Use and Operating Room Costs," published online on the JAMA Network, began with the thesis that acquainting surgeons with the itemized costs of items they use could impact how they approach their work. The "Surgeon Scorecard" refers to a monthly statement that provided each physician with an accounting of surgical supply costs for each procedure they performed. That monthly tally was compared against both a previously established personal baseline and the costs registered by all other surgeons performing the same procedure in the same healthcare network.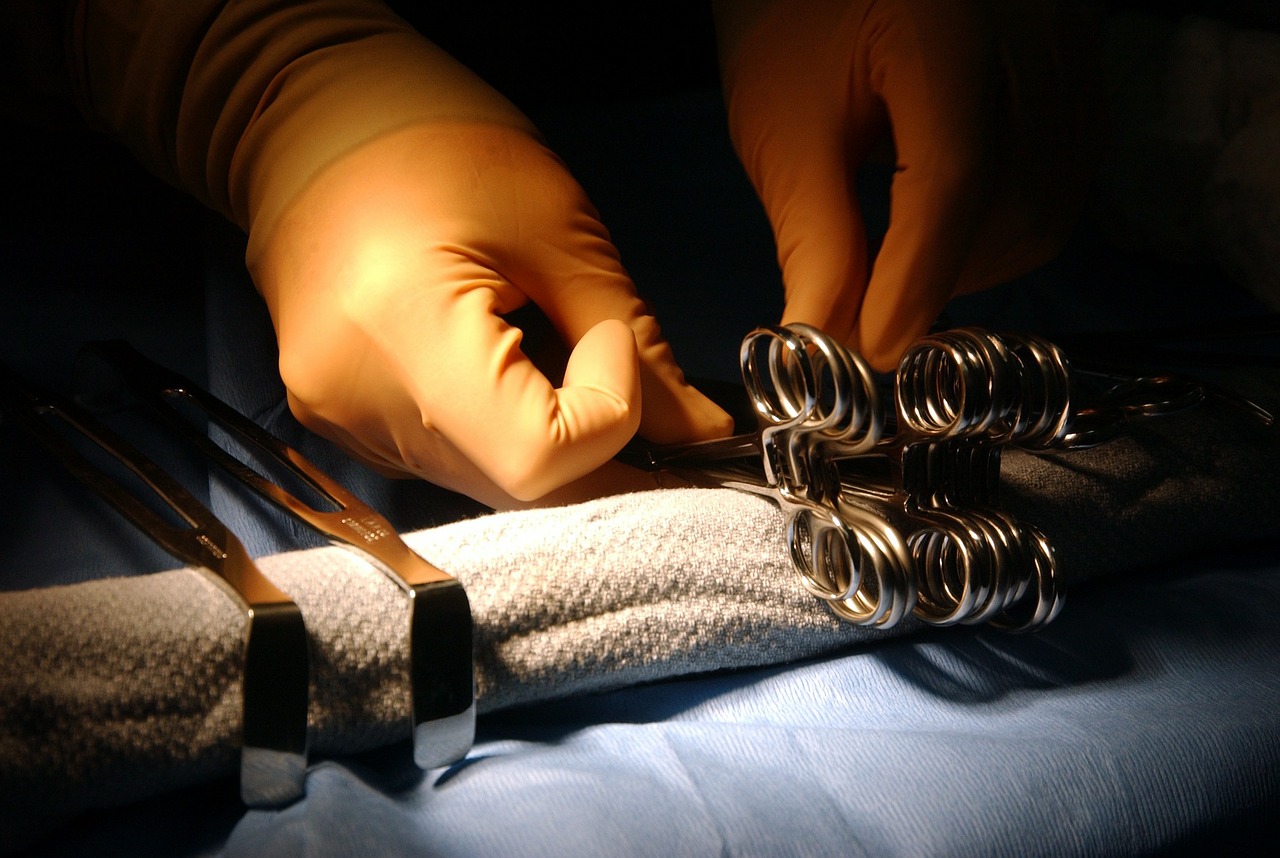 According to study's lead author, Corinna C. Zygourakis, MD, the research was prompted by an early realization that most surgeons were completely detached from the institutional investments required to facilitate individual procedures.
"One of the things that was really striking to me as I started my residency training was how little surgeons actually know about the cost of the materials they use in the operating room," Zygourakis said in a Teaching Value webinar last year.
"For surgeons, the operating room is a wonderful place, because you go in, you can have absolutely anything you want," Zygourakis continued. "It's like going to the grocery store. There are no price tags on anything, and you can buy whatever you want and you don't pay the bill.
Following that metaphor, the study slapped some price tags on. During the 2015 calendar year, a group of surgeons at the main campus of UCSF Health were given a monthly scorecard that detailed expenditures down to individual surgical screws. All disposable and implantable items were listed, and multiuse equipment were left off. Surgeons were prepped for the experience with educational presentations that included encouragement to reduce costs during the course of the year, including small financial incentives for those departments that were especially effective in achieving budgetary efficiencies.
The results were compared against a control group that did not receive scorecards and were given no active incentives to cut costs.
The study found the informed surgeons managed to drop median surgical supply direct costs 6.54 percent per case when measured against the prior year. Amassed across the entire year, the reduction amounted to total savings of $836,147. Meanwhile, the direct costs per case ticked upward for the control group. They spent 7.42 percent more in a year to year comparison.
Importantly, the researchers noted patient care wasn't compromised by the surgeons' increased attention to costs.
"After controlling for surgeon, department, patient demographics, and clinical indicators in mixed-effects models, there was no significant difference in 30-day readmission in the intervention vs control groups in 2015 vs 2014," the researchers write.
There was also evidence that 30-day mortality rates were markedly better among those patients who were discharged to a location other than their home, compared against comparable patients of physicians in the control group.
In an accompanying editorial in the issue of JAMA Surgery that includes the study, Andrew M. Ibrahim, MD, and Justin B. Dimick, MD, MPH, note that hospitals can't apply a scorecard system haphazardly and expect immediate positive results. They speculate the basic materials on the supply cart can be swapped out with minimal disruption, but caution more significant alterations in overall surgical approaches will require added care.
"While this alternative may result in lower costs by shortening hospital stays and decreasing complications, such a change would require investment to teach surgeons new skills and revise their technique," write Ibrahim and Dimick. "In other words, some cost variation may be easier to remediate than others."