Stryker's Sustainability Solutions division donated 5,000 trees to the National Forest Foundation, a 501(c) organization, in 2017 in honor of customers that increased their pulse oximeter collection efforts year over year. More than 150 of Stryker's customers participated in the inaugural year of the "Pulse Ox for the Planet" program. Collectively they decreased pulse oximeter waste sent to landfills by 12 percent, on average.
The tree donation further enhances the already positive environmental impact of single-use device (SUD) reprocessing. In total, Stryker helped its customers save $326 million in supply costs and divert 13.4 million pounds of waste from landfills in 2017.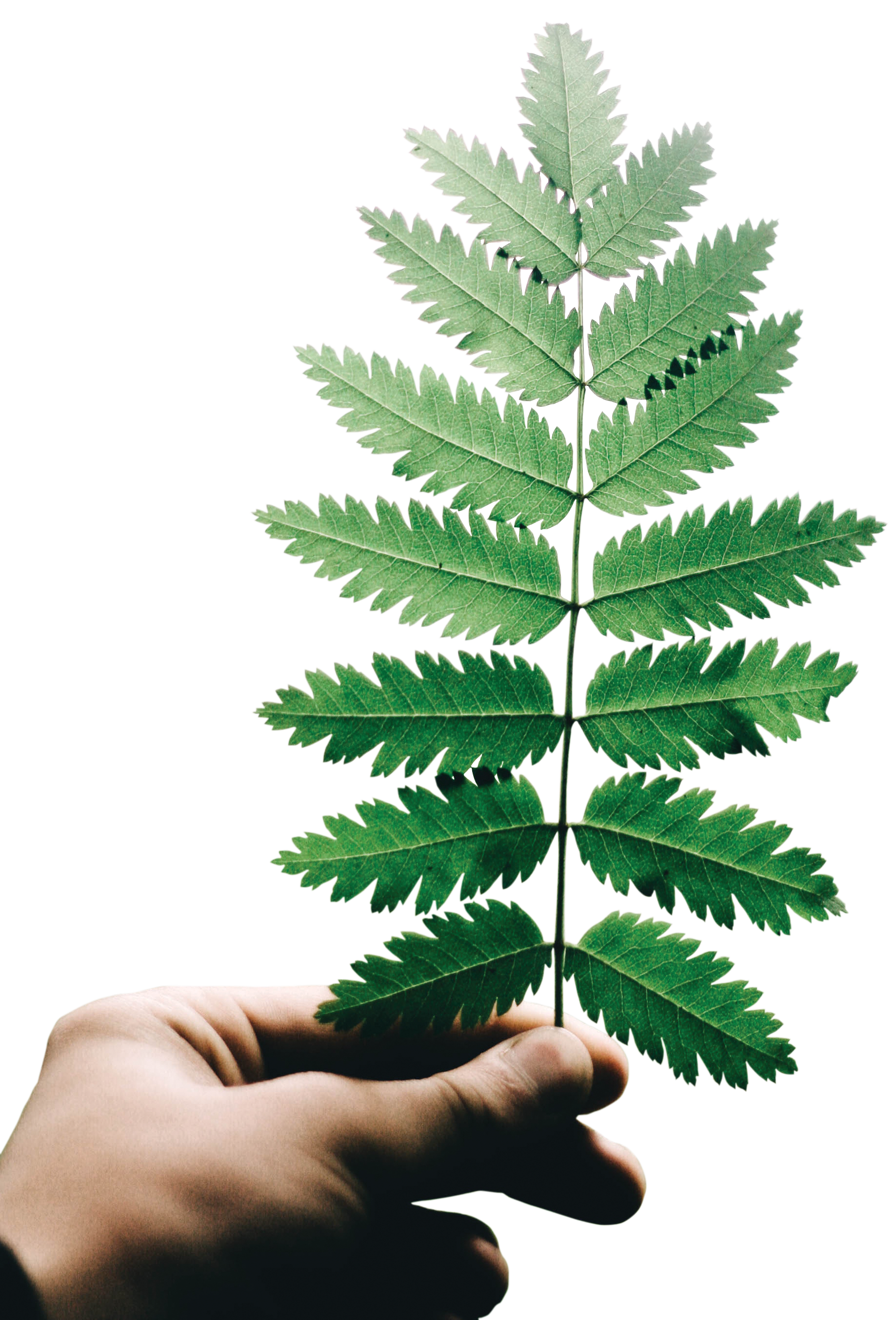 "Many of our over 3,000 customers have very successful reprocessing programs that grow every year — generating greater supply savings and environmental impact," says Brian White, president of Stryker's Sustainability Solutions division. "We wanted to do more to incent and reward the clinical champions behind reprocessing programs who are helping the environment by collecting devices to be reprocessed. With every device collected by participating hospitals, they're not only keeping waste out of landfills, but helping our national forests thrive. In turn, their health system is saving more money and reducing its environmental footprint."
One of the keys to growing the environmental and financial impact of SUD reprocessing every year is device collections at the hospital level. At the end of a patient case, devices are placed in reprocessing bins (instead of red-bag waste or waste receptacles) and returned to Stryker for reprocessing and remanufacturing. Once fully cleaned, sterilized, inspected and tested under strict FDA oversight, devices are sold back to hospitals for a fraction of the price of new devices. The more devices that are collected, the more hospitals have available for purchase — saving them millions of dollars a year.