By Stewart Eisenhart, Emergo Group
As cybersecurity vulnerabilities become a more urgent concern for the medical device industry, encryption requirements are emerging as a key tool to address medical device cybersecurity concerns. In the US, compliance with the FIPS 140-2 standard can help manufacturers of network-connected devices and software demonstrate encryption capabilities able to protect patient and user data.
Get the full story here at the Emergo Group's blog.
The opinions expressed in this blog post are the author's only and do not necessarily reflect those of MedicalDesignandOutsourcing.com or its employees.
Last Chance to Save for DeviceTalks Boston!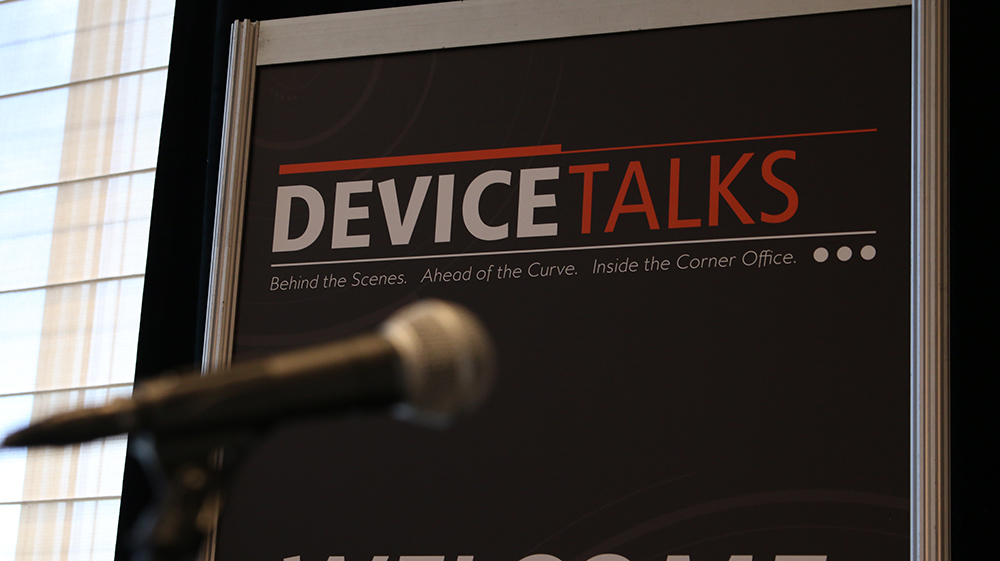 Early rates for DeviceTalks Boston end August 15th.

Don't miss the chance to save $100 and join top medtech innovators including leaders from Hologic, Google, Gray Matter, TransEnterix, NxStage Medical, Smith & Nephew, HeartFlow, Dynatronics, Johnson & Johnson, Allied Minds, and many more.

View Full Agenda

Register today to save. Use code LASTCALL to save an additional 10%.