Atara Biotherapeutics, Inc., an off-the-shelf T-cell immunotherapy company developing novel treatments for patients with cancer, autoimmune, and viral diseases, today announced that it received clearance from the U.S. Food and Drug Administration (FDA) to initiate two Phase 3 clinical studies with tabelecleucel (formerly known as ATA129) in patients with rituximab-refractory Epstein-Barr virus (EBV) associated post-transplant lymphoproliferative disorder (EBV+PTLD).
The company plans to initiate these studies imminently. Tabelecleucel is Atara's off-the-shelf T-cell immunotherapy in development for the treatment of EBV+PTLD, as well as other EBV associated hematologic and solid tumors.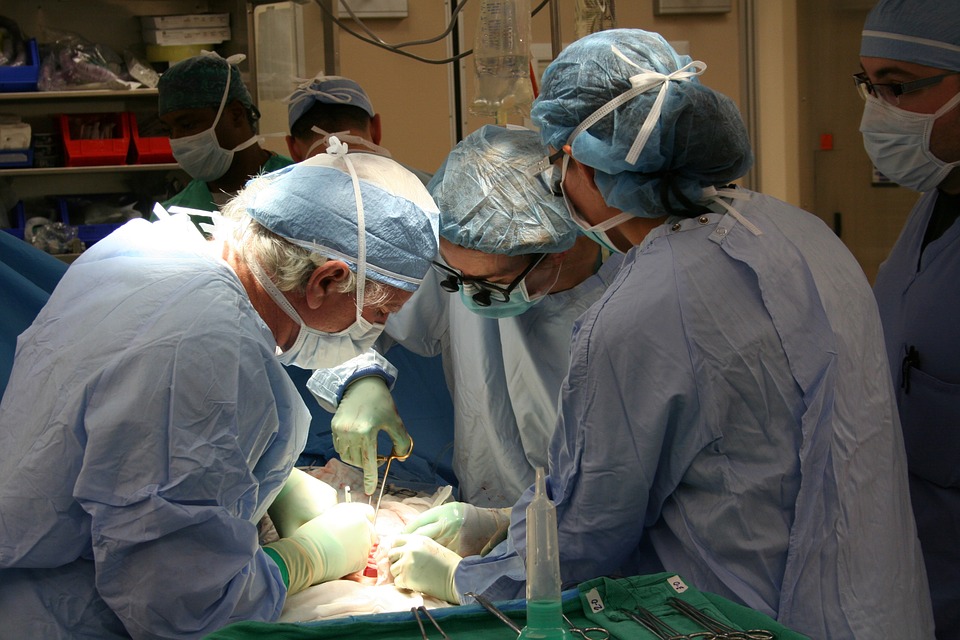 Atara's tabelecleucel Phase 3 program consists of two global, multicenter, open-label studies:
for the treatment of patients with EBV+PTLD following allogeneic hematopoietic cell transplant (HCT) after failure of rituximab (MATCH), and
for patients with EBV+PTLD following solid organ transplant (SOT) after failure of rituximab or after failure of rituximab plus chemotherapy (ALLELE).
The Phase 3 studies are expected to open for enrollment in the U.S. imminently and will later expand to include sites in the EU, Canada, and Australia.
Results from the first tabelecleucel Phase 3 study to reach the primary endpoint are expected to be announced in the first half of 2019. Atara also plans to submit a tabelecleucel Conditional Marketing Authorization (CMA) application in the EU for patients with rituximab-refractory EBV+PTLD following HCT during the first half of 2019. In addition, Atara plans to continue working with the FDA, Health Canada, and other global health authorities to make tabelecleucel available to patients as expeditiously as possible.
(Source: Atara Biotherapeutics, Inc.)