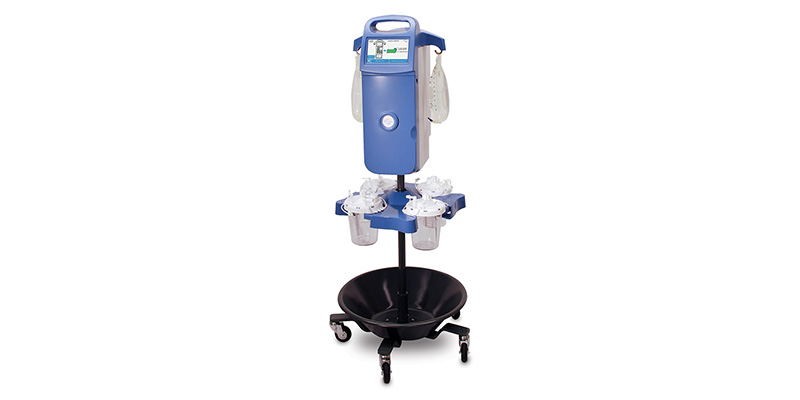 Thermedx FluidSmart Fluid Management System was awarded the first place Minimally Invasive Surgical Products award in Surgical Products' annual Excellence in Surgical Products Awards. To learn more about the product, Surgical Products connected with the experts at Allen Medical.
They shared:  The Thermedx® FluidSmart™ System is an innovative endoscopic solution for Gynecology, Urology and Orthopedic irrigation applications. It provides advanced technology for fluid delivery and on-demand fluid warming (up to 40°C). These features, along with real time fluid deficit measurement, separate this fluid management system from the rest.
For the nursing staff, the FluidSmart system was designed to have the easiest set up and operation than any other fluid management system currently available. "On the fly" fluid bag and suction canister changes allow for uninterrupted use by the surgeon.
This award was featured in the November/ December 2015 issue of Surgical Products. To see the complete issue, click HERE.