Hartford HealthCare (HHC) has pioneered a new, advanced technology at The Hospital of Central Connecticut, which is the first hospital in New England to use the new Globus ExcelsiusGPS, a sophisticated surgical guidance system for spine procedures. The new technology also will soon be available at Backus Hospital.
The ExcelsiusGPS brings an even greater level of precision to surgeons performing spine surgery and the patients they serve. The system is the first robotic assisted navigation system that is used by surgeons during the procedure, in real time.
It is designed specifically to make surgery safer, and help surgeons ensure implants and hardware placement is even more precise. The technology also enables minimally invasive spine procedures which are often linked to less blood loss, less muscle damage, and a faster recovery.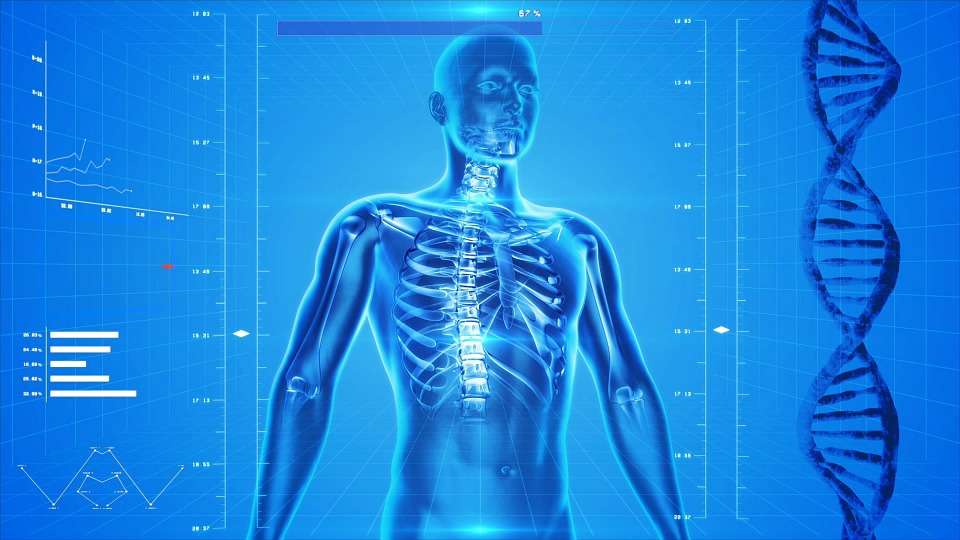 "We are innovators at Hartford HealthCare, and we have a long history of bringing the latest and most valuable technology to the patients and communities we serve," said Jeffrey Flaks, Hartford HealthCare president and chief operating officer. "We believe technology is a true partner in care — enabling our talented experts to improve outcomes, enhance quality and deliver an exceptional experience for our patients. This is a fitting next step as we continue to pioneer guidance technology in healthcare."
Hartford HealthCare performs robotic-assisted surgery, with an extensive surgical robotics program, which is aimed at improving patient outcomes and improving the quality of care.
Hartford HealthCare has been using the da Vinci Surgical System for several years, combining the latest in minimally invasive surgical and robotics technologies to perform successful complex as well as routine surgeries.
In March, Hartford HealthCare became the first healthcare system in the state of Connecticut and throughout the Northeast to debut the Mazor X robotic-assisted surgical guidance system.
(Source: Hartford HealthCare)