Healogics, the nation's leading provider of advanced chronic wound care services, today unveiled their Patient Engagement program. Through this program, patients will receive text message reminders for their appointments as well as links to educational videos, relevant articles and instructions related to wound and ostomy care.
"Wound care as a specialty relies heavily on patients' willingness and ability to adhere to their prescribed plan of care," says William Ennis, DO, MBA, MMM, Healogics Chief Medical Officer. "By engaging patients where they are, and encouraging appointment attendance, the Patient Engagement program has reduced appointment cancellations supporting care plan adherence."
The new program has two-way engagement, meaning Healogics team members can see patients' responses in real time. If a patient has to cancel, a team member will proactively call the patient to reschedule the appointment to avoid any delays in care. During the program's pilot, Healogics saw an eight percent reduction in appointment cancellations, which means eight percent more people received the life-changing care they need and deserve.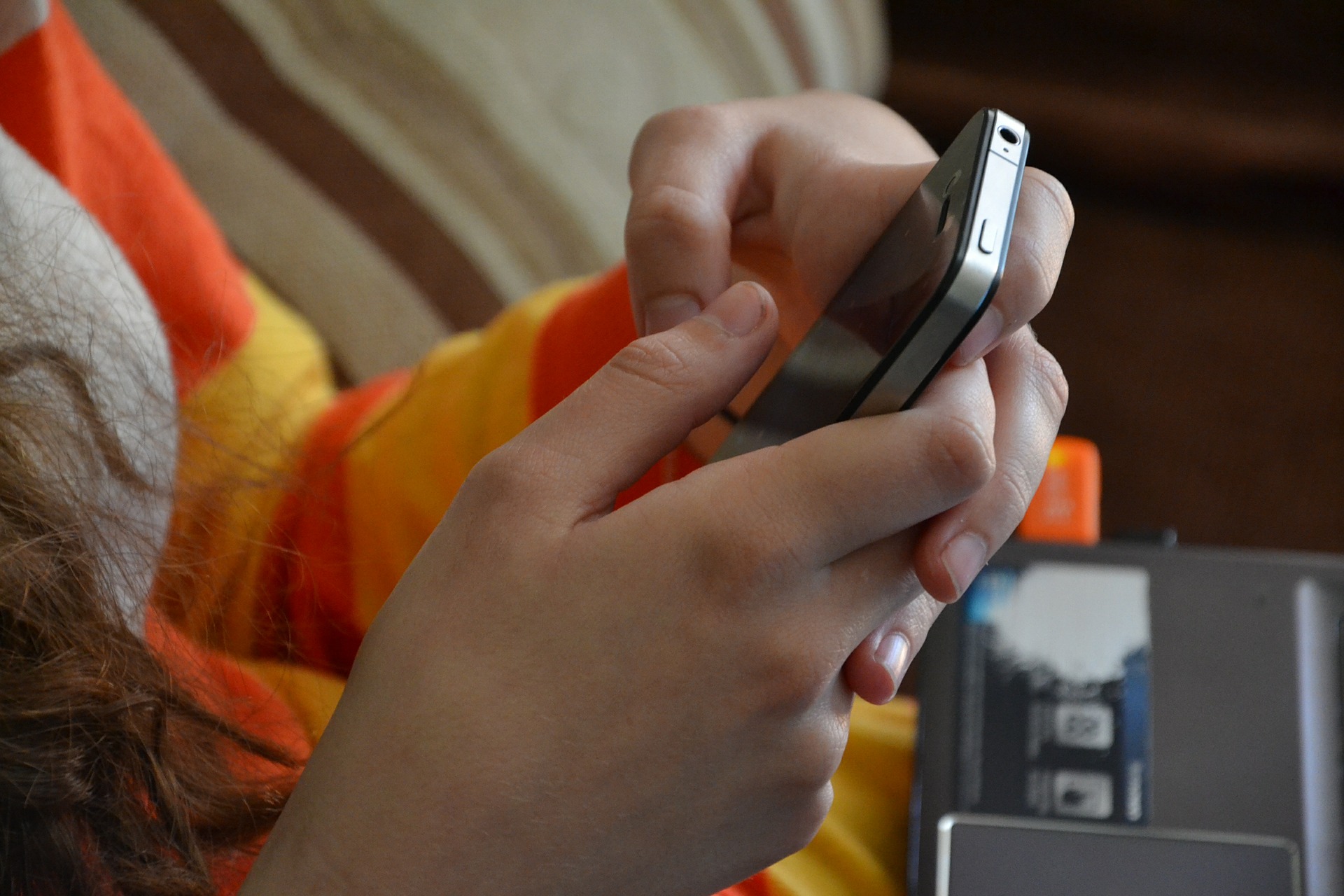 "Ostomies in particular are life-changing surgeries," says Deborah Leblanc, RN, BSN, MM, NEA-BC, Healogics Chief Nursing Officer. "Now, with the Healogics Patient Engagement program, we can help these patients live better lives by proactively sending them education on what to expect pre and post- surgery as well as instructions on how to best care for their stoma. Our goal is to reduce hospital readmissions post-surgery. Ostomy readmissions are costly, and the education expertise is limited. Through the Patient Engagement program, I believe we can help effect change in our patient population and improve patient outcomes with our hospital partners."
Healogics mission focuses on advancing wound healing by creating and sharing wound care expertise everywhere possible, for every patient who would benefit, by the best means available. The Patient Engagement program will allow the company to extend their reach and connect more directly with people who are living with ostomies and chronic, non-healing wounds.