IBM and the Massachusetts Institute of Technology plan to expand their ongoing partnership to create the MIT-IBM Watson AI Lab to perform research on artificial intelligence. IBM is making a 10-year, $240 million investment to establish the Cambridge, Mass. center.
The lab will harness the work of 100 scientists, professors and students to develop AI hardware, software and algorithms; increase AI's role in industries; and consider economic and ethical considerations associated with AI.
"The field of artificial intelligence has experienced incredible growth and progress over the past decade. Yet today's AI systems, as remarkable as they are, will require new innovations to tackle increasingly difficult real-world problems to improve our work and lives," said John Kelly III, IBM senior vice president, Cognitive Solutions and Research. "The extremely broad and deep technical capabilities and talent at MIT and IBM are unmatched, and will lead the field of AI for at least the next decade."
Get the full story on our sister site The Robot Report. 
Last Chance to Save for DeviceTalks Boston!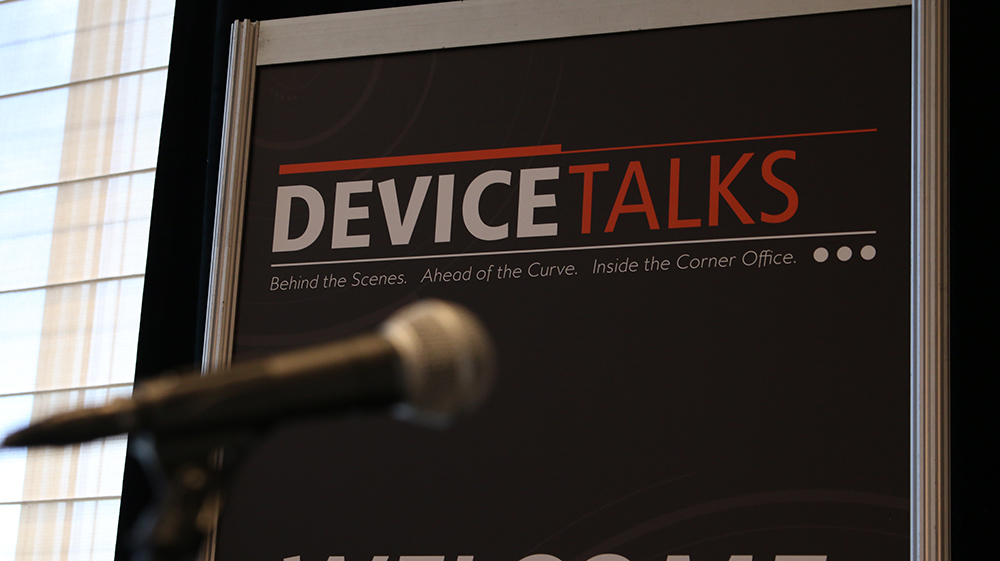 Early rates for DeviceTalks Boston end August 15th.

Don't miss the chance to save $100 and join top medtech innovators including leaders from Hologic, Google, Gray Matter, TransEnterix, NxStage Medical, Smith & Nephew, HeartFlow, Dynatronics, Johnson & Johnson, Allied Minds, and many more.

View Full Agenda

Register today to save. Use code LASTCALL to save an additional 10%.