It's not uncommon for patients battling major diseases to look for financial assistance from friends and family on GoFundMe. But recently, it was a tiny hospital in the Appalachian foothills of Tennessee that took to the popular fundraising site to ask for help.
"Please help save our local area hospital!!!" the message from the Copper Basin Medical Center reads. "Without the help of our community we will not be able to survive."
The facility is asking for $100,000 to help keep it open. According to local media, that figure is a fraction of the hospital's debt.
The hospital has already shut down inpatient services and cut staff from 130 to fewer than 80 employees. It has also sent letters to patients with existing debts indicating that the hospital will match any payment the patient can make.
The CEO of the hospital said on the GoFundMe site that the next six weeks will be critical, and that if it can't come up with enough operating money, it could close. Copper Basin is the only medical facility in that county.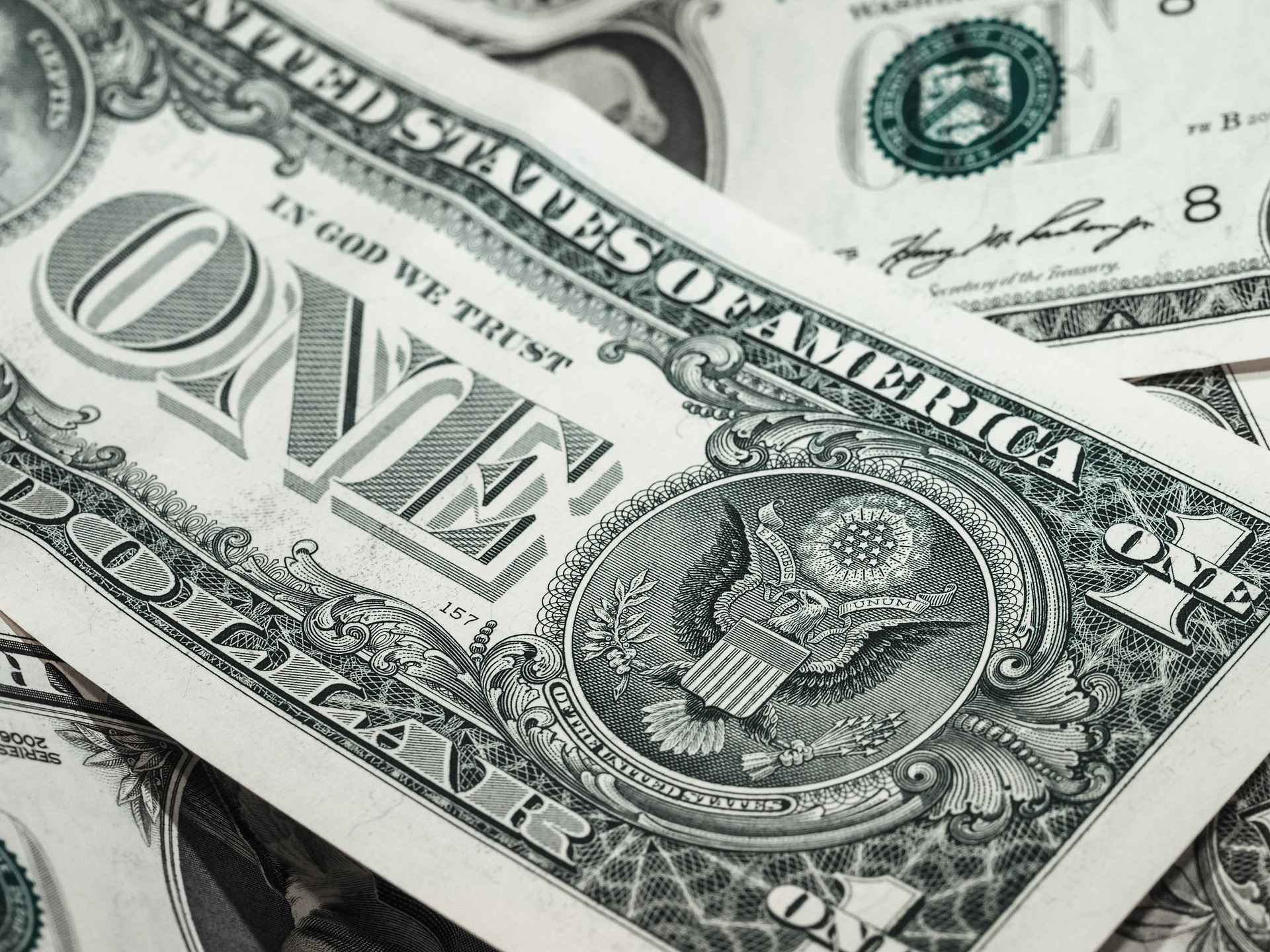 Copper Basin is one of many rural hospitals struggling across the country. Since 2010, 75 hospitals across the country have closed down. This year, 12 hospital closures have already been reported. Times have been particularly rough at rural hospitals where patients tend to be older, sicker and more often insured through Medicaid, which reimburses less than private insurance.
A budget proposed by President Donald Trump could soon make matters even worse. If passed, the budget eliminates $42 million in grants that target rural hospitals.
For now, Copper Basin plans to keep its emergency department and outpatient services running. Its CEO indicated that the hospital will not shut down immediately if it doesn't reach its GoFundMe goal, but that its long-term prospects will be in jeopardy.
As of this week, the hospital has raised nearly $5,500.