A central Indiana health network says it has paid a roughly $55,000 ransom to hackers to regain access to hospital computer systems.
Hancock Health in Greenfield says in a statement that the attack was initiated Thursday by an "unidentified criminal group." Hancock says it was able to recover the use of its computers and found no evidence that patient information was adversely affected.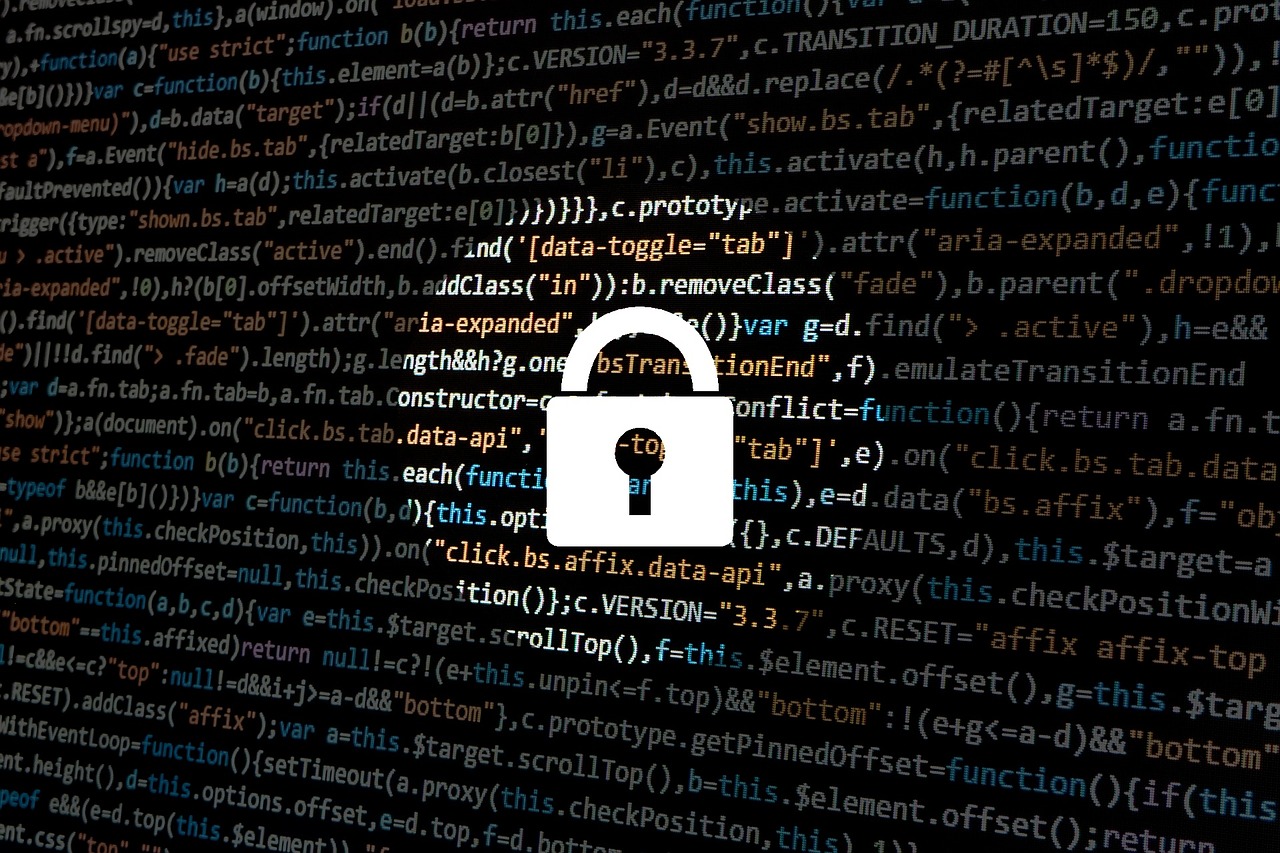 The Daily Reporter of Greenfield reports more than 1,400 files were targeted. The health system was given seven days to pay in bitcoins. The newspaper says that at the time of the transfer, the virtual currency payment was worth about $55,000.
Hancock's CEO Steve Long tells WRTV the ransom was paid "to expedite our return to full operations." The health system includes Hancock Regional Hospital.