An Indiana jury last week awarded $2 million to a woman whose husband died following a relatively routine surgical procedure in late 2006.
Hospital officials, however, maintained that they did nothing wrong and that nearly a decade later, they cannot say for certain what killed Vincent Smith.
The Indianapolis Star reported that Monica Smith will receive $1.25 million of the $2 million verdict due to state limits on medical malpractice awards.
According to the paper, Vincent Smith underwent surgery at Indiana University Health Methodist Hospital in Indianapolis to fix a metal plate from a previous spinal surgery that had punctured his esophagus.
Following the procedure, doctors outfitted Smith with a morphine pump that allowed him to control how much of the drug he received.
He was later found unresponsive and attempts to revive him failed. He was 45.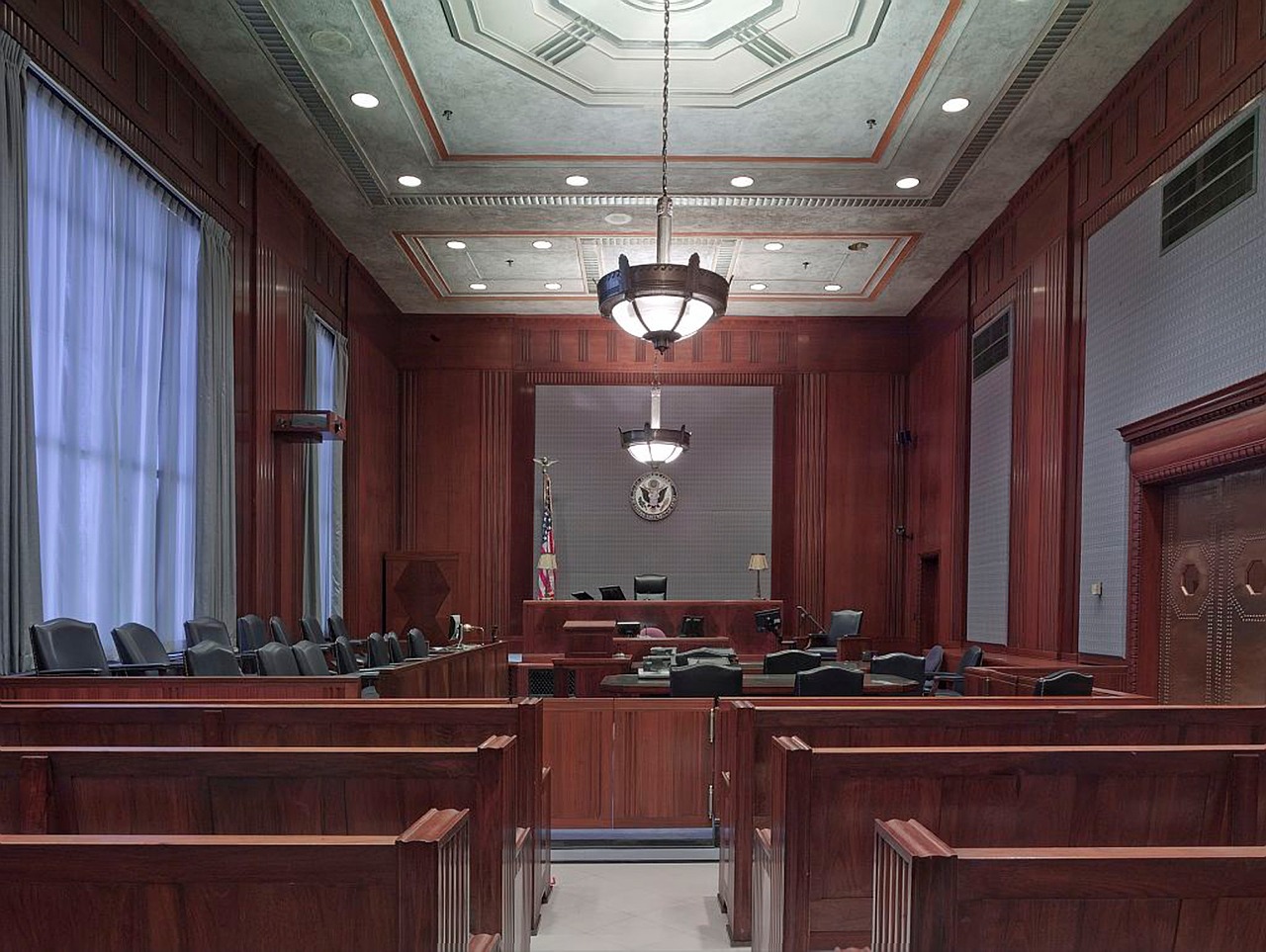 The pump limits how much morphine a patient can give himself, but an autopsy showed that at the time of his death, Smith had four times the average dose of morphine in his blood.
Data from the device, meanwhile, was promptly erased following his death. Indiana University Health officials said that is common practice, but Monica Smith's attorneys argued that it was instead "spoliation of evidence" that could have helped determine a cause of death.
"I'm glad I was able to get a jury to actually hear me. … They got to hear what I was saying," Smith told the Star. "They came back with the verdict I have always known I had."
The death certificate officially listed pulmonary congestion and emphysema as the causes of death, but added that medicines dispensed by the hospital were contributing factors.
IU Health officials, however, said that they could not definitively say what killed Vincent Smith.
"We felt Methodist Hospital did nothing wrong, and the care was appropriate," Michele Calderon Johns, IU Health's chief risk officer, told the paper. "We still aren't sure how he passed away. We do not know the cause of death. We do not believe it was related to the pump."
The hospital's procedures reportedly have not changed due to the incident.