The Cardiothoracic Surgery Department's Heart Valve Center at NYU Langone Medical Center last week became the first center in the world to implant a new heart valve for transcatheter aortic valve replacement (TAVR) in a patient with severe aortic stenosis.
As a principal center in the new clinical trial for the Medtronic CoreValve Evolut PRO TAVR System, NYU Langone is advancing new technology to help patients suffering from aortic stenosis who are at high to extremely high surgical mortality risk. The technology is only available for investigational use in the United States.
Aortic stenosis is a serious condition that occurs when the heart's aortic valve narrows, obstructing blood flow from the heart to the aorta, which can severely weaken the heart muscle. If left untreated, it can lead to heart failure and even death.
Mathew R. Williams, MD and a team of surgeons performed the TAVR procedure using the new investigational device on June 2 and the patient was discharged to her home the next day. Williams has performed more than 2,000 TAVR procedures to treat aortic stenosis, the most of any surgeon in the United States.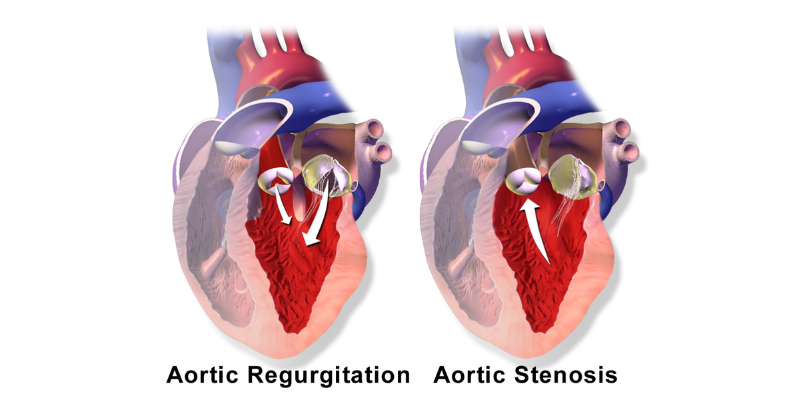 NYU Langone previously led the clinical trials for the Evolut R device, which was approved by the U.S. Food and Drug Administration in June 2015.
The new system retains the key advantages of the Evolut R, as it is both recapturable and repositionable, so accuracy in placement and control during the procedure is increased. In addition to these advantages, the Evolut PRO TAVR System is designed with an added outer layer, a porcine pericardial skirt.
The clinical study will evaluate the ability of the outer portion of the device to further improve paravalvular leakage around the implant. Because the procedure is not as invasive for the patient, physicians may be able to treat more complex patient cases, and many will leave the hospital more quickly.
The Cardiothoracic Surgery Department's Heart Valve Center has diverse programs to treat aortic valve diseases, which include aortic valve stenosis and both acute and chronic aortic valve regurgitation. Doctors perform valve repair, minimally invasive procedures, robotic-assisted surgery, and transcatheter treatments.