A northern Iowa hospital has notified around 1,900 patients about what may have been an inappropriate access of their medical records.
Mercy Medical Center — North Iowa in Mason City says in letters sent Monday that the records were accessed by an employee between July 2017 and this past July, but officials have been unable to determine whether the records were viewed for job-related purposes.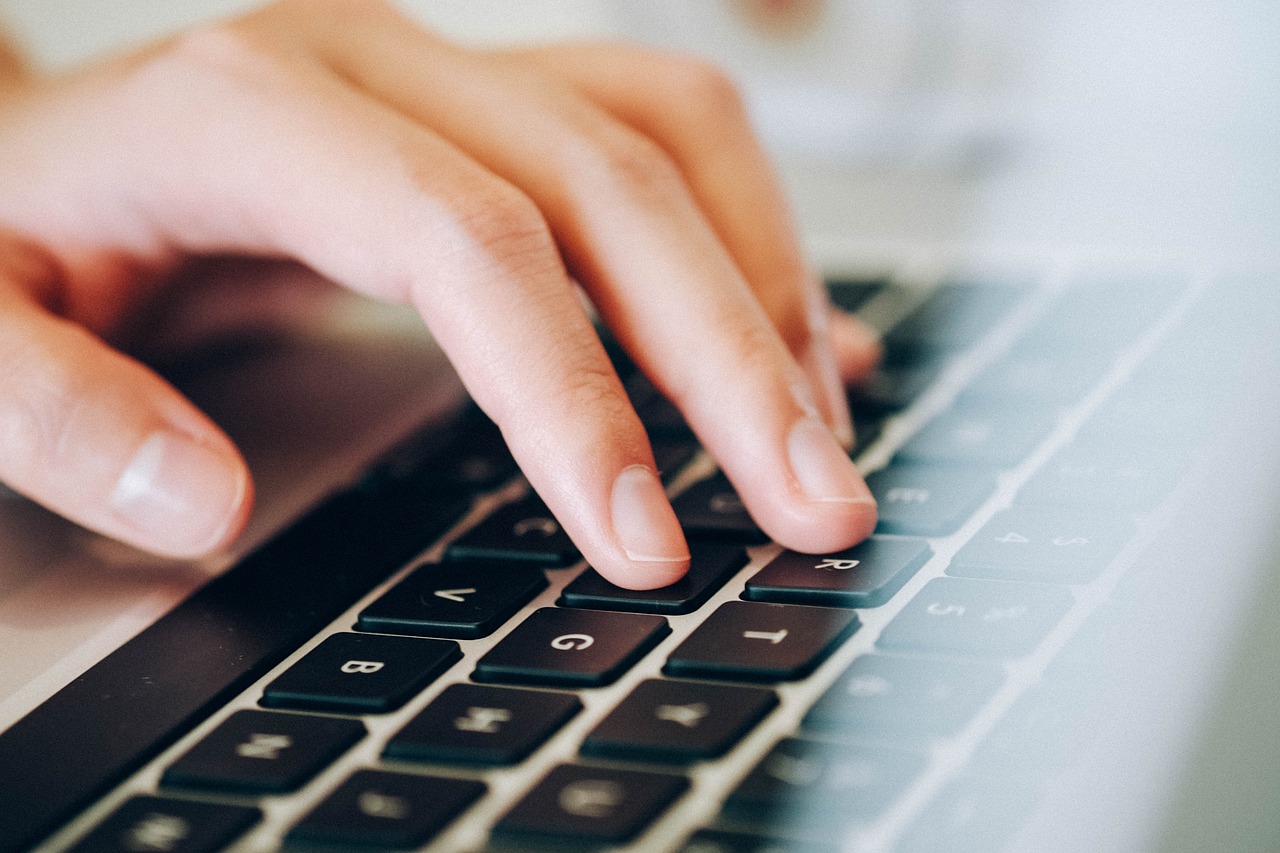 Hospital spokeswoman Stephanie Duckert said Tuesday that the employee would not have been able to access financial information such as Social Security numbers. Duckert also said the employee resigned his or her job before the hospital learned of the problematical access. She would not provide his or her name.
Mercy says hospital officials are reviewing privacy practices and are conferring with law enforcement.