With financial pressure mounting from all sides, hospitals around the country are taking increasingly desperate steps to cut costs.
In some cases, the changes amount to far-reaching job losses. In the worst case scenarios, hospitals are shutting down completely.
According to a recent report in Stat news, in the last month alone, hospitals in 10 states have announced plans to eliminate positions. Even the well-regarded Brigham and Women's Hospital in Boston is going offer voluntary buyouts to 1,600 employees and could possibly lay off more after that.
The cuts will hit a number of units — from reductions in substance abuse counseling to pediatric psychiatric care, labor and delivery, clinical services, and more.
This week, Kindred Hospital Town and Country in West Houston announced that it is going to shutter operations entirely. The decision will eliminate 133 staff positions. Kindred reported to Texas regulators that it plans to consolidate its operations into its other facilities and that it hopes to help the employees find new jobs in its network. But the loss is one of 12 other hospital closures already reported for 2017. In 2016, a total of 21 hospitals shut down across the country.
In many cases, the job cuts reflect dwindling margins. Results from a recent survey showed that in nearly half of American hospitals (28 out of 59 responding hospitals) losses from patient care were rising faster than revenue from treating patients.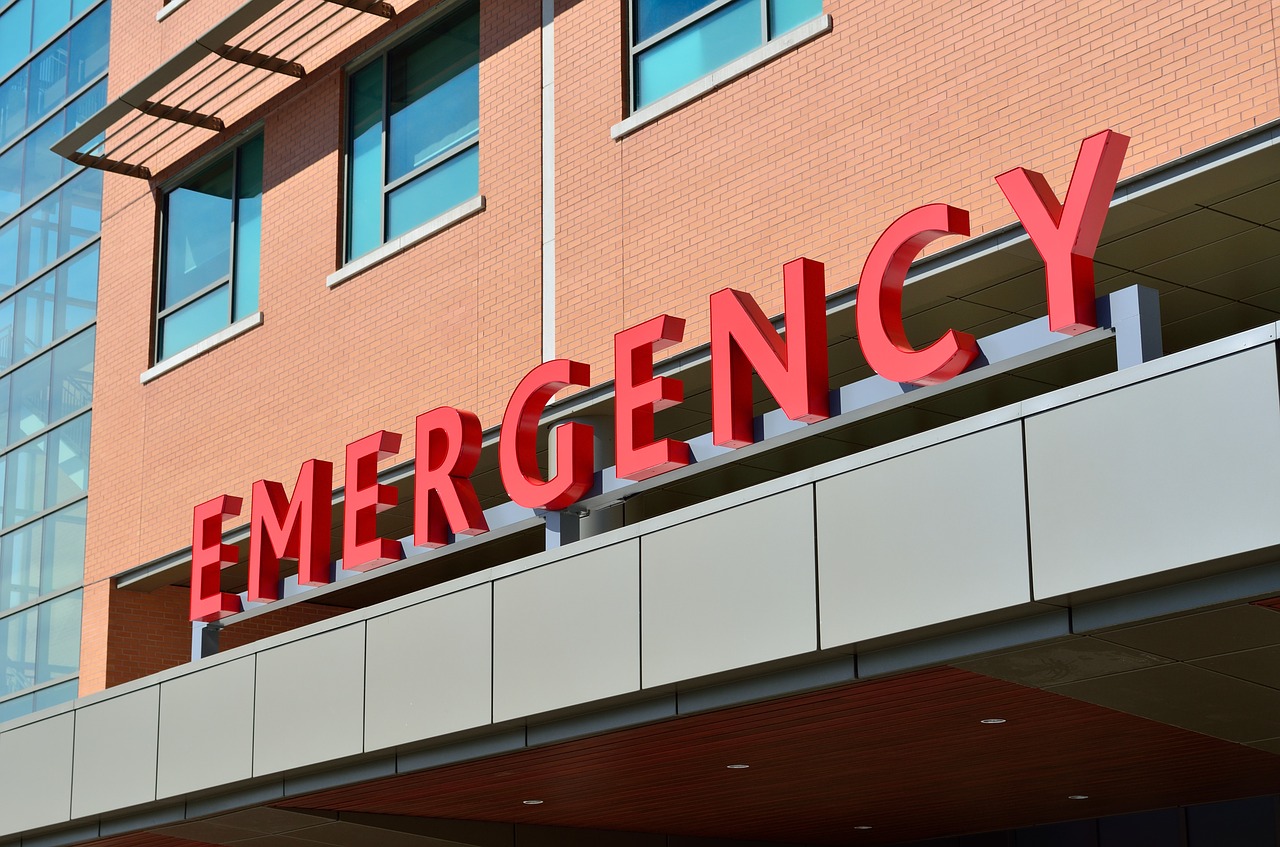 The expansion of Medicaid under the Affordable Care Act (ACC) has been a major factor in hospitals' strain on revenue. Because Medicaid reimburses far less than private insurance for care, the swelling number of Medicaid patients has hit many hospitals hard. In 2016, one hospital in Massachusetts reported that it lost $90 million caring for Medicaid patients.
This doesn't mean hospitals are eager to nix the program, however. In fact, recent proposals to repeal the ACC have put hospital administrators even more on edge. If estimates by the Congressional Budget Office are correct, current healthcare proposals by Republicans could cause 24 million Americans to lose their insurance — which would result in swarms of patients who are unable to foot the bill.
For this reason, hospital lobbying groups such as the American Hospital Association and the American Medical Association having been some of the most outspoken opponents of Republican repeal and replace plans.
Meanwhile, America's aging population is adding even more demand to the country's healthcare services. These patients are often covered by Medicare, which, like Medicaid, reimburses less than private insurance.
All together, the recent losses are a drop in the industry's $3.4 trillion bucket. But for now, these factors are likely to continue pressuring hospitals to find ways to save, whether it's through staff reductions, reducing waste or other streamlining efforts.