Organizers say nurses at Johns Hopkins Hospital are overworked and underpaid compared with counterparts elsewhere and could form a union.
The National Nurses United collective bargaining director for the mid-Atlantic region, Corey Lanham, tells The Baltimore Sun that nurse turnover at the hospital is high because of short staffing and declining benefits.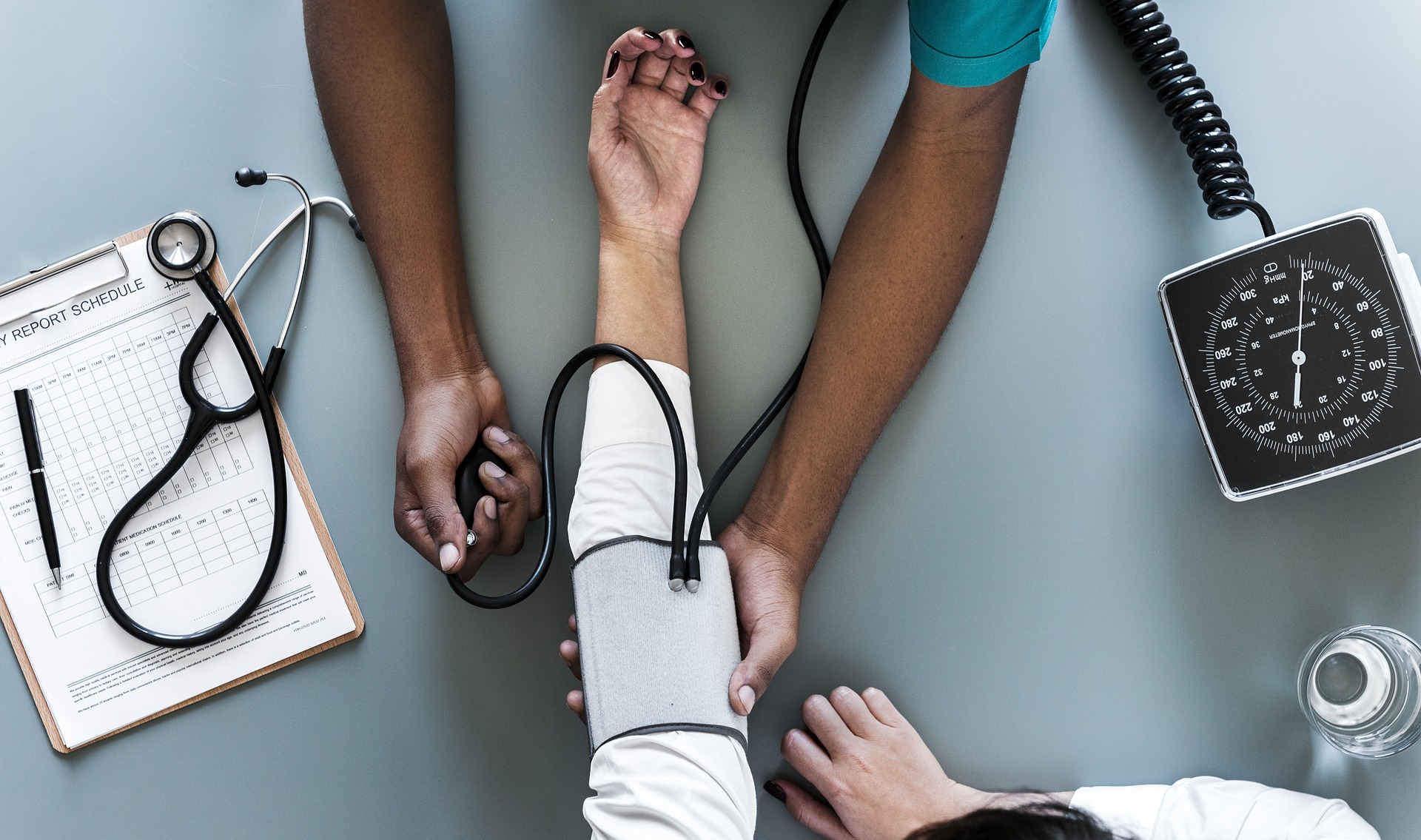 Organizers would need the majority of the 3,200 nurses at the hospital to sign cards expressing interest in holding a vote through the National Labor Relations Board to unionize.
Johns Hopkins wouldn't comment on the organizing bid to the newspaper, but released a statement acknowledging "limited contact by a California labor union" with some nurses.
In 2014, service workers at the hospital went on strike that ended with the most senior workers securing a $15 minimum wage.