KKR is buying physician services provider and surgery center operator Envision Healthcare Corp. in an approximately $9.9 billion deal.
The private equity firm will pay $46 in cash for each share of Envision's stock in a deal the companies aim to close in the fourth quarter. The total price includes debt.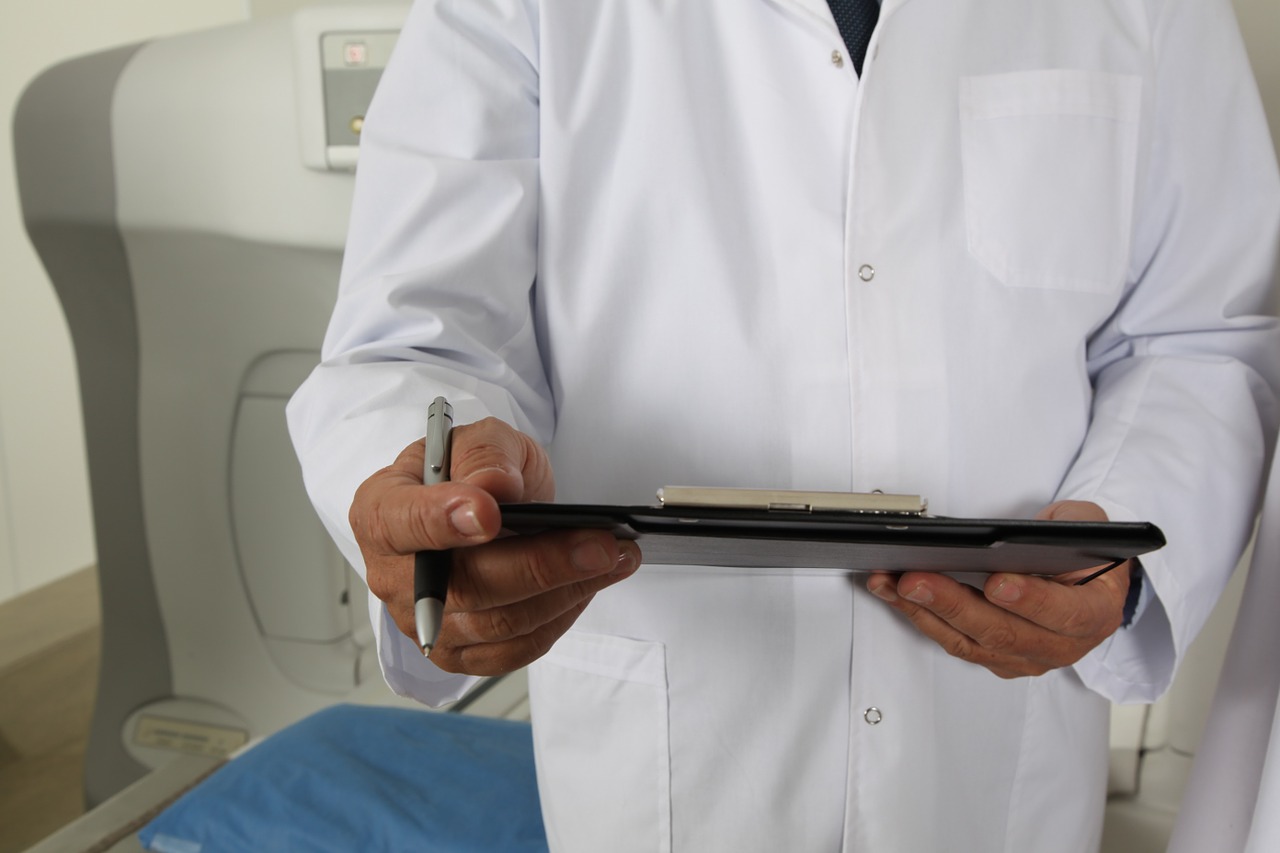 Nashville, Tennessee-based Envision announced last fall that it would review its strategic options. Envision said Monday that its board and financial advisers looked at acquisitions and the possibility of remaining a stand-alone business, among other options. They determined that the KKR deal offered the best chance to maximize shareholder value.
Envision provides physician services for emergency departments and in anesthesiology and radiology, among other specialties. It also owns 261 surgery centers and a surgical hospital.