A recently settled lawsuit in Florida was brought by a patient who said a surgical team removed her kidney during a procedure on her spine, according to a report in The Palm Beach Post.
The patient, Maureen Pacheco, sought treatment for chronic lower back pain at Wellington Regional Medical Center, located in Southeastern Florida. As detailed in the lawsuit, Pacheco agreed to a procedure to have bones on the lower portion of her spine fused. Ramon Vazquez, MD, the surgeon who opened her up for his colleagues in orthopedics, spotted something in the area of her pelvis he identified as a cancerous tumor. He evidently made the call that it should be removed immediately.
Later, it was determined that the surgeon was mistaken in his diagnosis. It was actually Pacheco's kidney that was excised.
"As you can imagine, when someone goes in for a back surgery, she would never expect to wake up and be told when she's just waking up from anesthesia, that one of her kidney's has been unnecessarily removed," said Donald J. Ward, attorney for Pacheco, according to the Post.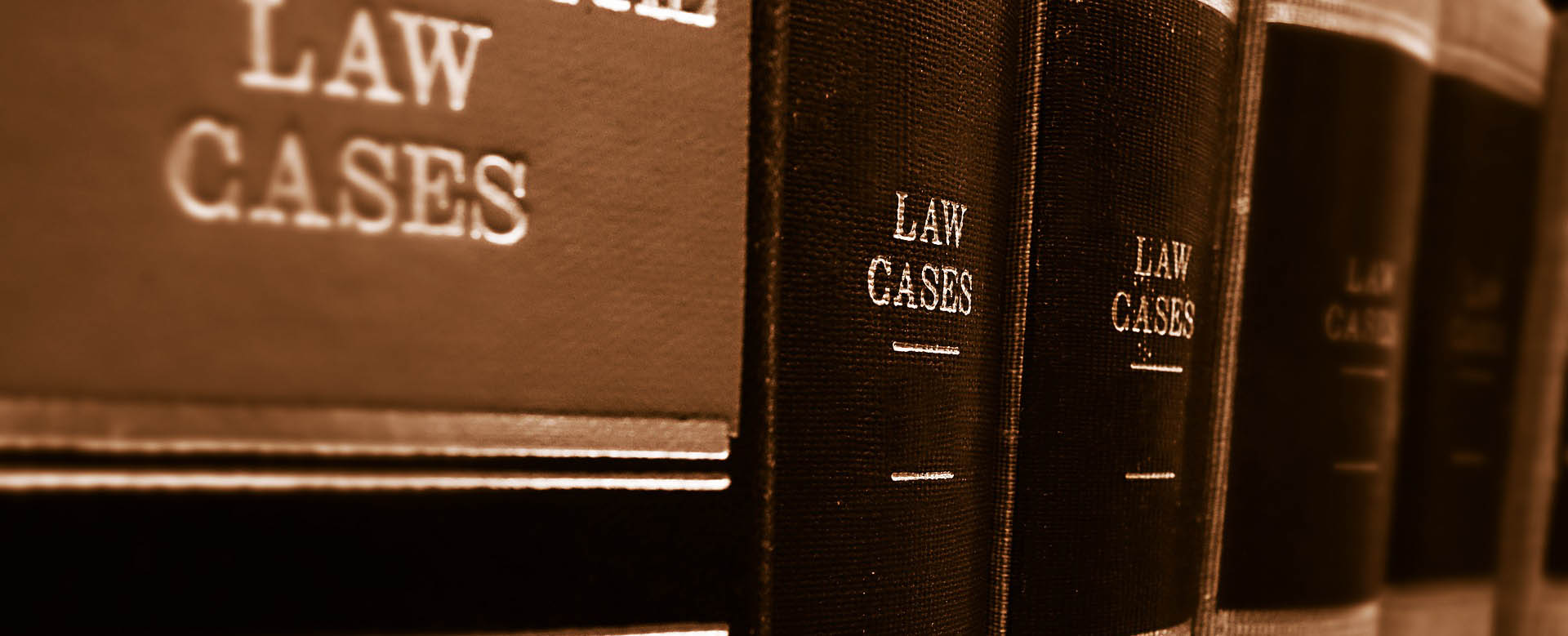 The lawsuit noted that Pacheco's pelvic kidney was clearly present and identified in MRIs conducted ahead of the procedure, but Vazquez didn't consult those records. In his legal response, Vazquez shifted blame to the hospital, asserting he should have been notified about the patient's uncommon anatomy.
According to Vazquez's legal representation, the lawsuit "was settled on his behalf," and the surgeon continues to deny his personal liability. Pacheco also sued the two orthopedic surgeons who were supposed to finish the case, and their malpractice insurers settled, paying out $250,000 per physician. Vazquez doesn't carry malpractice insurance, according to Florida state officials.
In addition to the lawsuit, an administrative complaint has been filed against Vazquez by the Florida Department of Health as a result of the never event. Prior to this incident, Vazquez had a spottless record and was the recipient of several commendations, his attorneys note.