Medicare says it wants to pay doctors for analyzing photos texted by patients, one of several steps to keep up with how technology is changing health care.
Doctors would also be able to bill separately for brief video consultations with patients. Medicare may count phone calls as well.
Additionally, Medicare would expand the range of telehealth services already covered, important in rural areas.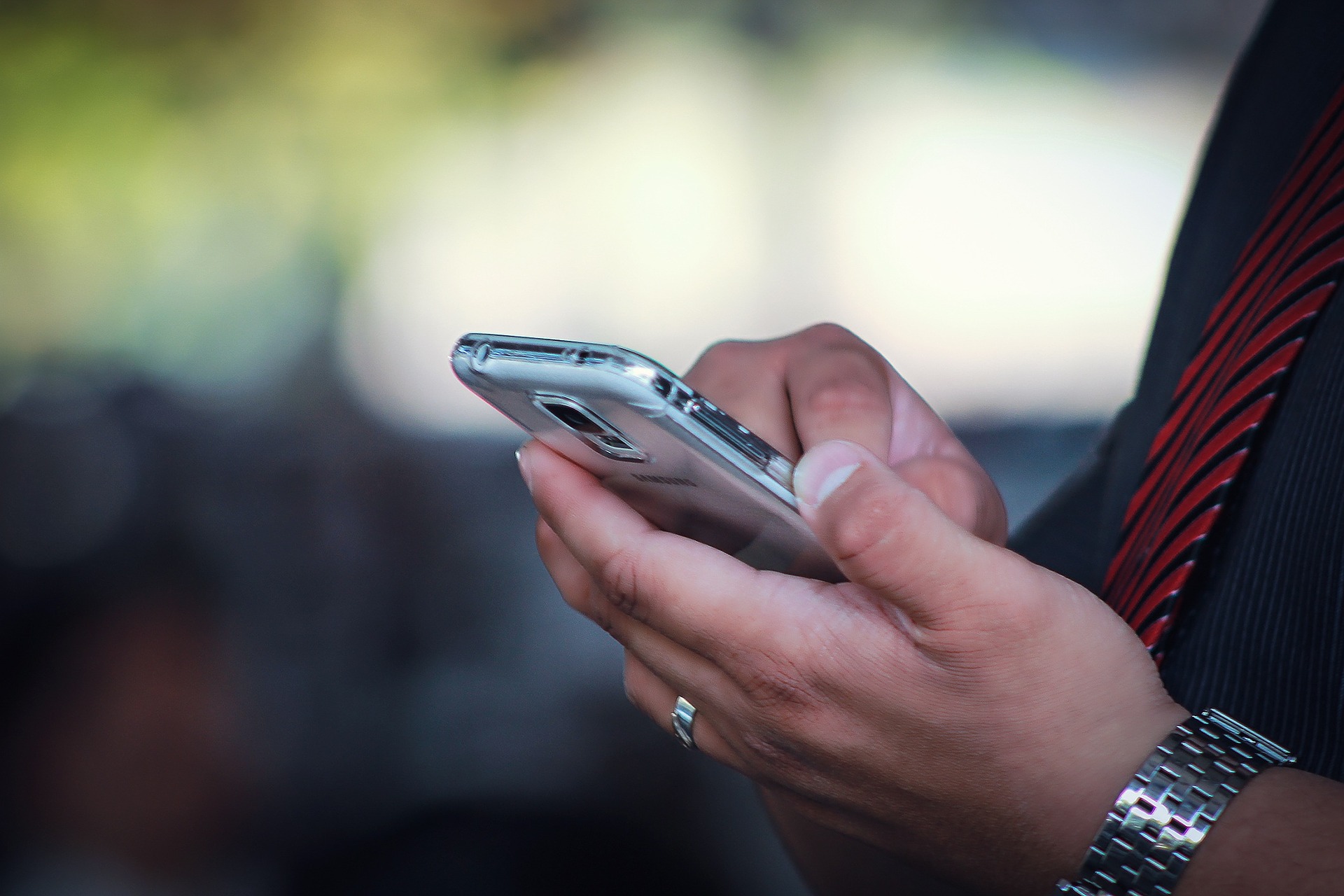 The proposals are part of a 1,500-page physician payment rule released Thursday that would take effect in 2019.
Administrator Seema Verma said virtual medicine won't replace office visits.
One of the proposals is likely to trigger push-back: Medicare wants to cut a 6-percent fee doctors get for drugs dispensed in their offices. The reduction to 3 percent would apply to new drugs during their introductory period.