At the time of the Civil War, medical treatments were, let's say in their infancy. Doctors didn't fully grasp the concept of infection, and little was done in the way of preventing it. There was little to no attempt to keep surgery sterile, as this was an era before antiseptics became available. Instead of treating infections brought on by battle wounds, surgeons would simply remove the artillery or amputate the affected area. Surgical tools did exist at the time, but they were quite primitive compared to today's technology. Here are a few examples:
Here you have an example of a Civil War era amputation and surgical kit. Included are a capital saw, a rongeur (used to cut bone), a tourniquet, two trephines (hole saws used to remove circles of tissue or bone), two knives, four pairs of tweezers, a director, a lancet, and a Hey's saw (used for cranial resection.)
A set of straight forceps, or "bullet extractors," which were used to remove lead projectiles from the body.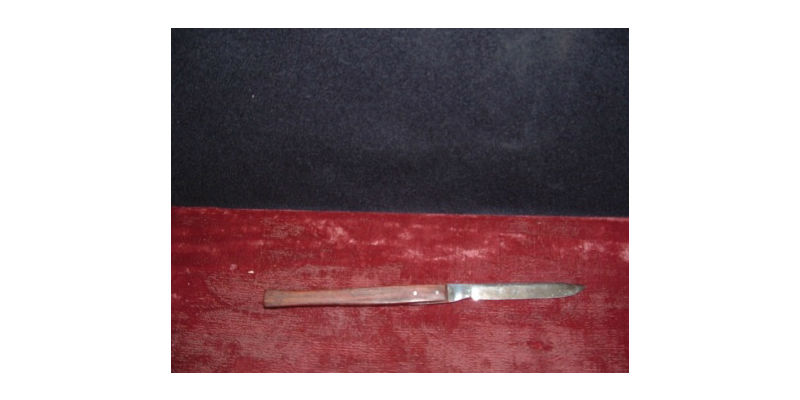 Here's a Civil War-era surgical scalpel, used like any other scalpel might be, to cut incisions into the skin – usually without anesthesia. *shudders*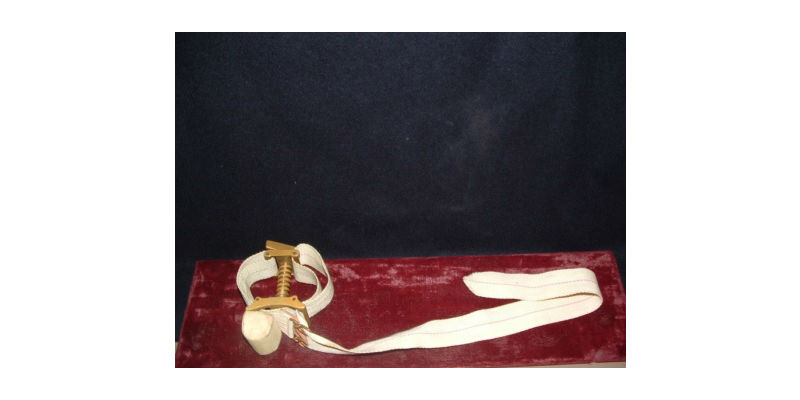 This is a tourniquet, which was used to constrict arteries above the cut during a surgical amputation. This design hasn't changed much over the years.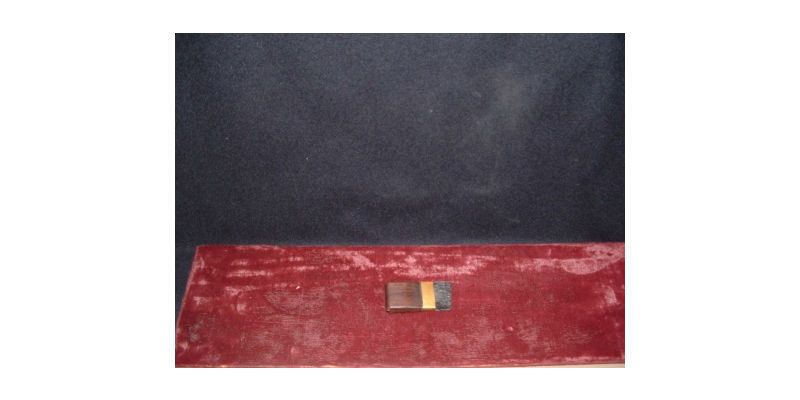 Here's something quite grisly, even though it doesn't look it – a bone brush, which was used to remove bone saw dust from the amputation site.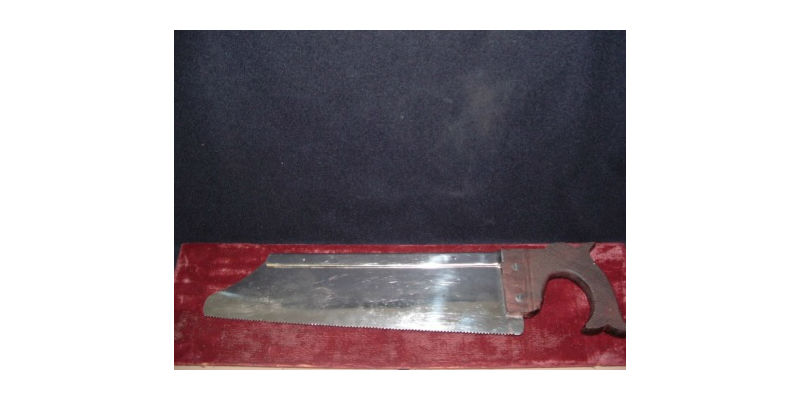 The saw that had to be brushed off after doing its work? Yeah, this is it. I'd like to reiterate that this was all done mostly without anesthesia.
Do you have anything you'd like to see featured in next week's MedTech Memoir? E-mail me at sam.brusco@advantagemedia.com with your ideas!