1. InspireMD inks Chile distribution deal
InspireMD announced in an Oct. 12 press release that it has signed a distribution deal with CorpMedical Chile to distribute the MGuard Prime Embolic Protection System (EPS). The MGuard Prime EPS treats acute coronary syndromes like acute myocardial infarctions.
2. Medacta launches MiniMed hip stem
Medacta has launched its MiniMAX Hip System in the U.S., according to an Oct. 12 press release. MiniMAX is an anatomical cementless stem that is engineered to provide enhanced fit and fill in the metaphyseal femur. It follows the natural shape of the femoral canal for minimally-invasive anterior and posterior hip replacement procedures.
3. Esaote launches MyLab 9 ultrasound
Esaote announced in an Oct. 13 press release that it has launched its MyLab 9 ultrasound platform. MyLab 9 has smart upgradability, remote serviceability, long-term maintenance options and transducer compatibility.
Get the full story on our sister site, MassDevice.
Last Chance to Save for DeviceTalks Boston!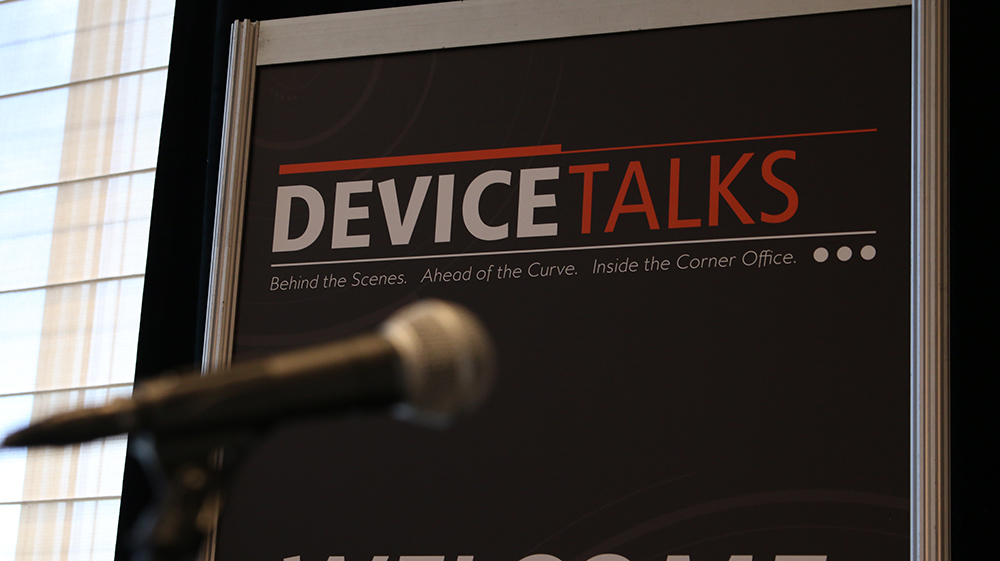 Early rates for DeviceTalks Boston end August 15th.

Don't miss the chance to save $100 and join top medtech innovators including leaders from Hologic, Google, Gray Matter, TransEnterix, NxStage Medical, Smith & Nephew, HeartFlow, Dynatronics, Johnson & Johnson, Allied Minds, and many more.

View Full Agenda

Register today to save. Use code LASTCALL to save an additional 10%.