MicroPort Orthopedics, a medical device company that develops and manufactures cutting edge joint replacement implants designed to help patients achieve full function faster, announced the launch of the EVOLUTION Revision Tibial System and EVOLUTION BioFoam Tibia.
"MicroPort Orthopedics continues to grow its product portfolio with a steady cadence of product launches," says Aurelio Sahagun, President, MicroPort Orthopedics. "These product launches demonstrate our commitment to help improve patient outcomes by giving surgeons a broad array of choices that allow them to treat their patients. We are excited to bring the benefits of the Medial-Pivot design to a revision system."
The Evolution Medial-Pivot Knee System is built on 17 years of clinical success and addresses key issues that can improve satisfaction for patients undergoing total knee replacement. The EVOLUTION Revision Tibial System is designed to offer surgeons intra-operative flexibility to meet individual anatomic patient needs, address fixation issues caused by poor bone stock, while maintaining the proven kinematic benefits of the Medial-Pivot design. The new system was designed by expert surgeons from Europe, Asia, Canada, and the United States and features all the benefits of the EVOLUTION Medial-Pivot design.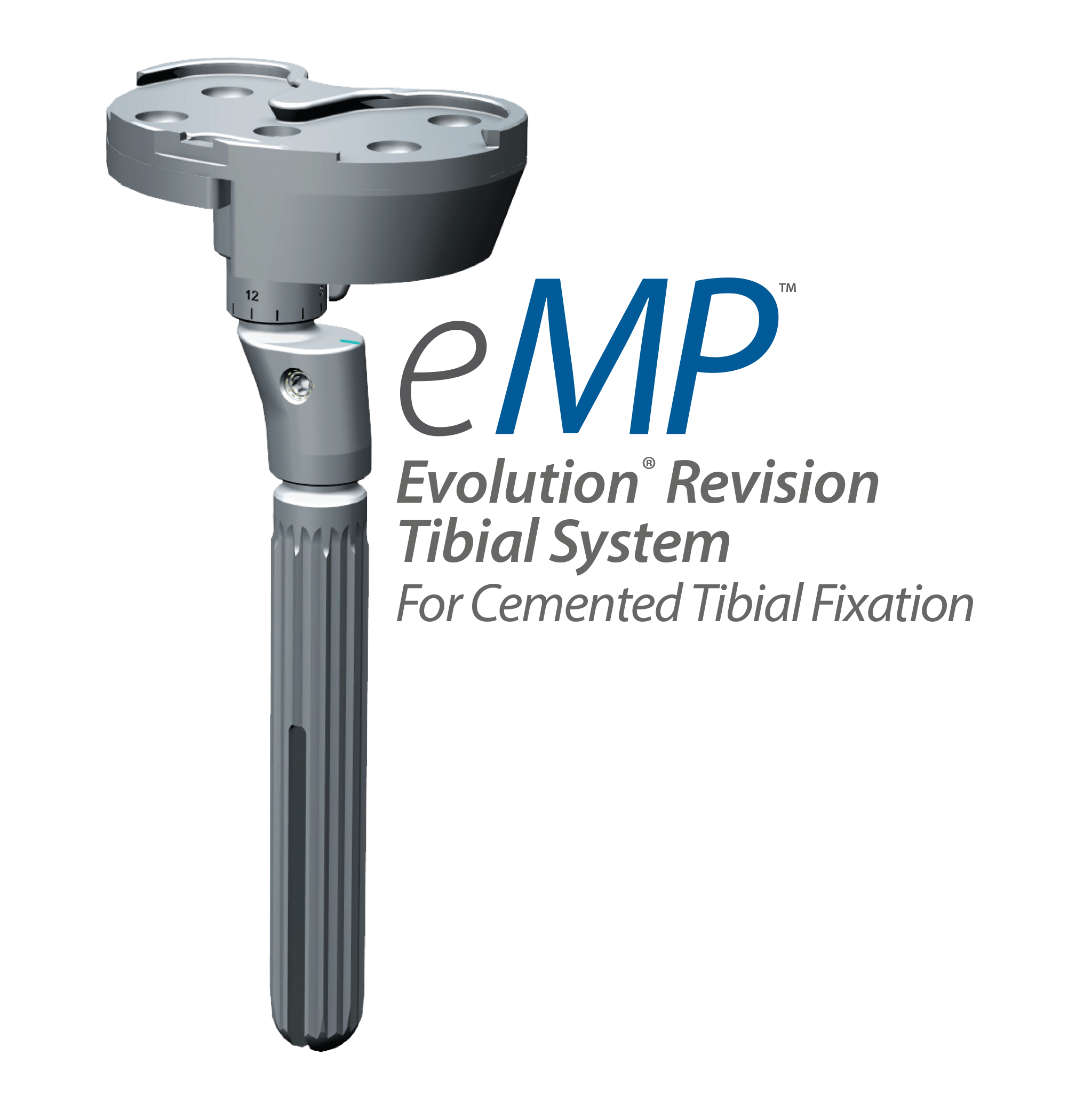 In addition to its EVOLUTION Revision Tibial System, MicroPort Orthopedics also announced the launch of its EVOLUTION BioFoam Tibia. This launch completes the EVOLUTION Medial-Pivot Cementless System, which consists of the EVOLUTION porous femoral component and the new EVOLUTION BioFoam tibial component. This system is designed to combine the unrivaled benefits of the Medial-Pivot philosophy with the advantages of early fixation without compromising the long-term demands that are required in today's increasingly young and more active patients. Building on the success of the ADVANCE BioFoam Tibia, which reported survivorship of 98 percent at two years, the EVOLUTION BioFoam Tibia will further enhance the product portfolio.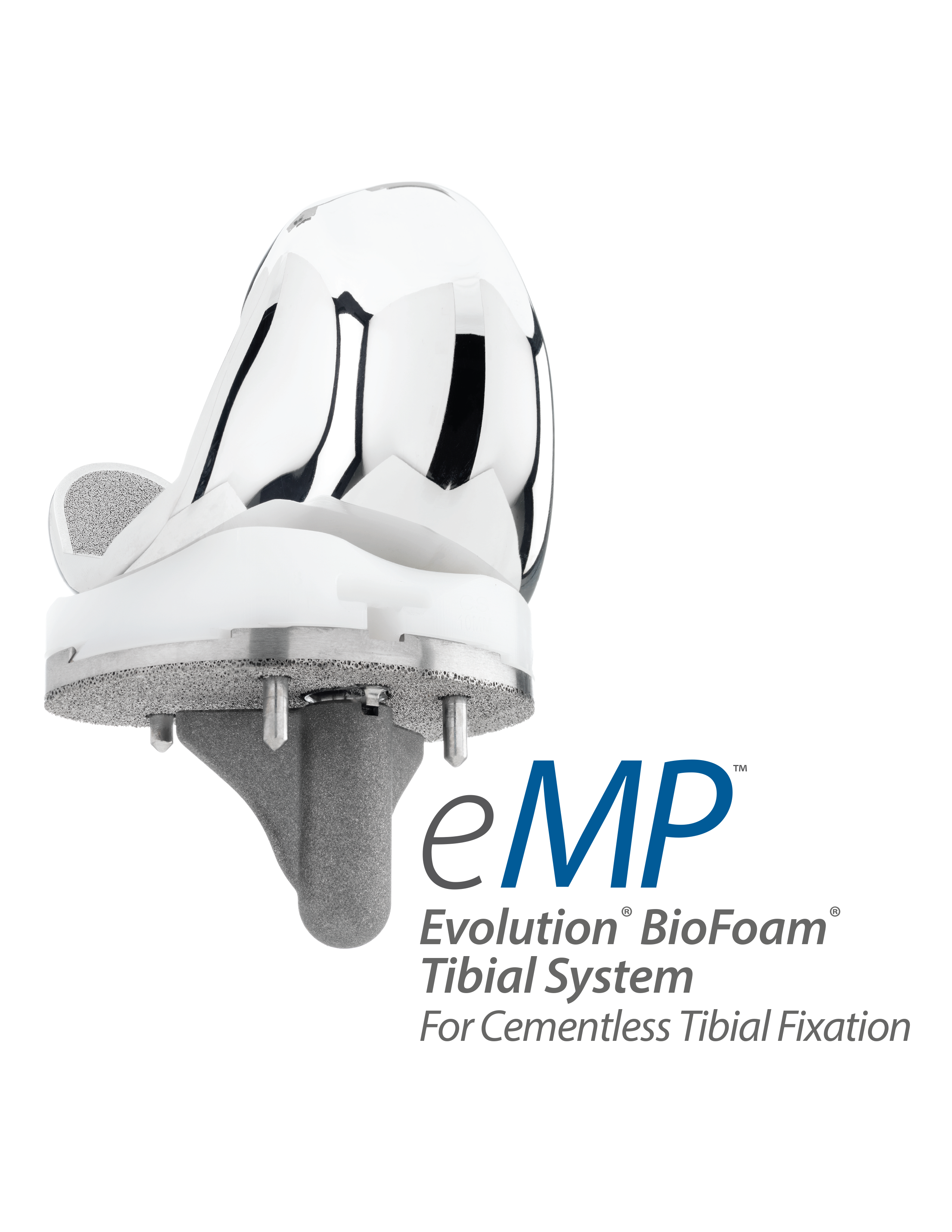 "I have used the MicroPort Medial-Pivot Knee System for three years," said Dr. Brian de Beaubien, MD, St. John's Providence Park Hospital in Novi, MI. "The majority of my primary knees are cementless, and I do not use screws. In my experience with the ADVANCE and now EVOLUTION, BioFoam has excellent fixation. I have been following x-rays now for several years, and I don't see any radiolucencies or sclerotic lines around the keel, that would suggest movement of the component. The BioFoam Tibia combined with the unique design of the EVOLUTION Medial-Pivot Knee is truly different from anything else. It is my go-to knee."