Registration has begun for the MIM2018: International Conference on Injection Molding of Metals, Ceramics and Carbides that is set to take place March 5 through March 7 in Irvine, Calif. at the Hotel Irvine.
The global conference offers tabletop exhibition that shows the advances of powder injection molding in the industry as well as a networking reception. Benedikt Blitz will also be giving a keynote address for an "Update on Forged Special Steels, Remelting and Powder Metallurgy." There will also be a powder injection molding tutorial by Randall M. German, a professor at San Diego State University, that will help attendees determine options, uses, properties, applications and opportunities using cost-effective powder injection molding manufacturing.
"The annual MIM conference is an excellent place for product designers, engineers, consumers, students and more to network and broaden their industry knowledge," Jim Adams, executive director and CEO of Metal Powder Industries Federation (MPIF) said.
Previous attendees have consisted of 24% equipment and service providers, 21% powder and feedstock suppliers, 20% consumers, 23% parts manufacturers and 13% other.
Last Chance to Save for DeviceTalks Boston!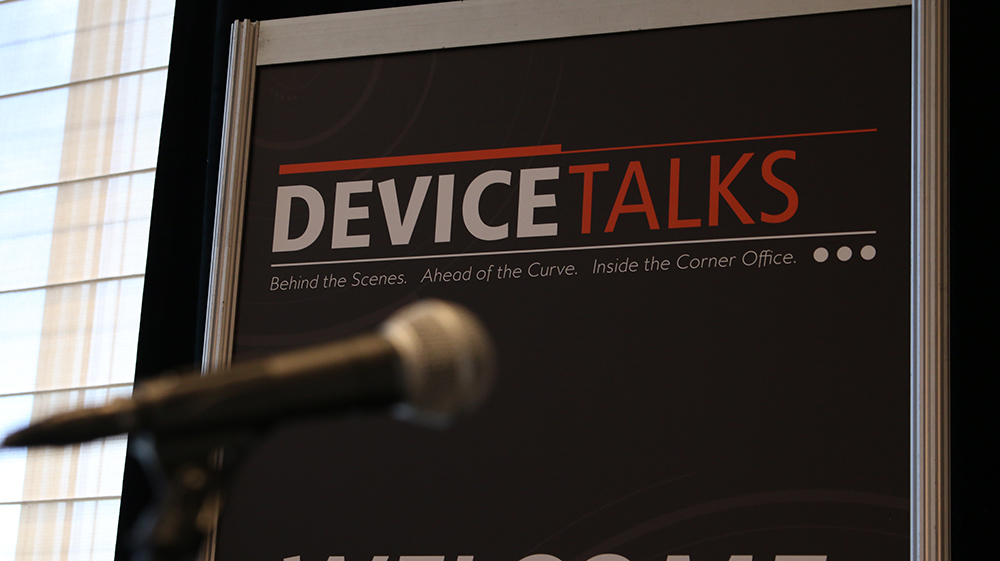 Early rates for DeviceTalks Boston end August 15th.

Don't miss the chance to save $100 and join top medtech innovators including leaders from Hologic, Google, Gray Matter, TransEnterix, NxStage Medical, Smith & Nephew, HeartFlow, Dynatronics, Johnson & Johnson, Allied Minds, and many more.

View Full Agenda

Register today to save. Use code LASTCALL to save an additional 10%.