GW Plastics announced that it is merging NeraTek Limited into Avenue Mould Solutions, a company GW Plastics recently acquired.
NeraTek offers product development, 3D printing, additive manufacturing and prototype design services for medical device and pharmaceutical companies. Based in Sligo, Ireland, the merder will help expand GW Plastics's product development reach into Europe.
Founder and director of NeraTek Des Forde will be the commercial director for Avenue Mould Solutions, who previously worked for Avenue before moving to NeraTek.
"These are exciting times and I am really looking forward to working with the Avenue Mould Solutions team once again and being able to contribute to the growth of the company, having previously working in Avenue from 1999-2008," Forde said. "The GW Plastics, Avenue and NeraTek team brings tremendous experience, resources, technology and infrastructure to our clients who need to support their product design and development from concept to commercialization."
The merger will combine Avenue Mould Solutions's precision mold-building capabilities with NeraTek's product development and additive manufacturing expertise to help expand GW Plastics's medical device contract manufacturing into Europe.
"We are thrilled that Des has joined the GW and Avenue team," Benjamin Bouchard, VP of international business develop at GW Plastics, said. "This merger will strengthen our European capabilities to provide a truly integrated supply chain solution for our customers, including product development, 3D printing, precision tooling, contract molding and assembly."
Last Chance to Save for DeviceTalks Boston!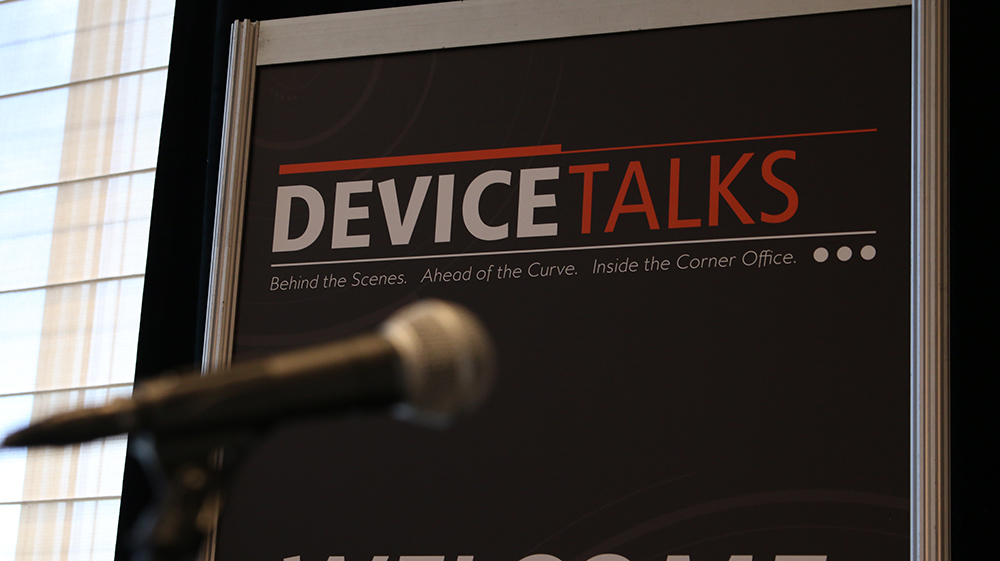 Early rates for DeviceTalks Boston end August 15th.

Don't miss the chance to save $100 and join top medtech innovators including leaders from Hologic, Google, Gray Matter, TransEnterix, NxStage Medical, Smith & Nephew, HeartFlow, Dynatronics, Johnson & Johnson, Allied Minds, and many more.

View Full Agenda

Register today to save. Use code LASTCALL to save an additional 10%.