Opioid analgesics are important pain medications that have been widely prescribed by physicians to the significant benefit of patients when used properly for their approved indications. Unfortunately, for years people assumed prescription pain relievers were safer than illicit drugs because they were medically prescribed. Too often, these drugs are taken for reasons or in ways or amounts not intended by a doctor, or taken by someone other than the person for whom they are prescribed, resulting in abuse, misuse and death.
The prescription drugs most commonly involved in these deaths are methadone, oxycodone, and hydrocodone. Research now suggests that abuse of these medications may lead to heroin use. Studies show that almost half of young people who inject heroin reported abusing prescription opioids before starting to use heroin. Some individuals switched to heroin because it was cheaper and easier to obtain than prescription opioids.
In 2016, the rate of deaths from drug overdoses in the U.S. since 2000 increased 137 percent, including a 200 percent increase in the rate of overdose deaths involving opioid pain relievers and heroin, according to a Medicare and Medicaid Research Review report. Recently, the FDA announced that immediate-release opioid painkillers would carry a "black box" warning about the risk of abuse, addiction, overdose and death — a measure intended to educate physicians when prescribing.
How Did We Get Here?
It is important to understand how the opiod crisis evolved. Nearly two decades ago, physicians were encouraged to be more aggressive about treating pain, often without enough training and support to do so safely. This came in combination with aggressive marketing of opioids to doctors, in which they were told, incorrectly, that opioids were not addictive when prescribed for legitimate pain.
While opioid prescriptions have increased markedly since 1999, the amount of pain reported by Americans has not changed. Now, nearly two million people in America have a prescription opioid use disorder, contributing to increased heroin use and the spread of HIV and hepatitis C.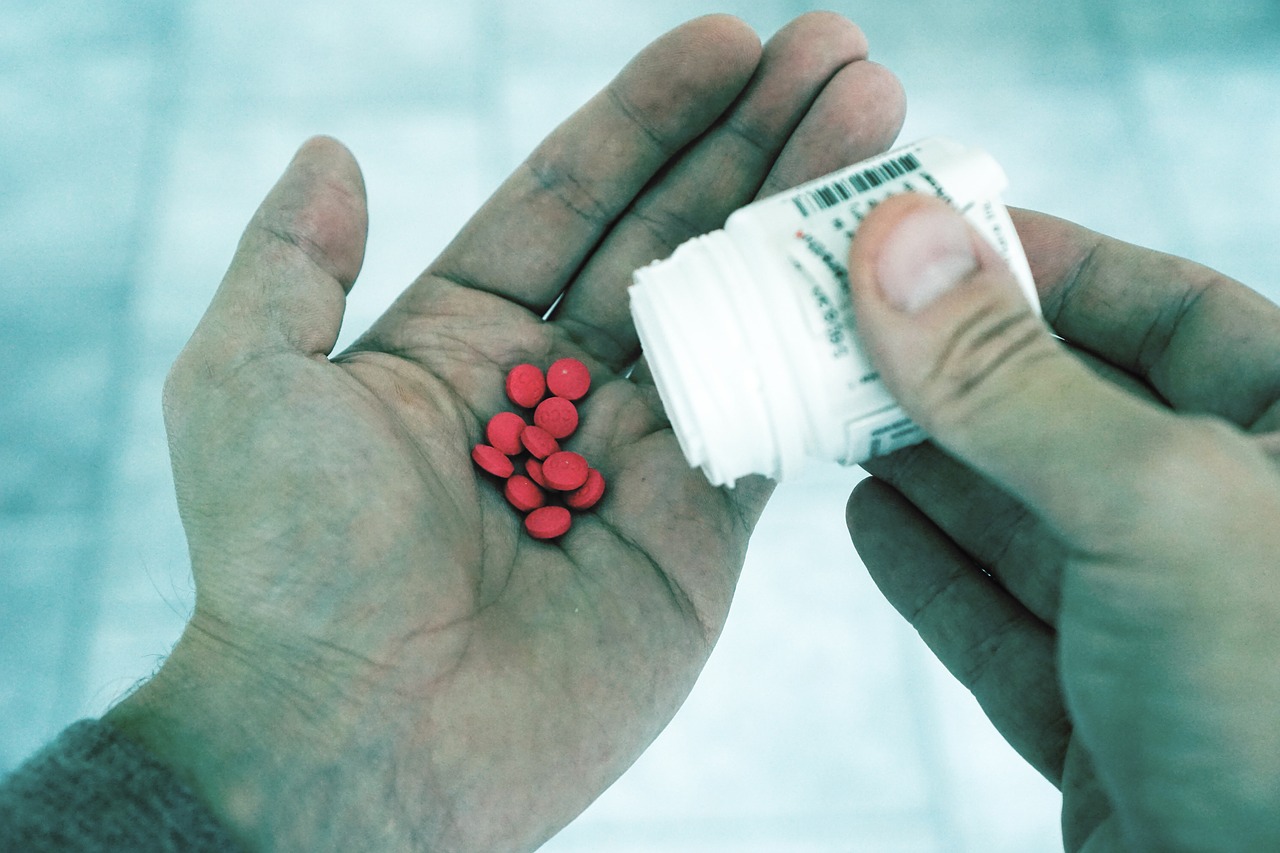 A debate has been ongoing in the medical and health policy communities about the best ways to ensure that opioids are used appropriately to prevent further abuse and deaths. Charged with reviewing opioid medical products and monitoring how these products are used in the market, the FDA is challenged to strike a balance between their benefit in treating patients with moderate to severe pain and the risks associated with misuse, abuse and addiction.
In 2015, the FDA Drug Safety and Risk Management Advisory Committee recommended that doctors be required to complete specialized training in order to be able to prescribe opioids. Clearly, the need for education that will help medical professionals respond to the opioid epidemic has become urgent.
Mandatory Education Courses Help Strike a Balance
Just as a pain management specialist would never prescribe chemotherapy or heart medication to a patient, many believe physicians without training in this area should not prescribe opioids. Education can empower clinicians to make appropriate, well-informed decisions about whether to initiate, continue, modify, or discontinue opioid treatment for each individual patient at each clinical encounter. Education is vitally important for both reducing overprescribing and ensuring that patients in need retain access to opioids.
Physicians who prescribe opioids must understand a wide range of problems, including addiction and drug-drug interactions. Many primary care doctors who prescribe opioids in an effort to help their patients may fail to realize the complexity of the issues. Therefore, education should include drug-drug interactions, safe dosing, how to transition from one medication to another, how to monitor and look for signs of abuse, and how to use a state prescription monitoring program.
In the state of New York, for example, course work or training in pain management, palliative care, and addiction is mandatory for all prescribers licensed in New York who have a DEA registration number to prescribe controlled substances. The prescriber must complete at least three hours of course work or training in pain management, palliative care, and addiction.
While many agree a balance must be struck between limiting opioid use while ensuring that they reach patients who benefit from them the most, prescriber education is a finely tuned approach to addressing the opioid-misuse epidemic, enabling physicians to individualize care on the basis of a patient's needs after a careful benefit–risk assessment.
Ashley Kiley, MPH, sales director, Tenet Diagnostics, oversees sales of full-service laboratory testing, genetic testing and laboratory supplies to various primary care and specialty physicians, hospitals and drug rehabilitation centers. In her career, Ashley has successfully and consistently converted territory business from competitors. With her background in public health Ashley has a firm grasp on the current state of medicine in the United States, and uses this knowledge to connect with physicians to provide the most thoughtful approach to their practice needs.