Recent reviews have suggested that the way in which surgeons prepare for operations can affect performance, with some preparation techniques resulting in shorter operating times. In a new BJS (British Journal of Surgery) study of trained surgeons, the order in which surgical procedures were done had a relationship with their duration.
In the study, repeating the same procedure in a list resulted in shorter operating times, while switching between different procedures resulted in increased operating times. The effects were similar for open and minimally invasive procedures, and procedures of differing complexity.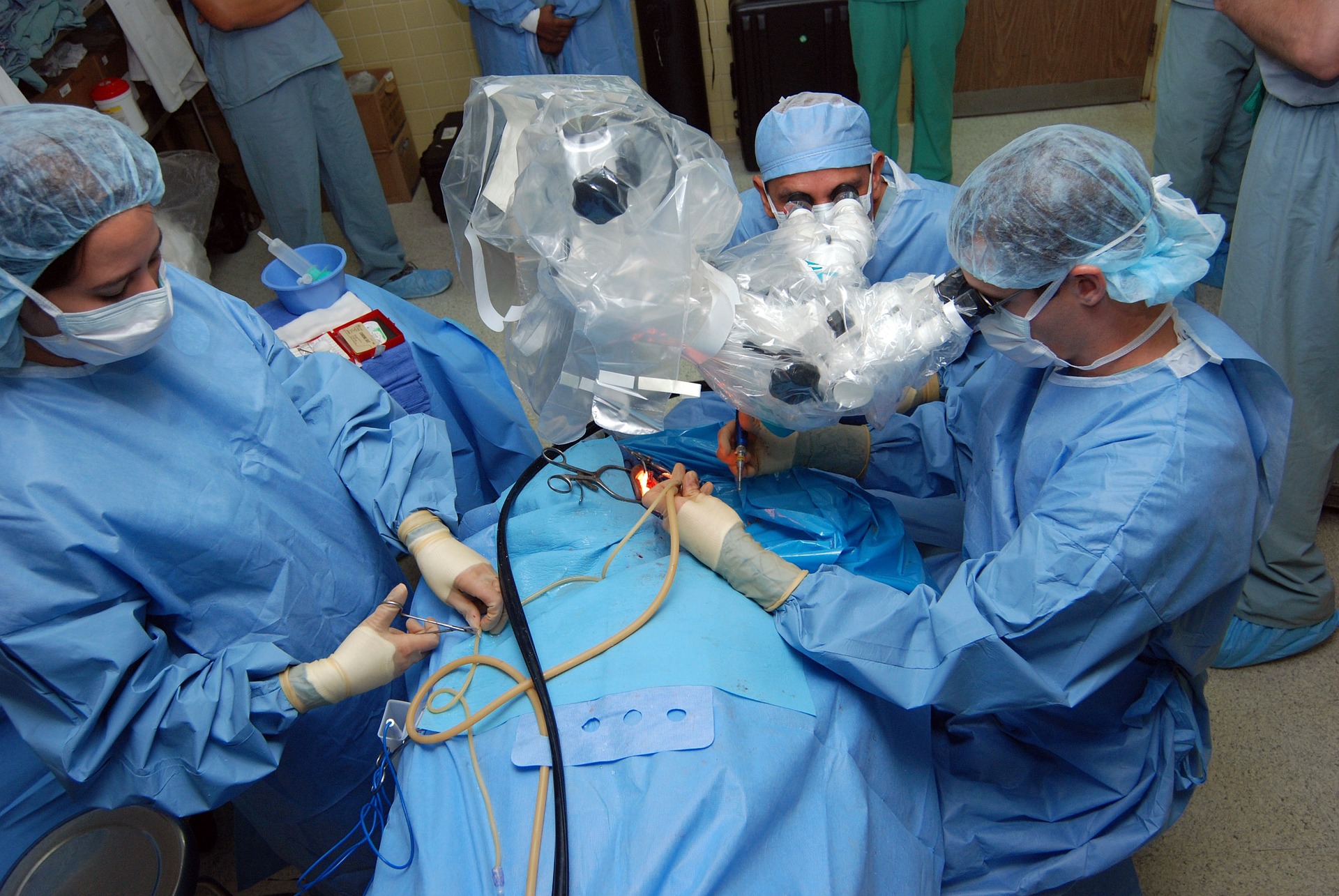 The study involved the 35 most frequently performed procedures by senior surgeons across private hospitals in the UK over 26 months.
"This study demonstrates the existence of a natural 'warm-up' effect as surgeons work their way through their operating lists. Reductions in operating time come from repeating the same procedure, but this saving is lost when surgeons are asked to perform a different type of procedure on the same list," says co-author Dr. Faisal Mushtaq, of the University of Leeds, U.K.. "These data present an important development in our understanding of how to optimize surgical performance."