When a surgery isn't producing successful results in a clinical trial, you would think it would be phased out. But according to a New York Times report, several popular procedures that have failed in clinical trials are still being performed, despite evidence showing that they're often not the best option.
Here are the three the Times identified.
Spinal Fusion: Meant to offer relief for back pain from worn-out discs, this procedure welds together adjacent vertebrae. In four clinical trials from the early 2000s, researchers found that patients fared just as well using nonsurgical treatments like PT and pain management therapy than going under the knife.
How did the medical community respond? Spinal fusion rates skyrocketed. According to a report in Spine Review in 2012, discharges for spinal fusion procedures increased 137 percent between 1998 and 2008. Many attributed the rise to economic incentives and providers' relationships with device companies.
In 2012, however, Blue Cross of North Carolina decided to stop covering the procedure and since then, many other insurers have done the same.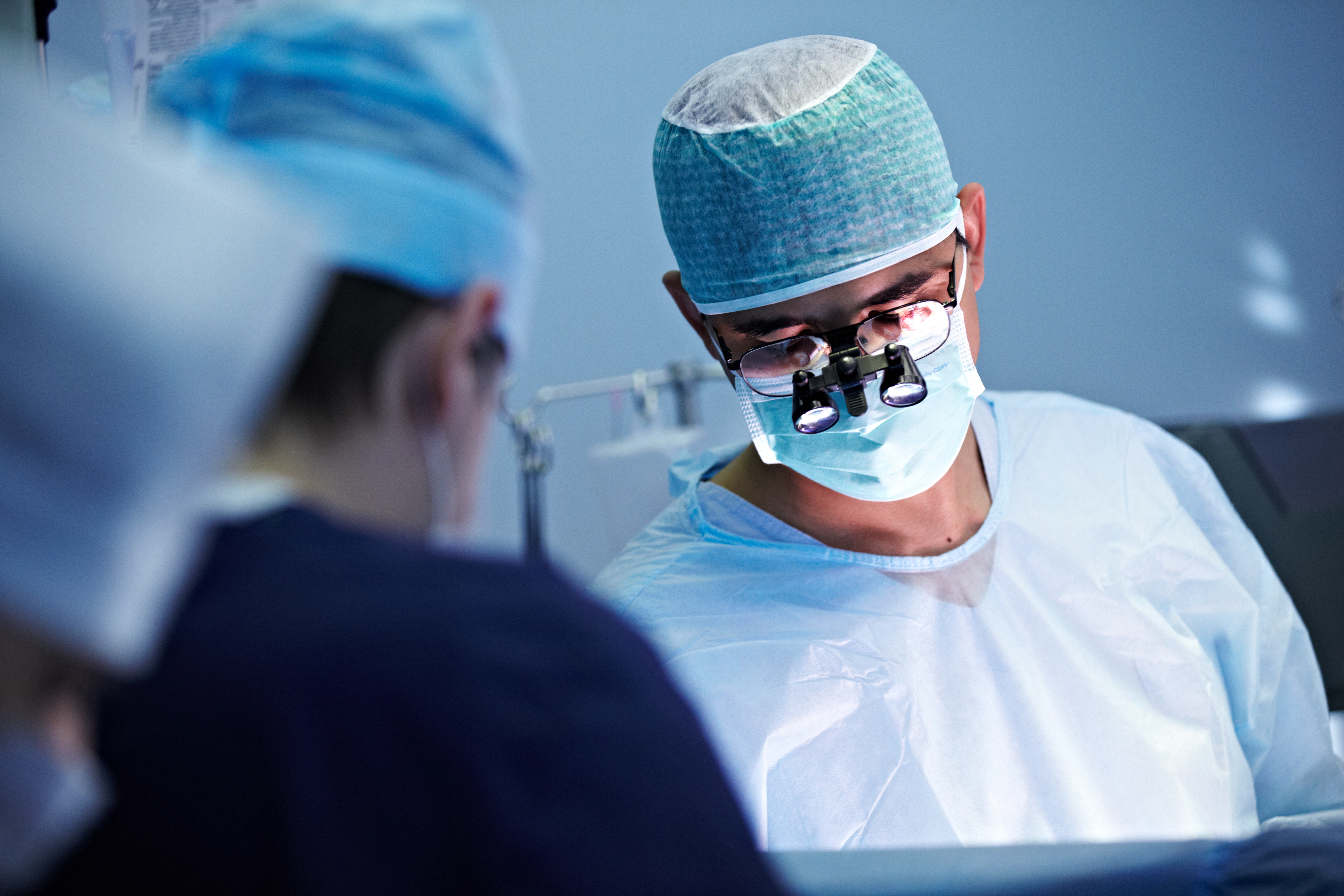 Vertebroplasty: During this popular back procedure, cement is injected into fractured vertebrae to help relieve spinal pain and increase mobility. Yet a 2009 report by the New England Journal of Medicine compared it to a "sham procedure" after reviewing separate clinical trials of the operation.
Why is it still performed? According to a doctor interviewed by the Times, doctors often read the studies but conclude that the sample used doesn't apply to their own patient population. They can also have "selective memory" about perceived outcomes, which makes them feel like the surgery is working well for them.
Meniscus Repair: A tear in the meniscus, the stabilizing cartilage around the knee joint, is one of the most common knee injuries — which is why nearly half a million meniscus repair surgeries are done each year in the U.S.
The minimally invasive operation can offer pain relief quickly. Yet, several clinical trials have shown that it's typically no better in the long run that PT. In one study published in 2013, 351 patients with arthritis and meniscus tears were assigned to either have surgery or PT. After six months, both groups reported the same rates of function improvement and pain.
What's more, other studies have shown that the relationship of having a painful, swollen knee and a torn meniscus is not so clear-cut. After examining M.R.I.s of patients who had a torn meniscus but no knee pain, researchers concluded that pain often blamed on the torn cartilage was often actually due to osteoarthritis.
The debate continues over whether or not patients should be made aware of these surgical options or if doctors should direct them to alternative therapies.
"We have randomized clinical trials that produce the highest quality of evidence. They strongly suggest that the procedure is next to useless," Dr. Gordon H. Guyatt, a professor of medicine and epidemiology at McMaster University in Hamilton, Ontario told the Times. "I personally think the operation should not be mentioned."
What do you think? Let us know your thoughts by commenting below.