T-System, Inc. and Presidiohealth are partnering to create an integrated technology platform to drive efficiencies in business operations for freestanding emergency centers (FSEC).
Presidiohealth, started by a practicing ER Physician in 2004 to provide performance management services to emergency departments, free standing ERs and physician groups, has built an integrated technology platform of services that manages each unique patient experience from arrival to final bill payment for emergent care centers.
The platform, FSEC Foundation, will combine T-System's electronic Emergency Department Information System (EDIS) technology with Presidiohealth's suite of practice management tools to enhance care delivery, improve workflow and drive clinical and financial outcomes for the freestanding emergency centers nationwide.Freestanding emergency centers, which are estimated to include more than 500 sites in the United States, face unique challenges related to care delivery and financial outcomes. Each site has different needs depending on the acuity levels of patients, requiring unique tools and resources to improve the overall patient experience. This partnership between T-System and Presidiohealth will fill the current gaps the centers face when looking to offer a full-suite of solutions – from patient registration to care documentation to coding.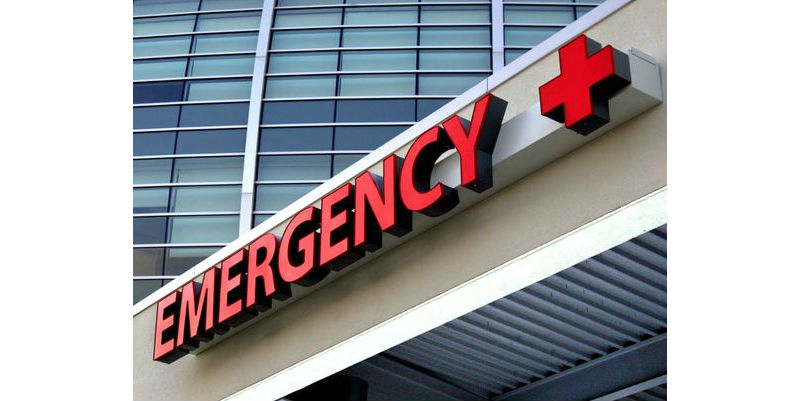 The platform will incorporate T-System's EDIS solution set, which includes nursing documentation, physician documentation, tracking, computerized physician order entry (CPOE), as well as fully integrated labs and diagnostics. Presidiohealth's practice management tools, including patient registration, point of service options, patient financial services, and coding and charge capture, will create a comprehensive platform for the FSEC marketplace.
"Varying acuity levels and a fast-paced environment leave little room for physicians to be burdened by insufficient technology," Robert Hitchcock, MD., FACEP, chief strategy officer for T-System, said. "We are confident that this one-of-a-kind solution will change the way care is delivered among FSECs."
As the FSEC market matures and continues to rapidly expand, it's critical that technology evolves to keep pace. As more and more patients choose to receive care at FSECs due to ease of access, convenience and satisfaction, technology must advance to meet the demands of both these patients and the clinicians serving them. This fully integrated platform provides physicians with visibility to key insights previously unavailable, enabling FSECs to quickly adapt, grow and scale as the industry evolves.
Additionally, the platform provides integration that seamlessly allows other providers, such as billing, lab and radiology, to directly layer on tools within an FSEC system. The two technology partners said they have already integrated and implemented their platforms for several FSECs.