Health system buyers and clinicians do not currently have real-time access to all product recalls and alerts at the point of purchase, posing a risk to patient safety. To close the gap, Prodigo Solutions is integrating product safety data from ECRI Institute into its existing marketplace technology, informing clinicians and supply chain leaders of safety alerts prior to purchase.
"Never before have buyers and users had immediate and comprehensive alerts about all product risks that ECRI Institute monitors, including ECRI's objective opinion about what impact the recall or alert may have before they purchase the products," says Michael DeLuca, Executive Vice President of Technology & Client Services for Prodigo Solutions.
Madhusudhan Pillai, Director of Systems & Measurement for Temple Health, has previewed Prodigo's technology and offers his perspective on its impact: "While checks and balances in various forms exist for major, involuntary recalls, there are no such safeguards in place for lesser-risk recalls or alerts. Today, our clinical departments can order products for patient care without knowledge of potential patient safety implications due to a lack of flags or alerts at the point of procurement. That's a problem, and Prodigo's technology has the potential to fix it. I haven't seen any other supply chain technology offering this type of valuable information to materials managers in clinical departments at the point of requisition. It additionally enables the supply chain services department to restrict its purchase."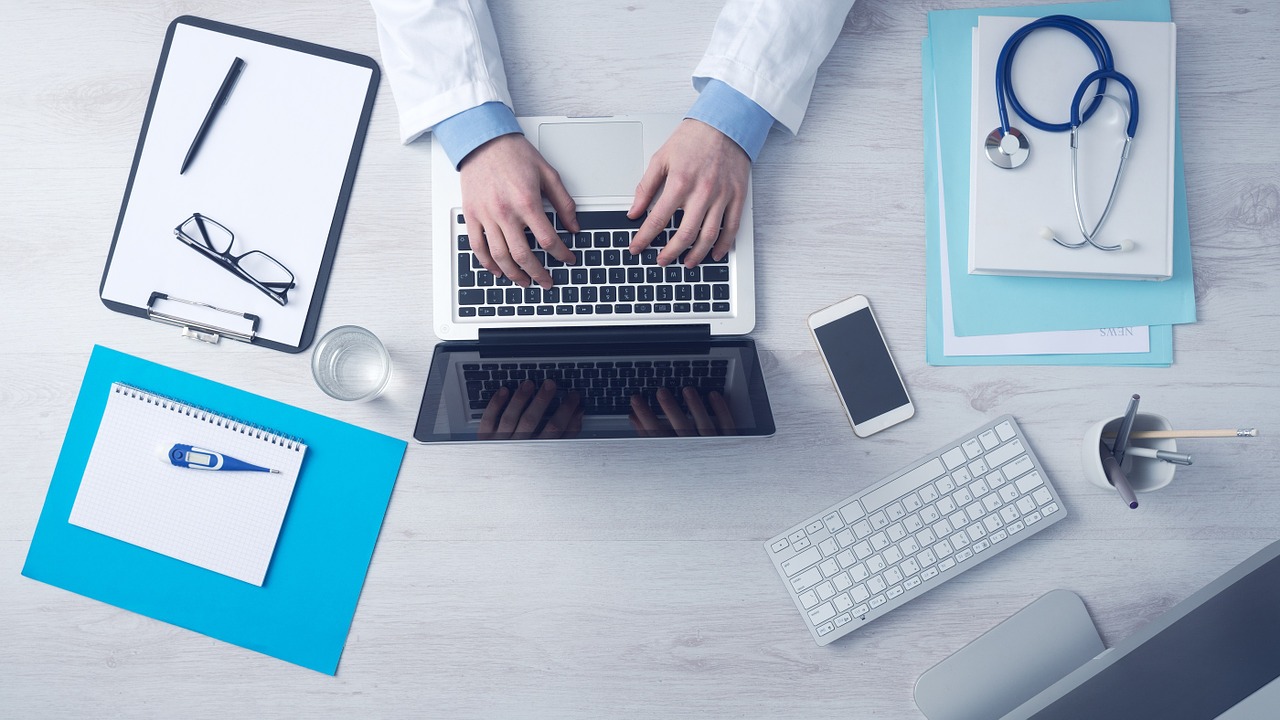 DeLuca adds, "Prodigo's technology helps minimize health system risk stemming from recalled products that pose potential patient safety hazards. By incorporating recall information into the requisition workflow, clinicians can make informed product selection decisions quickly and speed up the time it takes to identify a functionally equivalent alternative for care."
The new product alert feature will be embedded within Prodigo's Marketplace technology offering. Prodigo Solutions' Marketplace is a hosted solution that connects buyers and suppliers in a virtual supplier network to drive contract compliance, savings and return on investment, or ROI, with a host of features that bring the online retail shopping experience to the healthcare workplace, ensuring complete transparency and control in the purchasing operations.