Despite improvements in medical care, about two-thirds of patients with Crohn's disease develop complications requiring intestinal surgery at some time, and post-operative healing can be complicated. Clinicians now report that pre-operative optimisation of patients with Crohn's disease with exclusive enteral nutrition (liquid nutrition formula) is associated with reduced rates of post-operative abscess or intestinal leakage by nine-fold.
Only one of 38 patients (three percent) who received liquid feeding developed these complications, compared with 15 of 78 patients (20 percent) who went straight to surgery. Moreover, one-quarter of patients who received liquid feeding avoided surgery completely.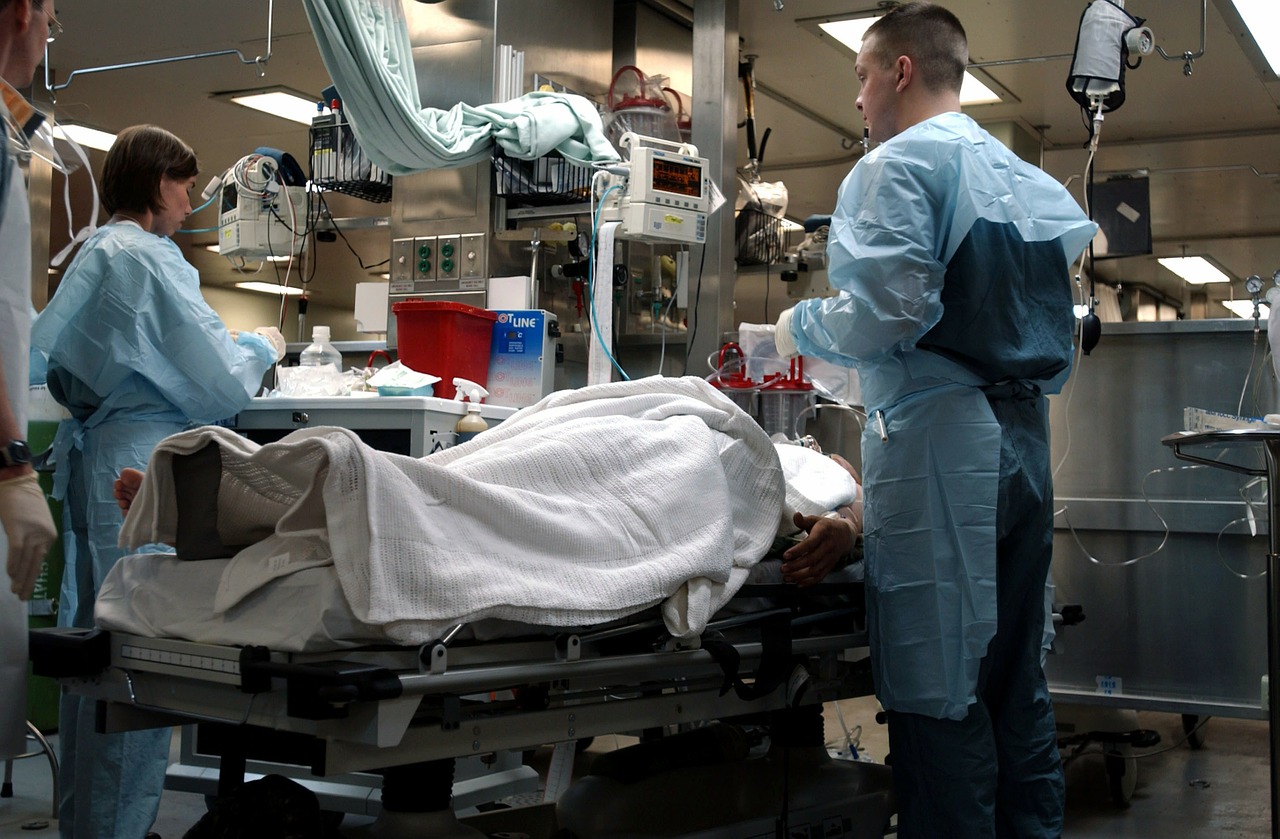 "Enteral nutrition is underutilised in adult patients with Crohn's disease. Our study suggests that exclusive enteral nutrition may be used as a bridge to semi-elective, and arguably therefore, safer surgery in patients with complicated Crohn's disease," said Dr. Neel Heerasing, lead author of the Alimentary Pharmacology & Therapeutics study.