There are few areas of a healthcare facility that benefit more from smart and strategic planning and diligent attention than the operating room. That's the assessment of Lewis Lefteroff, managing partner of Opus Solutions. For the past several years, Opus Solutions has been helping healthcare systems get a handle on their ORs.
Opus Solutions grew out of improvement efforts that Lefteroff and his colleagues engaged in while working on the manufacturing side of Johnson & Johnson. They shared their insights, offering them up to customers and partners.
"We had no intention of starting a consulting business," Lefteroff says. "It was basically a response to people from hospitals saying we need to do this. So we learned how to translate what was helping us improve on the manufacturing side into improving in healthcare delivery."
As Opus Solutions has worked with a range of clients, they've found the operating suite is one of the places where adjustments yield the most significant results.
"We do a lot of work in the OR across the perioperative spectrum," notes Lefteroff. "A big piece of that work is in the area of instrument flow, making sure that surgeons have what they need when they need it and it's ready to go."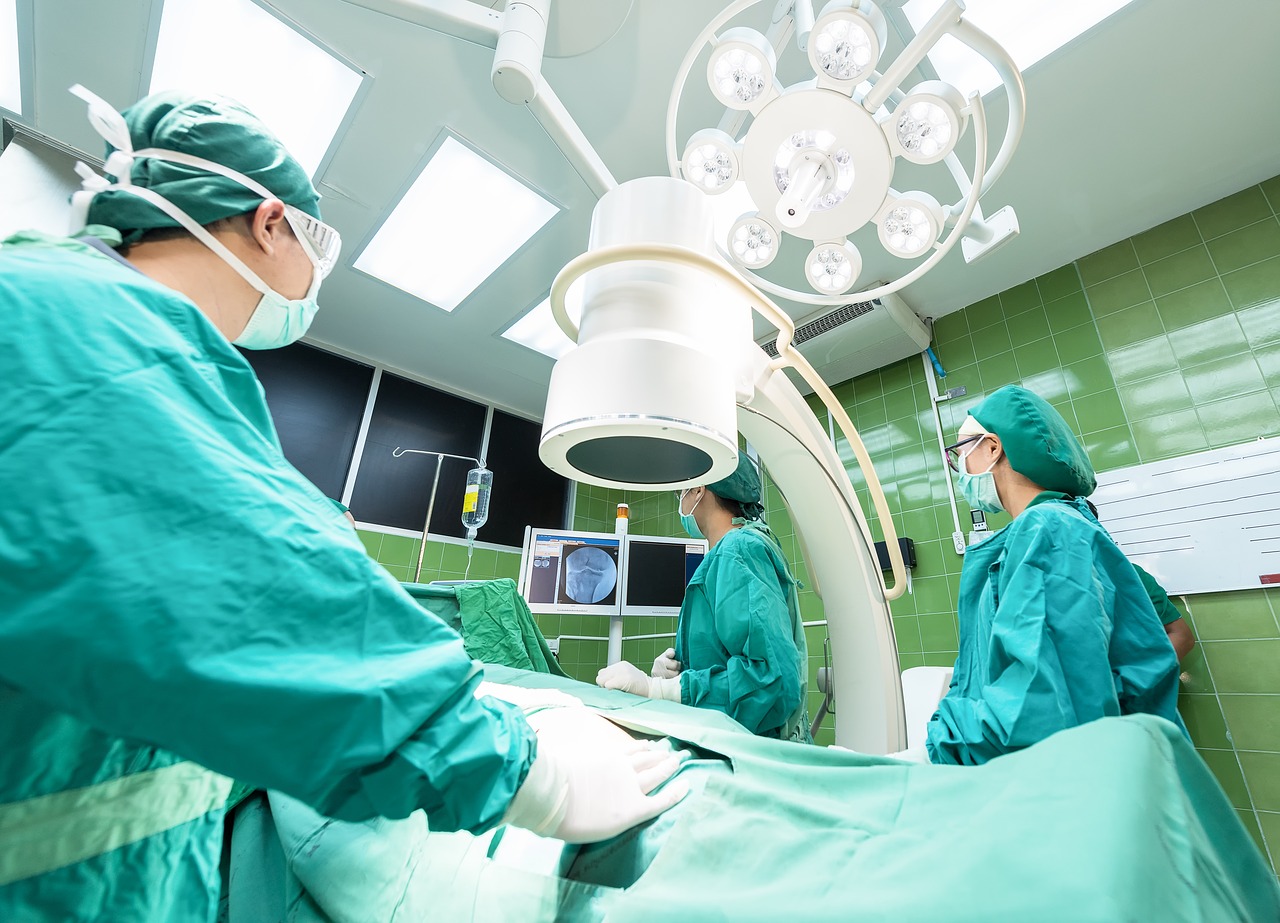 The supply management in the OR doesn't stop at making sure the right equipment is there. It's equally important to be certain that the equipment is ready when it's needed.
"Timeliness with instruments relates directly to quality," Lefteroff says. "If you don't have the instruments you need, you're tempted to do things that are less than ideal, like more flash sterilization. We make sure our clients don't have to compromise like that. And timeliness means that you're not searching, because any time you're searching you're diverted from the procedure, so you end up with patients in the operating room longer than you'd like them to be."
Improved management of instruments might be a relatively easy goal to name, but putting a solid solution into practice is another matter.
"Instruments in the OR is this point where dozens of value streams meet and integrate," says Lefteroff. "Besides all the patients, the staff, the physicians, the anesthesiologists, and the techs, you've got your internal transport systems, you've got your instruments that you process internally, and you've got the things that you're borrowing from somebody else. Everything's coming together and getting those pieces to match up and synchronize is a huge challenge."
An important strategy employed by Opus Solutions centers on facilitating stronger communication between the individual members of the healthcare staff who operate with impressive expertise but don't always have established avenues to share their knowledge.
Implementing effective supply management and communication plans can make a significant impact. Reducing confusion allows for greater focus on the most critical tasks in the hospital and turnaround times are improved considerably.
That work is only the start. Lefteroff tells the story of revisiting an early client years later, expecting that the continued success of implemented solutions meant there was little need for additional problem-solving. That wasn't quite the case.
"I asked them if they were out of things to improve now, and they said, 'No, we're actually just better at improving, so there's that much more to improve on,'" he reports.
Appropriately, Opus Solutions doesn't settle for standing still with their own methodology. The consultants have recently forged a partnership with Digital Medical, expanding the scope of what they can offer to clients. Previously, they stuck with whatever technology platform a facility already had in place, but now Opus can provide a complete solution, right down to the scheduling software.
Many hospitals are looking for a broad, turnkey solution to correct issues they have in place. Beyond simply identifying shortcomings and developing a plan, facilities benefit from having an external partner who can help them manage that change, Lefteroff says.
"That's what we do," he adds. "We help healthcare facilities go in and fundamentally blow up their process, take it apart, look at what's value-added, and put those value-added pieces back in an order that makes sense. We bring expertise in terms of processes because we've done it a few times and we know the language and the basic pieces. What we really bring is that process knowledge of how do you take different pieces of a process that go together and synchronize them."