A new study offers evidence that there's no association between reasonable delays in performing appendectomies and an increased risk of surgical site infections (SSIs). This runs directly counter to some previous research that stressed urgency in moving patients from emergency department triage and admission to the operating suite, largely to lessen the chance of SSIs. Simultaneously, the new findings serve to further verify other studies that have already taken place. The researchers, representatives of six separate medical facilities working in collaboration, report that conflicting information in existing literature was a partial inspiration for their work.
The study concentrates on pediatric patients, drawing data from multiple children's hospitals. Looking to procedures performed between January 2010 and June 2012, the research examines information related to over 1300 patients. Researchers took three different approaches to measuring the delay: time from emergency department triage to appendectomy, time from admission to surgical service to appendectomy, and time from start of symptoms to appendectomy.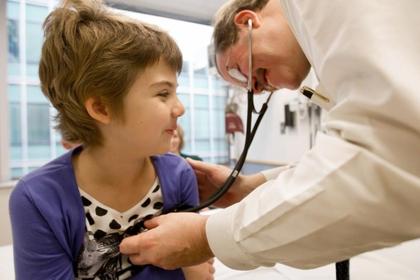 While the study found postoperative SSIs were more common in cases of complicated appendicitis (gangrenous/ruptured) than simple appendicitis (acute), there was little difference in the development of SSIs among patients who experienced variable wait times before surgery. Specifically, the study concludes there is no increased risk for SSIs when there is a 12-hour delay from hospital admission or a 16-hour delay from an emergency department presentation.
Though the study focuses on pediatric patients, the researchers report the data and conclusions are in alignment with a recent meta-analysis of delays before appendectomy among patients across all ages groups.
The study is published in the July 2016 issue of Annals of Surgery.