Surgical Products strives to fill you in on the latest technology and products. Here are some recent releases you'll be hearing more about in the industry. To let us know about new products, click HERE.
PlumePen Pro Surgical Smoke Evacuation Pencil
Buffalo Filter's improved PlumePen® Pro Surgical Smoke Evacuation Pencil offers surgeons the flexibility and option of longer surgical smoke capture ports making the exchange of blades easy and plume capture tailored to the blade length.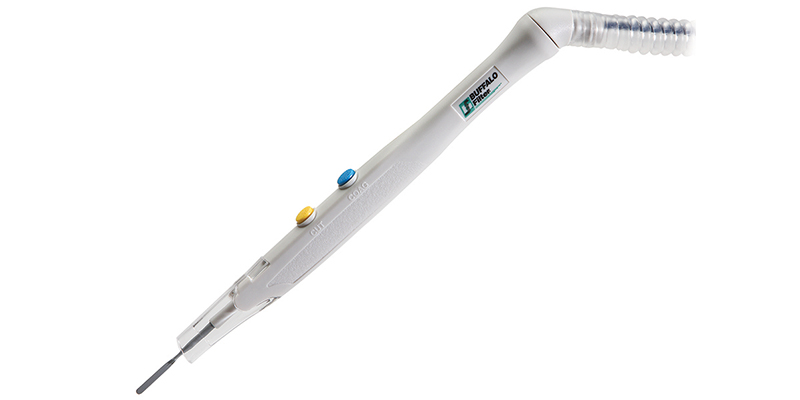 For more information, visit: www.buffalofilter.com
MicroCutter XCHANGE 30
At five millimeters, and with the ability to articulate to 80 degrees, MicroCutter XCHANGE® 30 is the world's smallest-profile articulating stapler.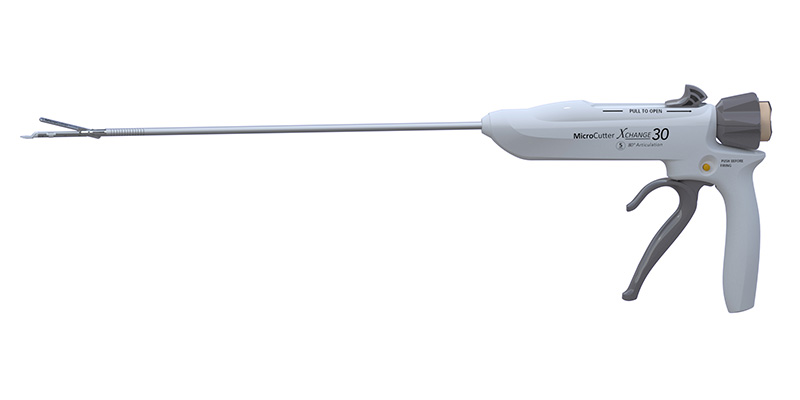 For more information, visit: www.cardica.com
Cool Aids Single-use Vests
Healthmark Industries' Cool Aids Single-use Vests are designed to manage the core body temperature. Worn under protective barrier attire, cooling is achieved with the reusable cooling packs rather than with a system of hoses and an external source.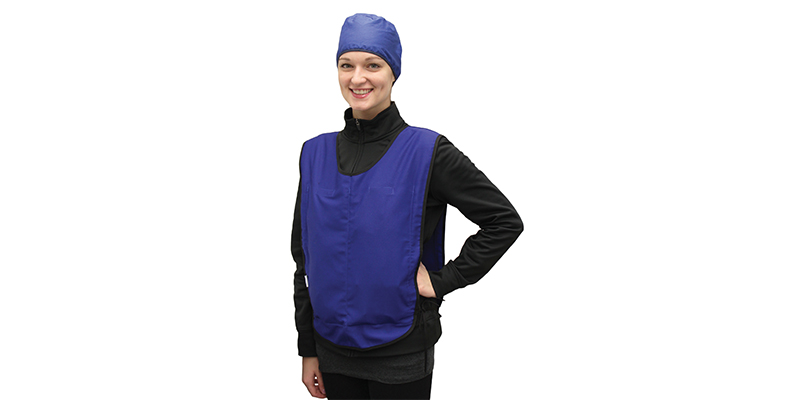 For more information, visit: www.hmark.com
UNiD Cervical Rod
MEDICREA has announced FDA approval of the first patient-specific UNiD™ cervical rod for spine surgery, which is secured by a complementary PASS OCT® posterior cervical stabilization system for personalized implants designed to fit the needs of each patient's unique spine.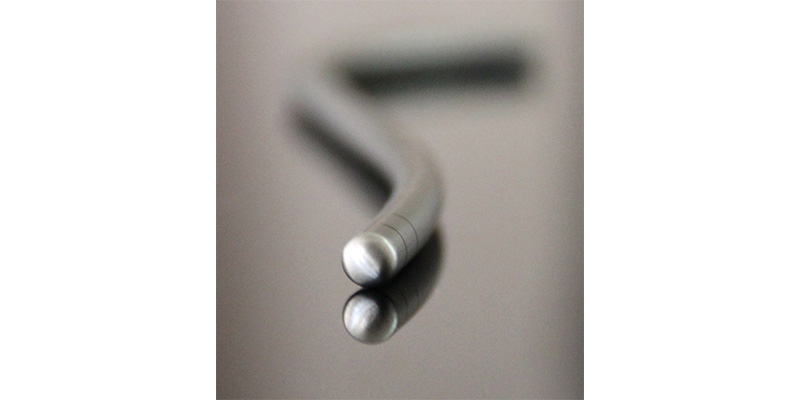 For more information, visit: www.medicrea.com
Minimally Invasive Devices' FloShield
FloShield, an innovative technology, maintains clear vision for surgeons while minimizing interruptions in laparoscopic surgery. By preventing accumulation of smoke and debris on the lens, FloShield significantly reduces laparoscope removal.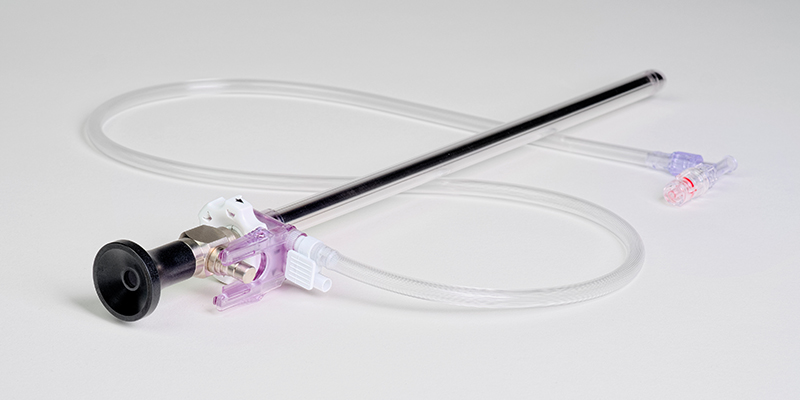 For more information, visit: floshield.com
Prevantics Device Swab Strip
PDI's Prevantics Device Swab Strip contains eight swabs per strip and a hang tab, designed to hang from an IV pole for easy access to healthcare professionals. The product has a five second scrub and five second dry time.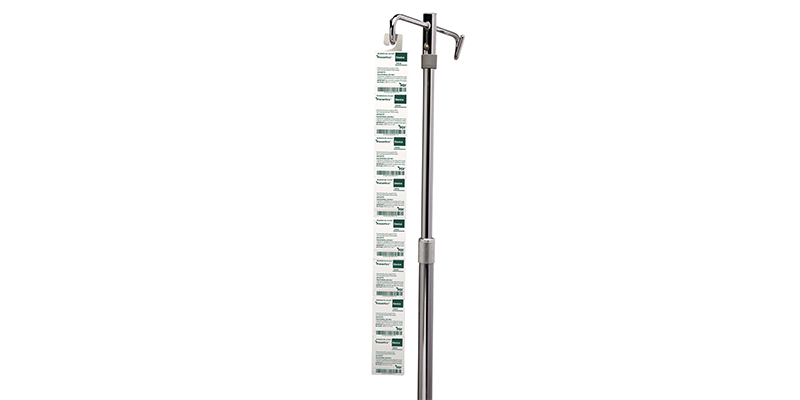 For more information, visit: pdihc.com
RDS-32 Series
Spectra254's RDS-32 Series is a portable rapid disinfection system built to accommodate larger items such as keyboards or wired items, such as patient telephones and in-room remote controls.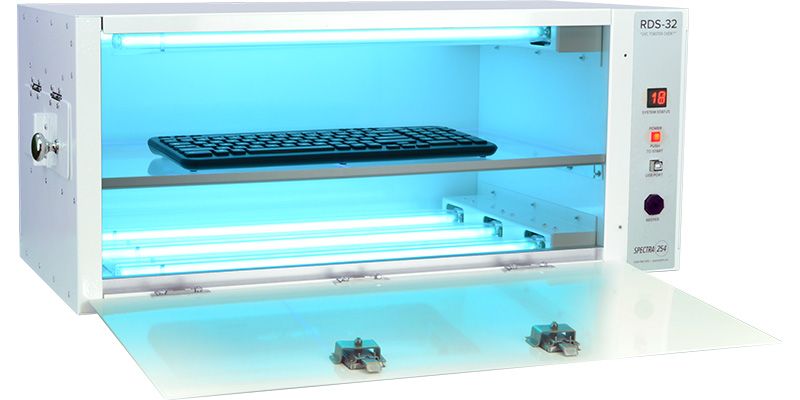 For more information, visit: www.spectra254.com
UXR-300bf Ceramic Xenon
The USHIO UXR-300BF Ceramic Xenon lamps are highly efficient, pre-aligned, parabolic reflectorized lamps for use in numerous scientific, medical and industrial illumination applications.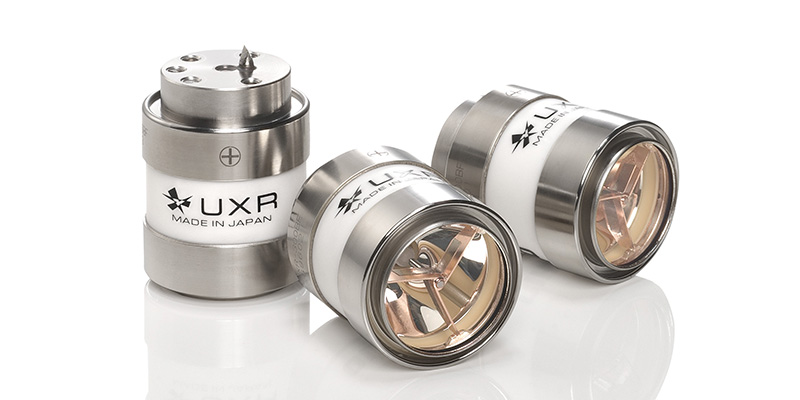 For more information, visit: www.ushio.com