Mayo Clinic researchers show that hysterectomy with ovarian conservation is associated with a significantly increased risk of several cardiovascular diseases and metabolic conditions. The findings are published in Menopause.
"This is the best data to date that shows women undergoing hysterectomy have a risk of long-term disease — even when both ovaries are conserved," says Shannon Laughlin-Tommaso, MD, study author and Mayo Clinic OB-GYN. "While women are increasingly aware that removing their ovaries poses health risks, this study suggests hysterectomy alone has risks, especially for women who undergo hysterectomy prior to age 35."
Women in this study were identified using the Rochester Epidemiology Project, a medical records database that includes the complete inpatient and outpatient records of all medical providers in Olmsted County, Minnesota.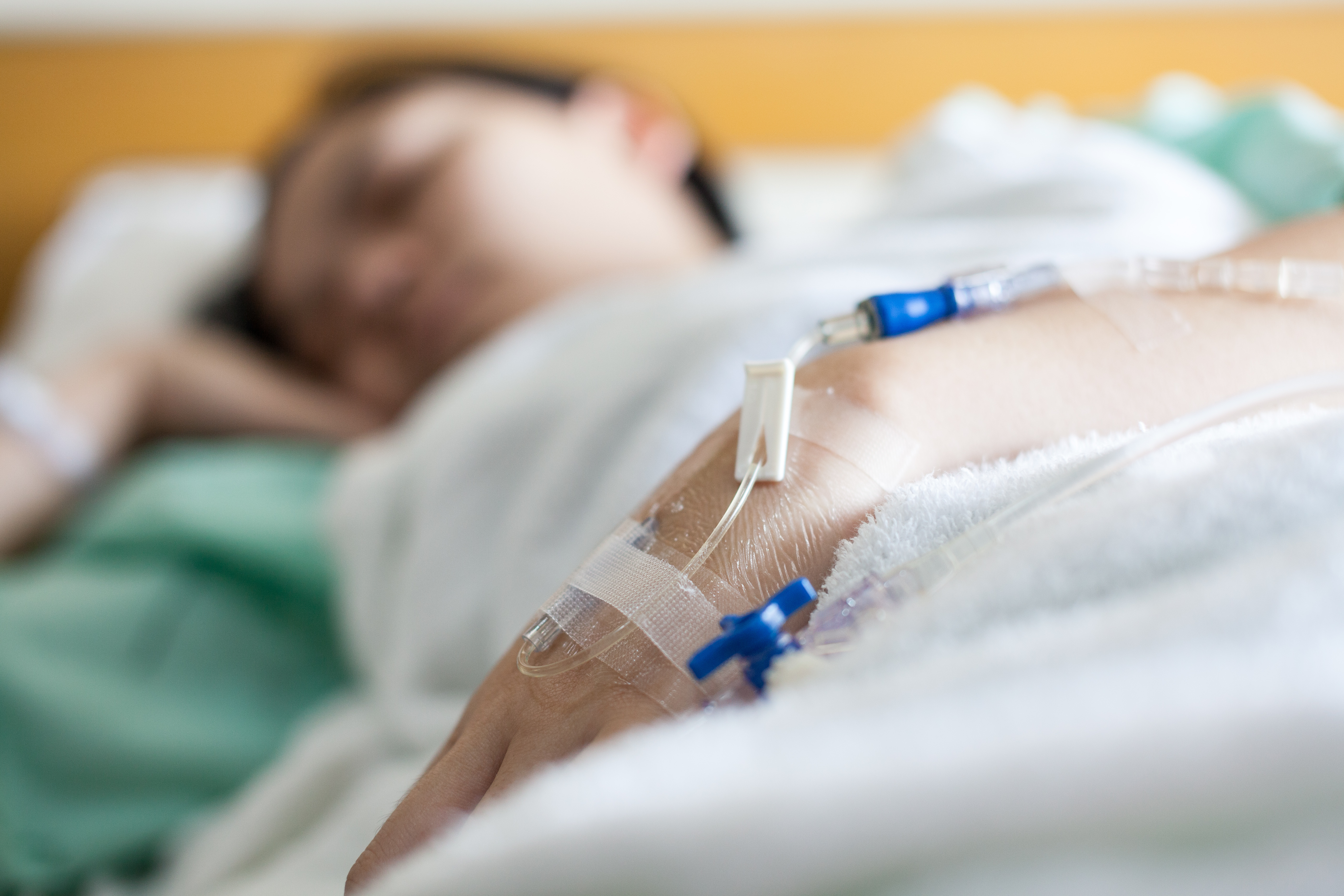 The researchers identified 2,094 Olmsted County resident women who had a hysterectomy with ovarian conservation for benign disease between January 1, 1980, and December 31, 2002. The women were 18 years old or older on the date of their hysterectomy (index date). Each woman was age-matched to a woman residing in the same county on the index date who had not had a hysterectomy or any ovarian removal. The study determined prior cardiovascular and metabolic conditions prior to surgery and looked only for new onset of disease after hysterectomy.
The study shows that women who had a hysterectomy without any ovary removal had a 14 percent increased risk in lipid abnormalities, a 13 percent increased risk of high blood pressure, an 18 percent increased risk of obesity and a 33 percent increased risk of coronary artery disease. Furthermore, women under the age of 35 had a 4.6-fold increased risk of congestive heart failure and a 2.5-fold increased risk of coronary artery disease.
"Hysterectomy is the second most common gynecologic surgery, and most are done for benign reasons, because most physicians believe that this surgery has minimal long-term risks," says Laughlin-Tommaso. "With the results of this study, we encourage people to consider nonsurgical alternative therapies for fibroids, endometriosis and prolapse, which are leading causes of hysterectomy."