A pair of amputation kits from the Revolutionary War are being auctioned this month.
The two sets of tools were owned by Dr. General John Warren, a founder of Harvard Medical School.
According to RR Auction, doctors often carried similar kits to battlefields and amputations were common — although just 35 percent of patients survived the procedure.
Both of the kits being auctioned appear to have been used many times.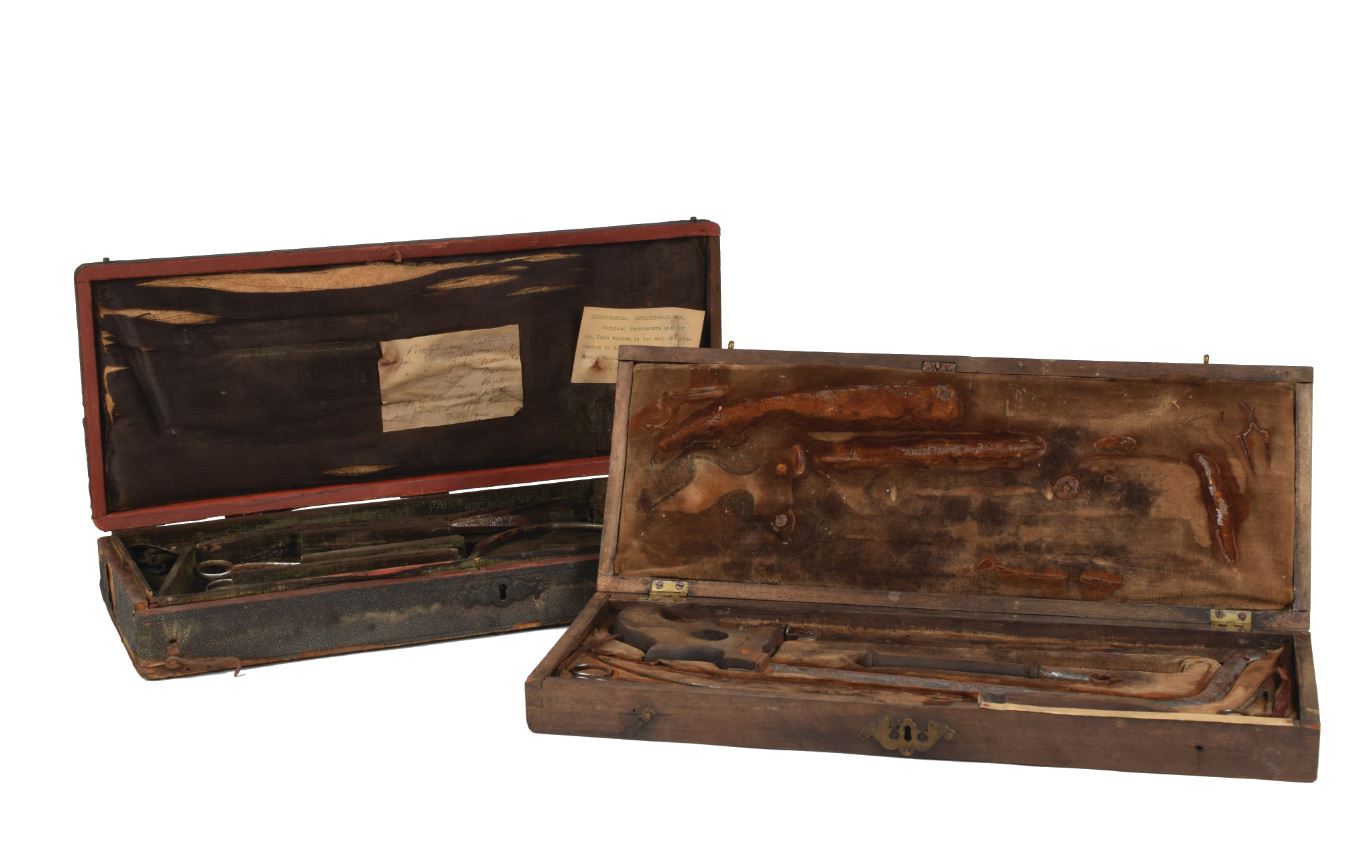 In his day, Warren was a distinguished surgeon who served in the army during several key battles and traveled with George Washington's troops from 1776-1777. After founding Harvard Medical School, he became its first Professor of Anatomy and Surgery.
The sets include an amputation saw, forceps, scissors, a tourniquet, and more. Other items, including a photocopy of a 1906 Boston Herald article about surgical tools that mentions the kits, are also included in the auction.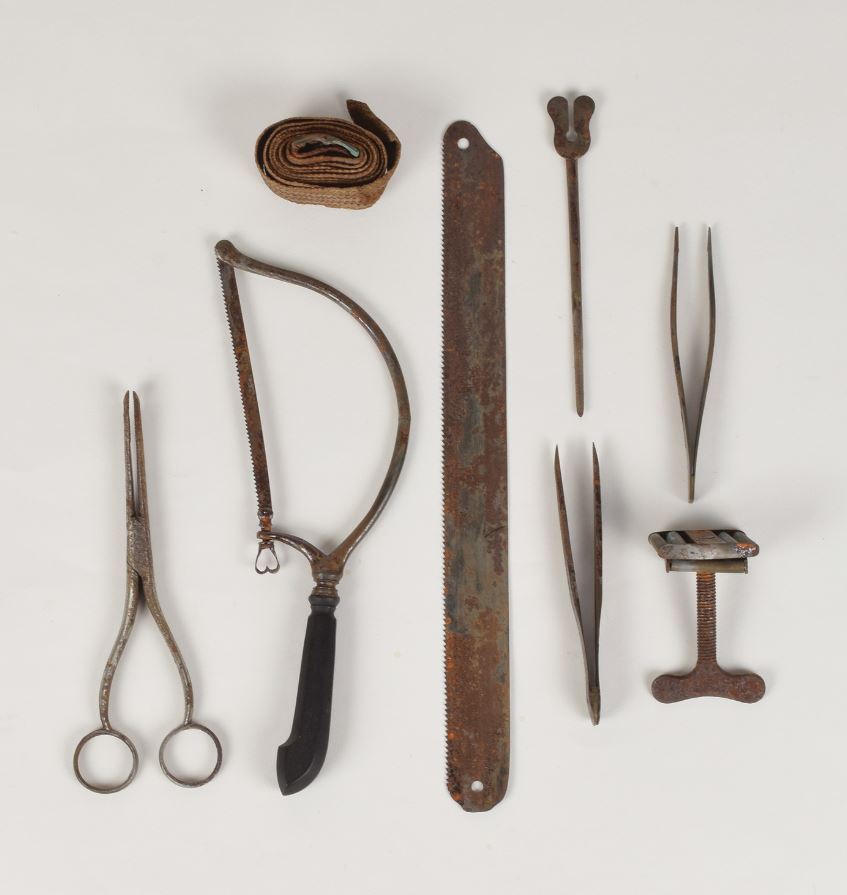 The kits were owned by Harvard's Countway Library of Medicine until 2014. Currently, they are owned by Webber Antiques.
The sets are valued by the auction house at $50,000 or more.
Online bidding for the sets ends at 6 p.m. July 12. Click here to view the auction.