When researchers try to pull the material apart, they simply can't. The novel material may be pliable and soft, but it's five times stronger than carbon steel.
Made from a mix of hydrogel and glass fibers — the scientists say the material could be used in a range of industrial and medical applications including artificial organs, prosthesis, helmets, sports clothing, and even bullet-proof vests. Unlike current materials on the market, the team say that fiber-reinforced hydrogels are reliable enough for long-term use.
"In addition to fashion and manufacturing uses, it could be used as artificial ligaments and tendons, which are subject to strong load-bearing tensions," Dr. Jian Ping Gong, the professor who led the team at Hokkaido University in Japan, said.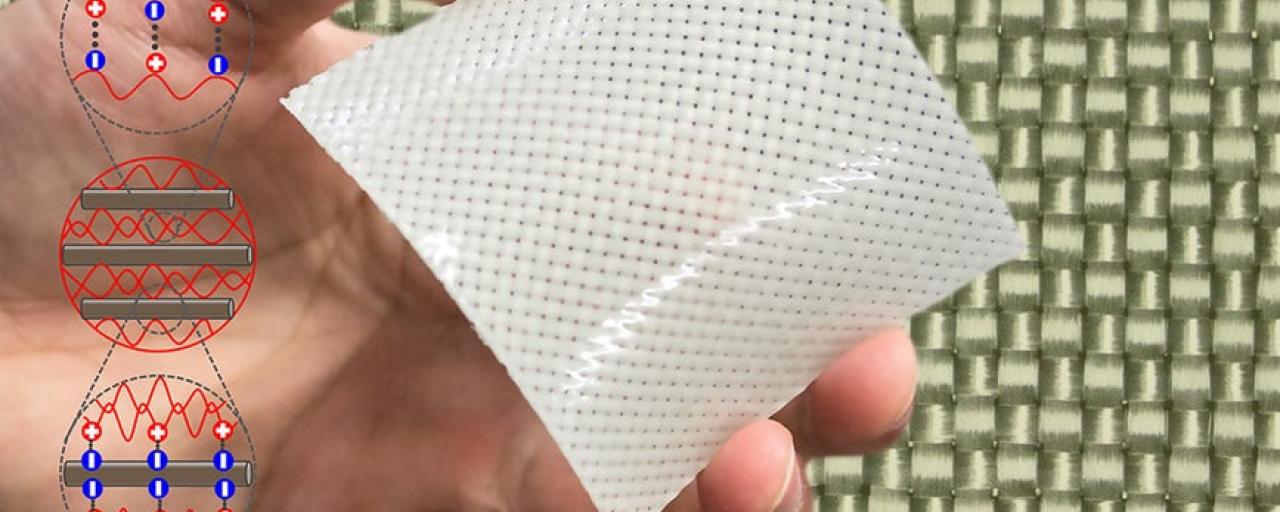 The researchers say that the material gets its strength from its combination of polyampholyte (PA) gels — a type of firm yet elastic polymer hydrogel that is capable of holding large amounts of water — with glass fiber. Using a method similar to how reinforced plastics are made, the team immersed the fabric in a PA precursor solution for polymerization. The team believes that during the process, the toughness of the fiber increases in relation to the hydrogel.
According to a report in the CNN, Gong's team has now begun collaborating with different companies to develop the material into new products in the field of artificial cartilage.