Spine surgeons and researchers at the University of Louisville, concerned about potential opioid misuse resulting from pain management related to surgery, have discovered positive news in a study of back surgery patients. The study, conducted by researchers in the UofL Department of Neurological Surgery, concludes that patients undergoing surgery for degenerative spondylolisthesis are less likely to be dependent on opioids after than before the surgery.
The national opioid epidemic affects millions of Americans. Overdoses claimed more than 42,000 lives in 2016, according to the Centers for Disease Control and Prevention, up from 33,000 in 2015, and Kentucky has the fifth highest rate of overdose deaths of any state, at 33.5 per 100,000 population. Unfortunately, many people who abuse opioids were introduced to the drugs through a physician's prescription to control pain.
"Spine surgery patients deal with an immense amount of pain both before and after surgery. Opioids are used to manage that pain," says Mayur Sharma, MD, MCh, a resident in the UofL Department of Neurological Surgery who led the study. "Patients have been abusively using opioids for pain resulting in the recently declared national opioid crisis. Our work indicates that surgery for degenerative spondylolisthesis is associated with a reduced risk of opioid dependence."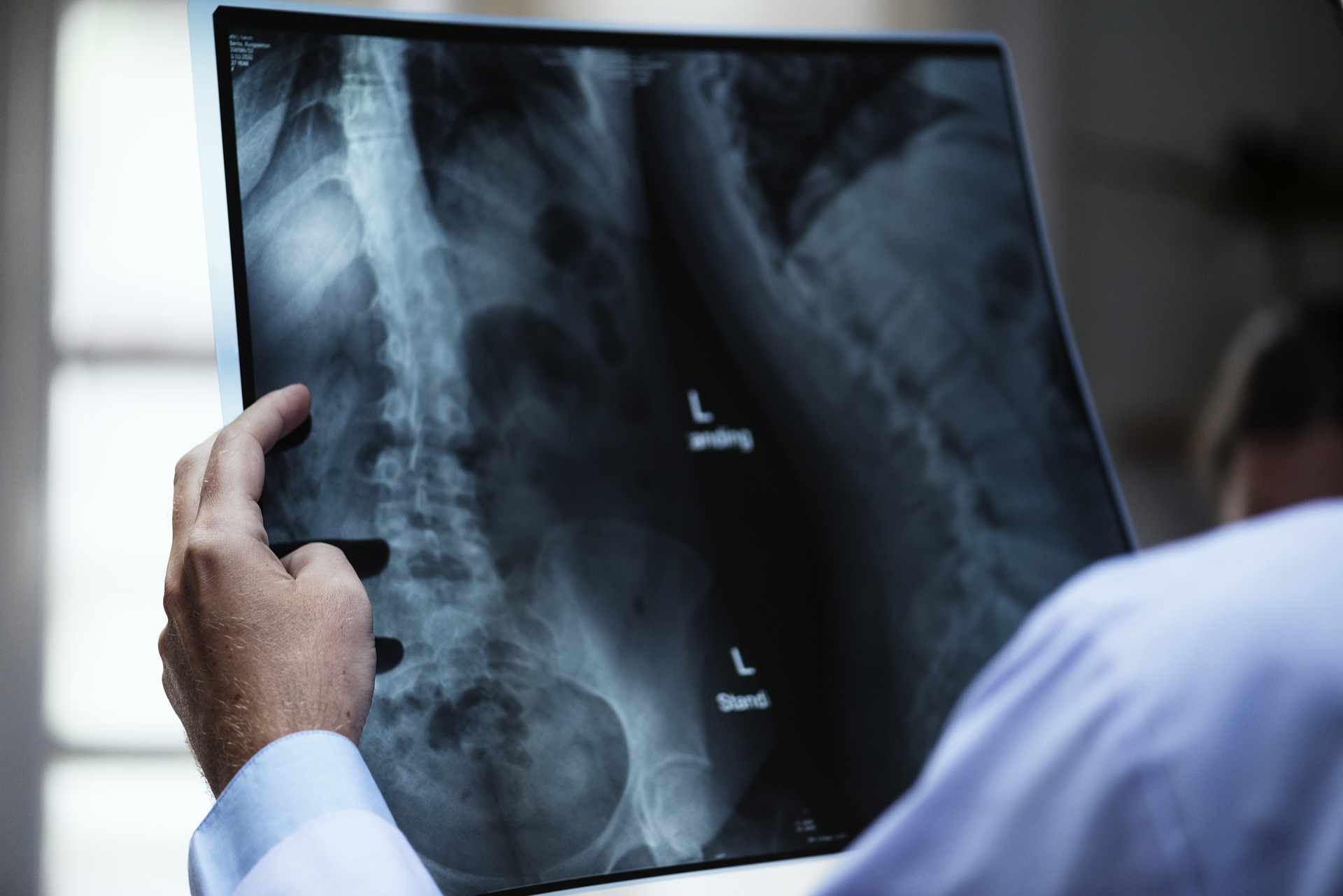 In the research, published last week in Journal of Neurosurgery: Spine, the authors analyzed records for 10,708 patients who had surgery between 2000 and 2012 for degenerative spondylolisthesis, a condition in which one vertebra slips over another one, compressing the nerves in the spinal column, most often occurring in the lower back. The researchers found that 14.85 percent of the patients were opioid dependent within one year prior to the surgery, and 9.9 percent were opioid dependent 3 to 15 months after the surgery. Most of the patients received decompression and fusion surgery for the condition. The authors concluded that overall, opioid dependence was reduced by nearly 5 percent following surgery for degenerative spondylolisthesis.
In addition to the reduction in dependency, analysis of the records showed that younger age and prior opioid dependence were associated with a higher risk for post-surgery opioid dependence. This information may guide physicians in predicting which patients are at higher risk for opioid dependence following surgery.
"It is important to note that 10 percent of patients who come for surgery for degenerative spondylolisthesis will be opioid dependent after surgery. These patients require special attention. Our paper discusses some of the predictive factors to consider," Sharma says.
"Factors predicting opioid dependence in patients undergoing surgery for degenerative spondylolisthesis: analysis from the MarketScan databases," was coauthored by Sharma, Maxwell Boakye, MD, chief of spinal neurosurgery, Beatrice Ugiliweneza, PhD, MSPH, assistant professor, and Zaid Aljuboori, MD, of UofL, and colleagues at University of California, Davis and Swedish Medical Center in Seattle.