Steward Health Care last week announced intentions to spend $1.9 billion to add the Tennessee-based IASIS Healthcare to its lineup of for-profit hospitals. Following the acquisition of nine hospitals from Community Health System earlier this year, the Boston healthcare company has moved rapidly from a Massachusetts-centered provider to a national player. Once the latest deal officially closes — likely in the third quarter of this year — Steward will be largest private operator of for-profit hospitals in the U.S., with 36 facilities spanning 10 states.
"We're transforming the healthcare delivery system across the country in a model that we think is replicable and in a model which we've demonstrated success here in Massachusetts," Mark Girard, MD, MBA, president of the Steward Health Network, said in a statement.
According to Bloomberg News, Steward simultaneously secured an agreement with the Alabama real estate trust Medical Properties Trust (MPT) to sell off a sizable amount of the land holdings. MPT will then lease the existing facilities back to Steward.
The expansion plan laid out by Steward leadership puts hospitals at the foundation, but should eventually entail a range of facilities, include those providing outpatient and post-acute care.
"You start with the hospitals, build out the physician group the outpatient side," Steward Chairman and CEO Ralph de la Torre, MD, told Boston Business Journal earlier this year. "You start with the core and that's usually the easiest core to start with."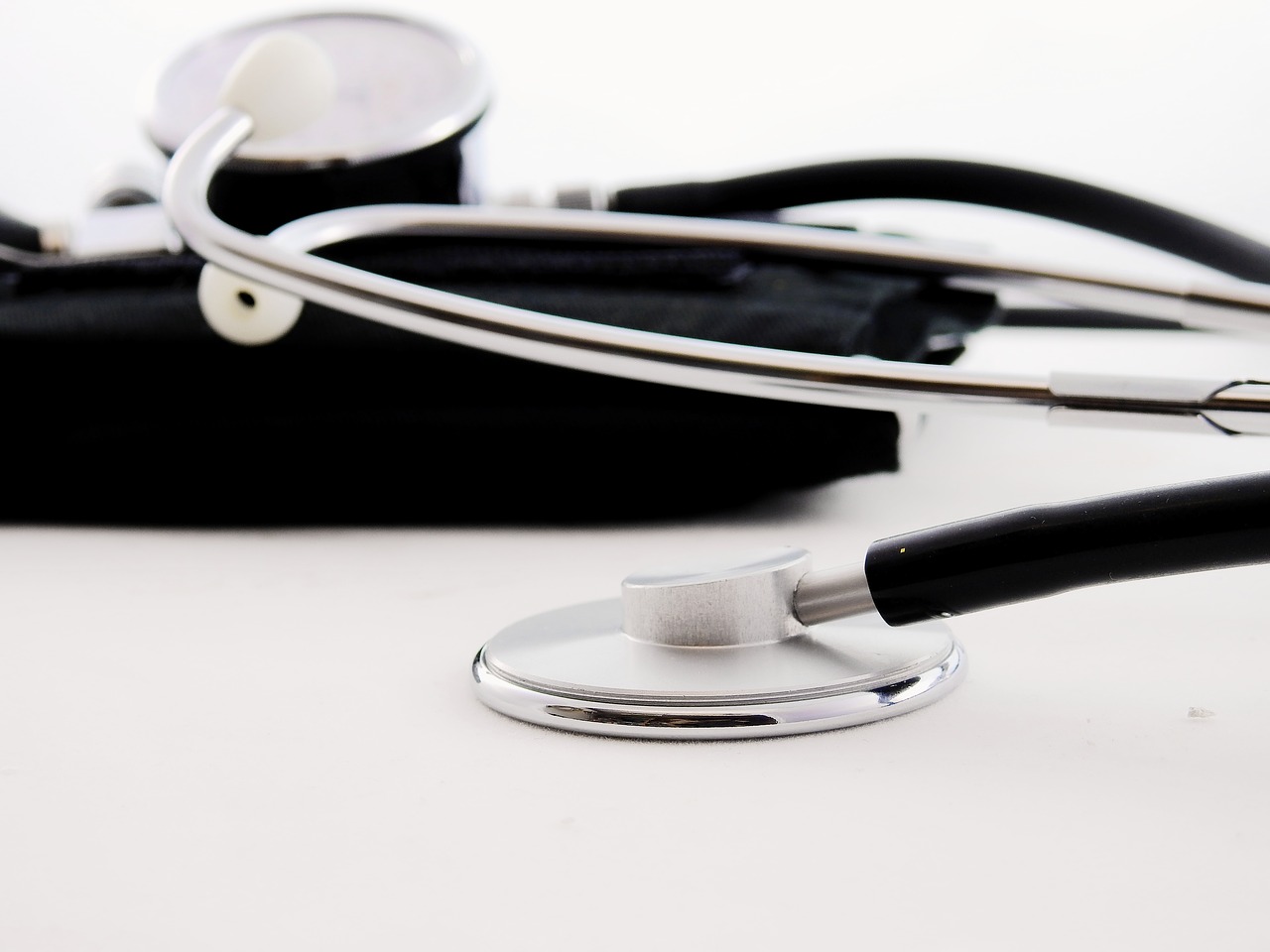 It's a remarkable rise for Steward Health Care, which has only been a going concern since 2010. Steward was formed by Cerberus Capital Management to purchase the struggling non-profit hospitals of the Caritas Health Care System. The purchase flipped the facilities, all located in Massachusetts, to for-profit status.
IASIS Healthcare was formed almost two decades ago. The company announced intentions to go public in 2015, but those plans never came to fruition.
W. Carl Whitmer, president and CEO of IASIS Healthcare, celebrated the deal as a fortification of the company's mission of providing top quality care in a cost-effective manner.
"Steward's innovative approach to reducing healthcare cost and improving quality of service will further this mission," Whitmer said in a statement. "It will be business as usual while all of us work toward a seamless merger of our operations."