Outpatient cutaneous surgical procedures are common and surgical gloves are standard practice to prevent postoperative surgical site infection (SSI). But, is there a difference in SSIs when sterile vs. nonsterile gloves are used for these minor procedures?
Jerry D. Brewer, M.D., of the Mayo Clinic, Rochester, Minn., and coauthors conducted a systematic review and meta-analysis of the medical literature to examine that question, according to an article published online by JAMA Dermatology.
The authors included clinical trials and comparative studies in their final analysis. Patients in the studies underwent outpatient cutaneous or mucosal surgical procedures, including Mohs micrographic surgery (MMS), repair of a laceration, standard excisions and tooth extractions.
There were 11,071 patients from 13 studies included in the final meta-analysis. Of them, 228 (2.1 percent) had a postoperative SSI, including 107 of 5,031 patients (2.1 percent) who had procedures that used nonsterile gloves and 121 of 6,040 patients (2 percent) who had procedures with sterile gloves.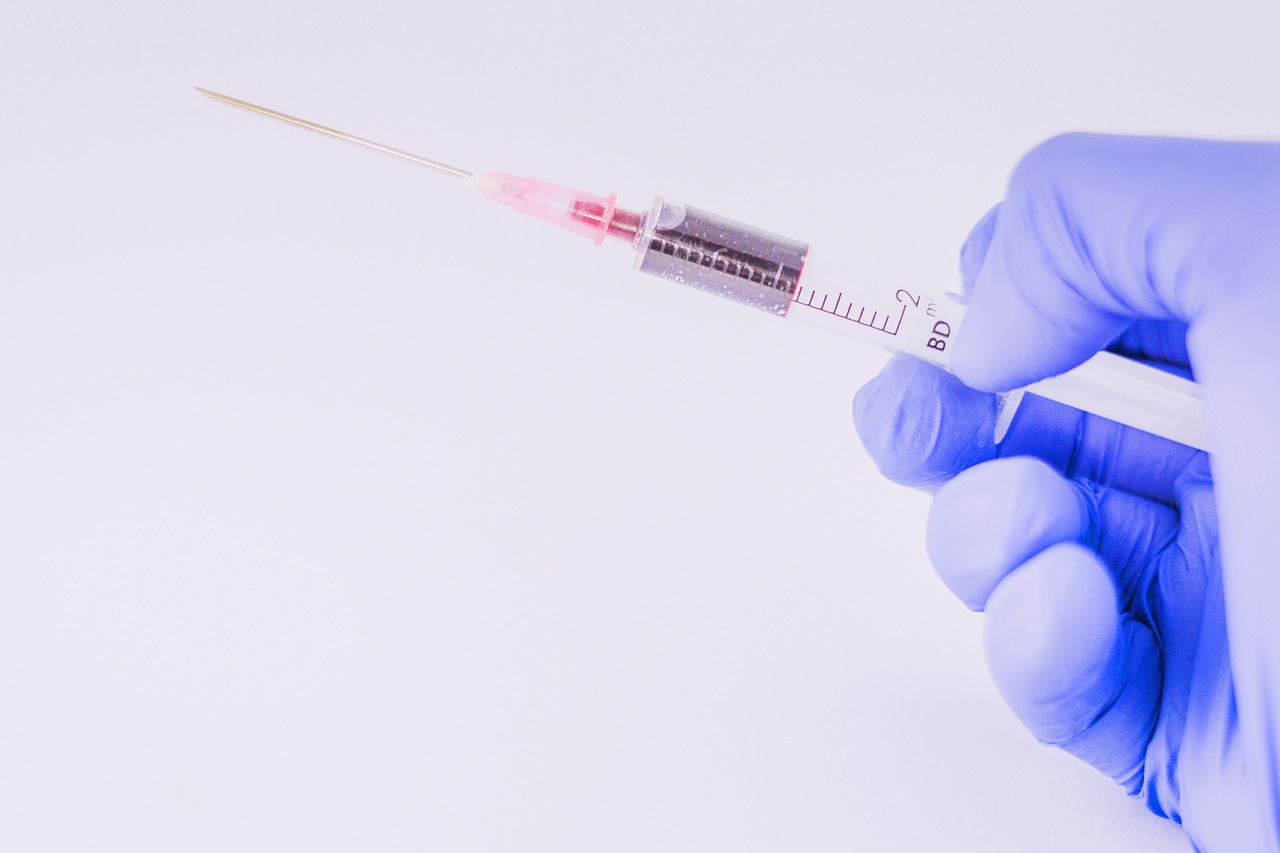 The authors acknowledge some previous research in disagreement with their findings. One such area involves more complex procedures.
"When considering surgical practices and guidelines, multiple factors should be considered, including the potential consequences of deviating from accepted sterile glove use and the potential challenges this could cause from a medico-legal standpoint. Patient perception of the sterile technique used should also be considered, in addition to the dexterity that comes from wearing a surgical glove that fits snugly, as opposed to a clean glove that gives the surgeon a different feel. Although the broad use of nonsterile clean gloves may be justified, caution is advised in generalizing this justification to more advanced outpatient surgical procedures that may not pertain to the information summarized in this review and meta-analysis. Future study could include whether duration of surgery and complexity of the repair influence postoperative SSI development in the setting of sterile vs. nonsterile gloves," the authors conclude.