Want a better shot of staying healthy after trip to the doctor? Be seen by a female physician.
That's the takeaway message from a recently published study in JAMA Internal Medicine conducted by researchers at Harvard University who compared mortality and readmission rates of patients of male and female doctors. While other studies have looked at the quality of care between the two genders, this research is one of the first to zero in on mortality.
For the study, the researchers combed through the records of 1,583,028 visits to hospitals from Medicare patients. A month after the patient's initial visit, readmission and death rates were significantly lower for patients of female doctors. The disparity came out to a 4 percent relative lower risk of death for patients with a female physician and a 5 percent lower relative risk of landing in the hospital again.
Those odds may not sound significant, but on a wider scale, the researchers estimated that about 32,000 fewer Americans would die each year if they were treated by female physicians — or if male doctors adjusted their ways to practice more like their female counterparts.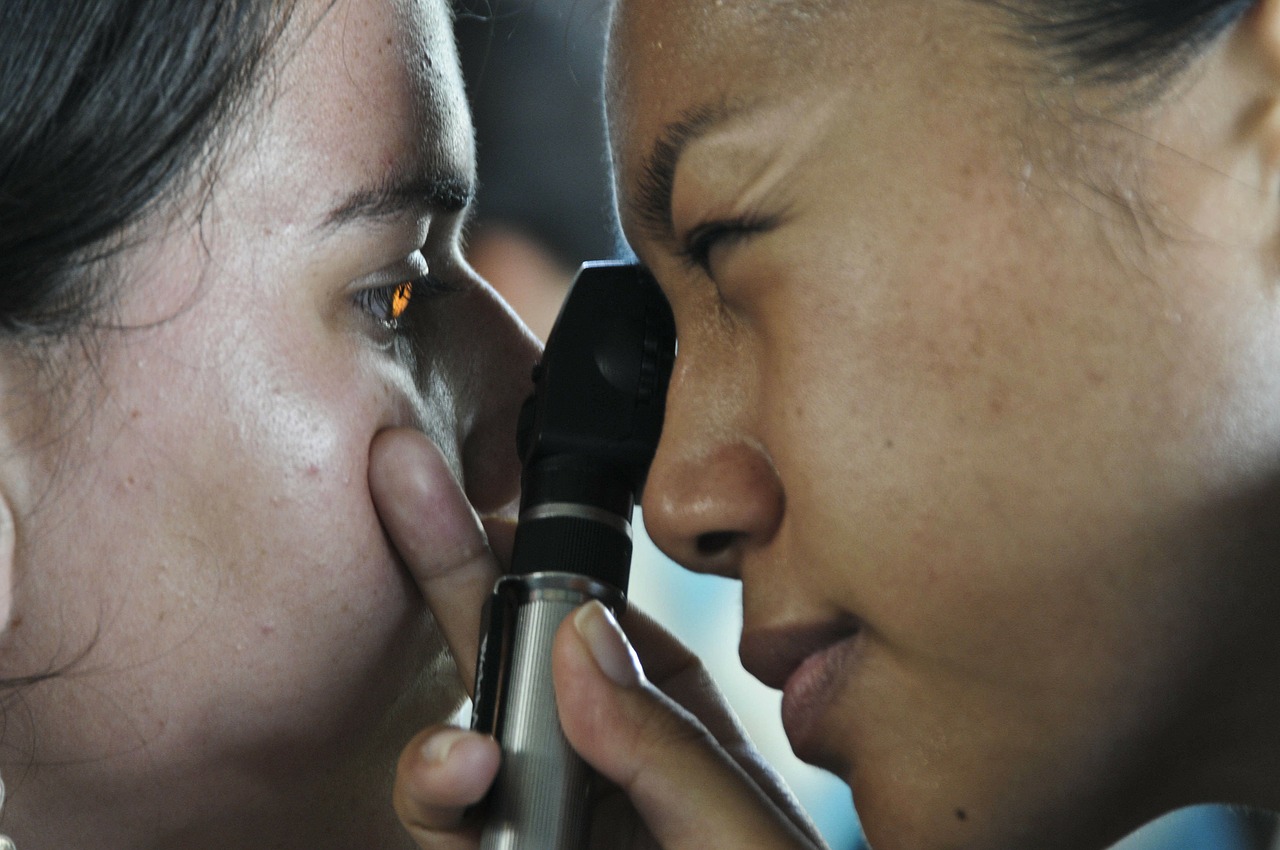 The Harvard team reportedly controlled for a slew of variables that could be at play, but ultimately found that the trend held true across a variety of medical conditions and severities. However, the socioeconomic status of the patients was not accounted for and could have impacted the outcome.
Still, the researchers said the data are in line with the current wisdom about the differences between how male and female doctors approach their job.
"There are about a dozen studies out there that suggest women seem to practice differently than male physicians," Ashish Jha, one of the co-authors of the study and the director of the Harvard Global Health Institute, said. "They practice in a more evidence-based manner, they stick more closely to clinical guidelines, they communicate more effectively with patients."
Other studies have also shown that female doctors often have longer visits with their patients.
Instead of attempting to disparage male doctors, Jha said the aim is to help encourage better practices.
"It's good news for those of us who are male doctors, because those are things we can learn," he said.