Back in 2009, Surgical Products knew exactly who held the greatest expertise about the latest devices poised to take the OR to the next level. Introducing the Excellence in Surgical Products Awards, we acknowledged our ready access to the people best equipped to pick the winners.
"The first annual Excellence in Surgical Products Awards will be determined by the educated, hands-on recommendation of our expert readers," we wrote. "The actual users of this innovative technology will tell us which companies and products are deserving of the ESP Award, those products that contributed most to surgical performance, efficiency, and safety."
And that's how we've approached the ESP Awards ever since.
Across the years, the ESP Awards have highlighted key achievements in modern medicine, calling attention to the devices that enhance care, provide better treatment strategies, and improve working conditions for those who toil in the surgical suite. Some products that are now mainstays received their earliest exposure through these annual accolades.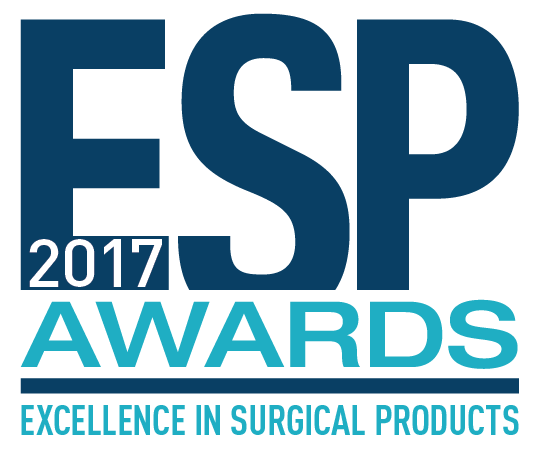 The nominating process is now underway for the 9th Annual ESP Awards, honoring the most impressive advances in the broad field of surgical devices during the past year.
Many of the products we'll honor have already been featured in the pages of Surgical Products, but there are also those that haven't yet gotten their due. It's entirely up to all of you among the readership to determine which revolutionary devices will
This year, ESP Awards will be handed out in seven categories:
Apparel

Infection Control

Instrumentation

OR Equipment and Accessories

OR Visualization and Connectivity

Safety

Tables, Positioning, and Accessories
The submission form is available online, and nominees for this year's awards are accepted through September 29th.
Beginning next week, nominees will be featured online and in the daily newsletter. Reader feedback will determine the winners of the 2017 ESP Awards, revealed in the November/December issue of Surgical Products.
So let us know, Surgical Products readers, what are the most exciting additions to the healthcare field?